Commission Information
Please, read all information carefully before ordering!


























I am a CG artist and have been working in Paint Tool SAI & Adobe Photoshop.
Here are examples of my previous artwork.
It will helps you imagen that kind of anime-style and colors composicion you get at the finish.
I draw character in my style (anime/manga and/or your original character, movies/books and/or real people).
Any character, male or female, is accepted.


B&W in colors Commissions
HEADSHOT
30 $
Important: simple background is FREE;
20$+ for additional character
WAIST UP
40 $
Important: simple background is FREE;
30$+ for additional character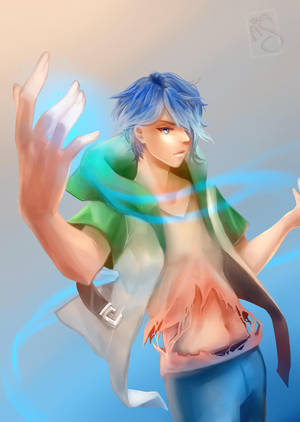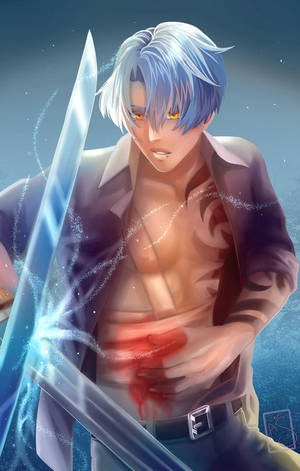 Please, read these 2 steps
STEP 1: Read some rules before ordering
1. PAYMENT:
I accept PAYPAL ONLY.

After reading your note with an order I conform it with a reply and my PP-address. We discuss all detailes before payment is executed.

I start working on your order ONLY after full payment is executed.
Please, pay within 3 days after commission's acceptation.

No refunds after paying!
2. SKETCH:
You are to send me a reference or detailed description of your character(s).

Within 2-5 days of your payment, I will send you the sketch. You can tell me to change something. All changes are to be discussed on this step ONLY!


I DON'T redraw my sketch more then 1-3 times.
3. READY ART:
I do my best in all commissions! Usually it takes about week/month.
DO NOT edit my ready artworks.
DO NOT claim my art as yours.
You will get the digital art is A4 size (300 dpi) | 2100x3000 pic --> png or jpg file
I DO NOT sell your pic or use it as commercial work.
I mention your name each time I upload your picture on SNS and DA.
Please, do credit me of you use art for your website/icons/sig/RP.
STEP 2: Fill in the order form and sand it to me
ORDER FORM:





Title: Commission_Your name (nickname or your username)
Type: B&W in colors_(headshot or waist up)
How many characters you want to see in one art:
(no more than two characters)
Character's information:
1. Name:
2. Gender:
3. Age/ Height:
4. Body form/ type/build:
5. Personality:
6. Extra information:
Reference:
(Your character's reference/Description, max 3 images of your character)
---> Describe all the things related to their look, and give me any visual references that you think will help me with visualize your character
---> If it is a colored art, colors are also needed: skin tone, hair, eyes, clothes, etc.
Сomposition: (Send me any recomendations or wishes for an art / you can leave this empty if you have none)
Background: IS SIMPLE but you can suggest gradient colors or small details (ex. flying cherry petals)
Any other information that I should know:


























COMMISSION STATUS
Only 5 SLOTS are OPEN!
























Thank you for your time!