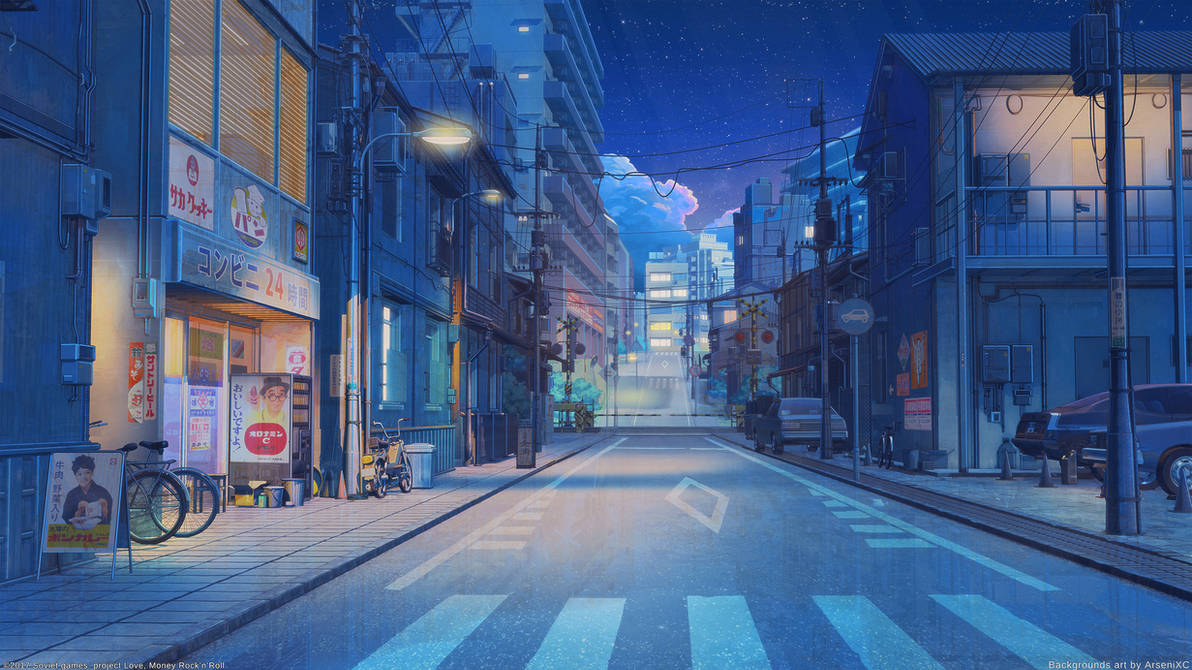 Hello, fellow artists!
Welcome to Volume 3 of Art Exhibition
(
AE
).
AE is a non-profit project solely run by Kellsyy to promote various artistic abilities
. Each Volume will feature 55 unique artworks from all categories including Poetry, Traditional, Digital, Anime/Manga, and Animation.
This Feature comprises of 5 primary initiatives
, each aiming to help other artists gain praise/feedback from other Deviants.
Each Volume is published bi-weekly on Sundays around 8 PM EST
.
With that being said, enjoy!

---
AE 1: Project 10,000.
Project 10,000 aims to showcase 10 Deviations that should have 10,000+ views
. This can be based on the artwork's originality and/or the story/emotion behind the art piece. Hand-picked by
Kellsyy
herself, these artworks show excelling talent.
Remember to support these art pieces with a comment or favourite!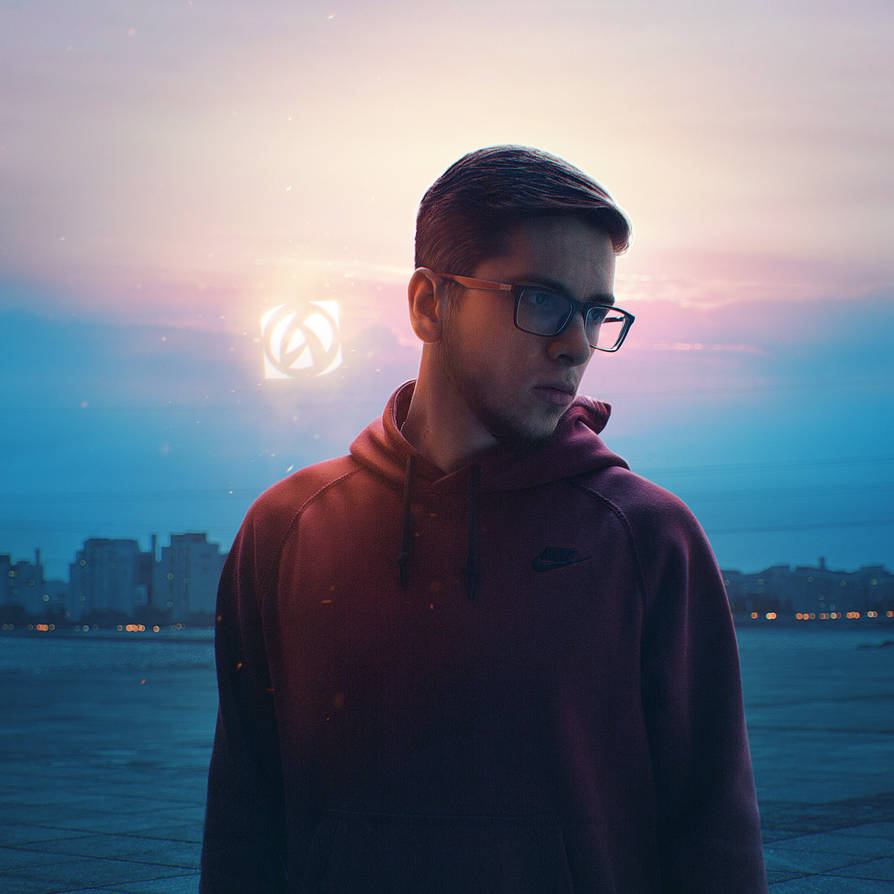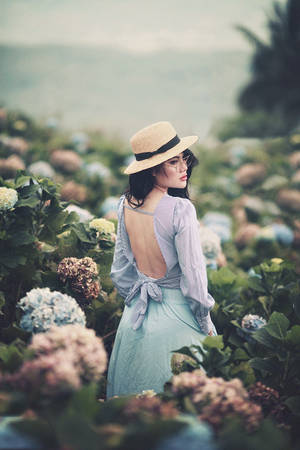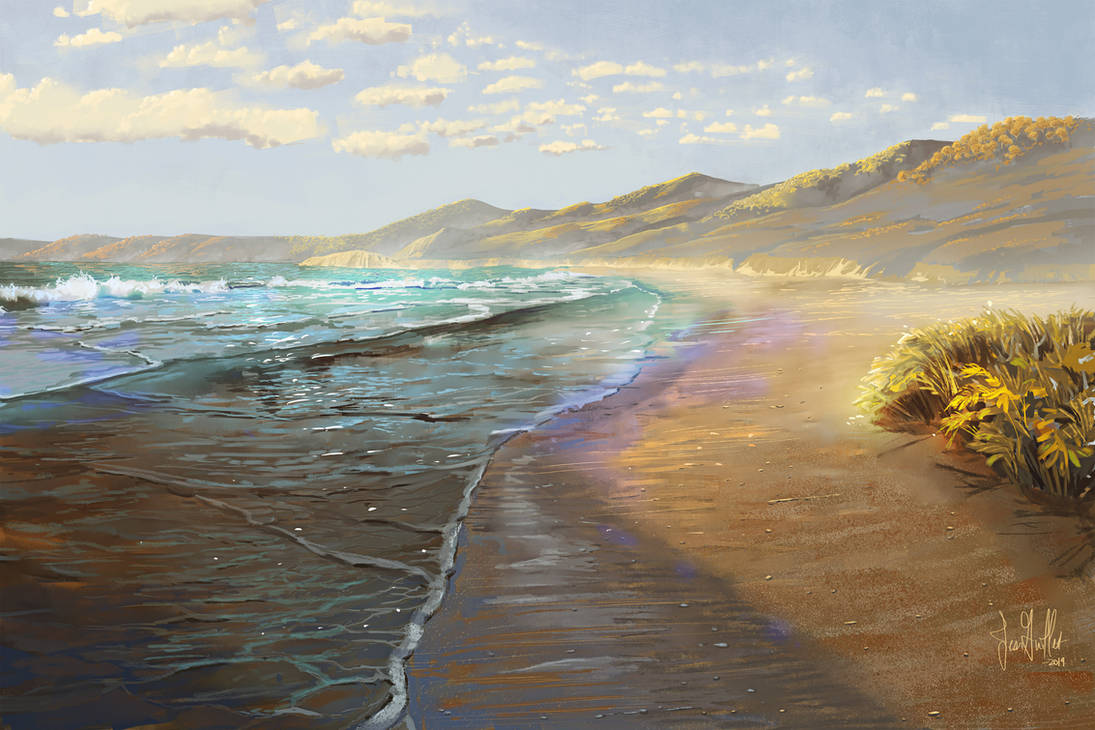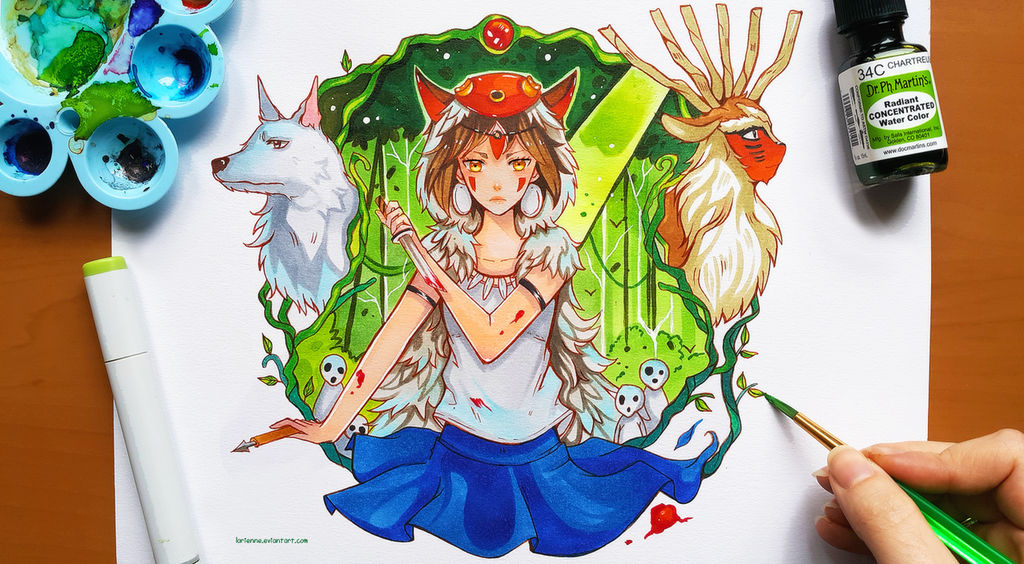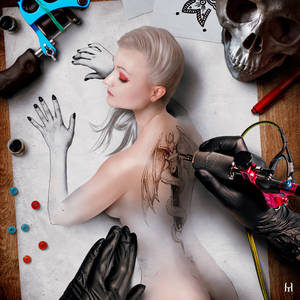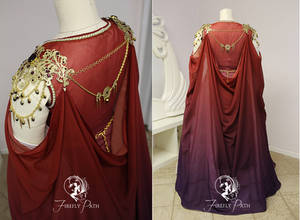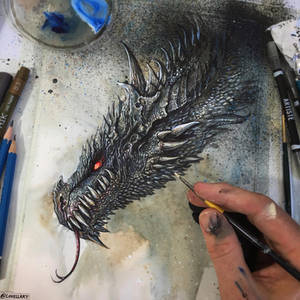 ---
AE 2: Words Of Gold.
Words Of Gold features some of the best poetry/stories in DeviantArt
(generally under-rated). Also chosen by
Kellsyy
, each text is able to creatively interweave words. This creates messages that touch their audience deeply.
If you need a new author/poet to follow, check the ones shown!
---
AE 3: Under 1,000.
Under 1,000 aspires to help artworks under 1,000 views/favourites gain recognition
. Although these artists don't gain many views, their art proves that beauty is not always seen by all. This is also selected by
Kellsyy
.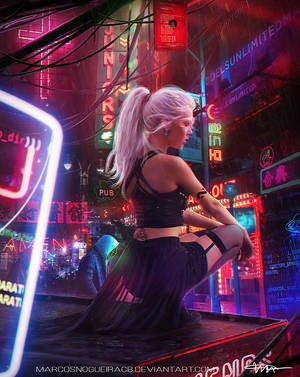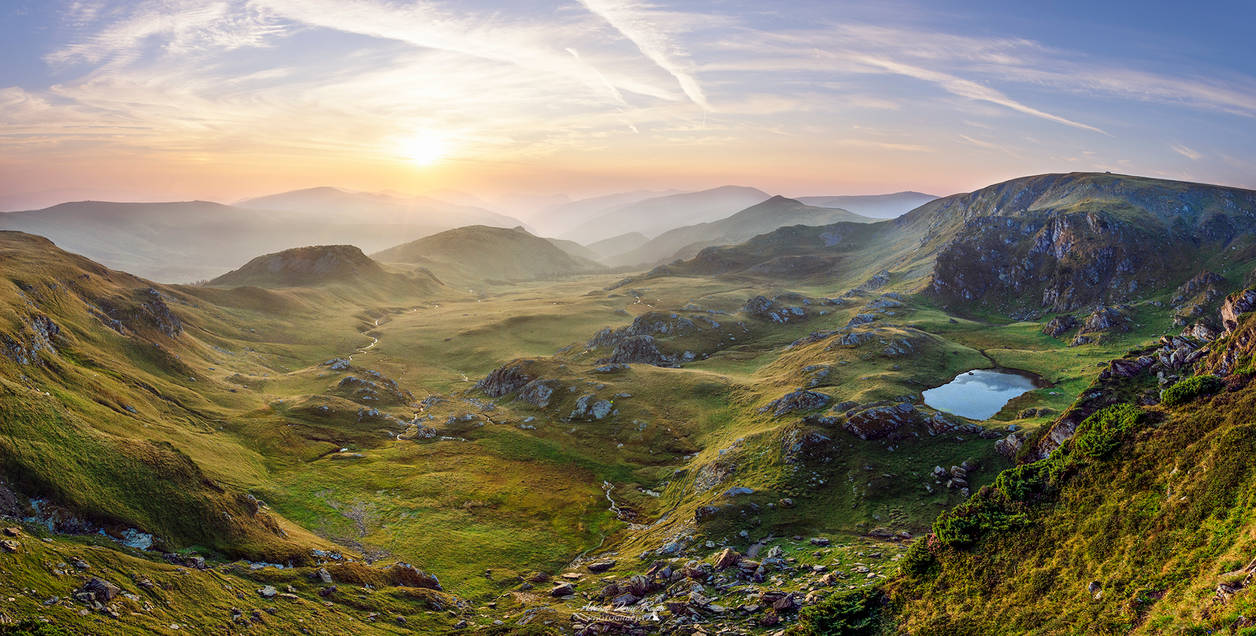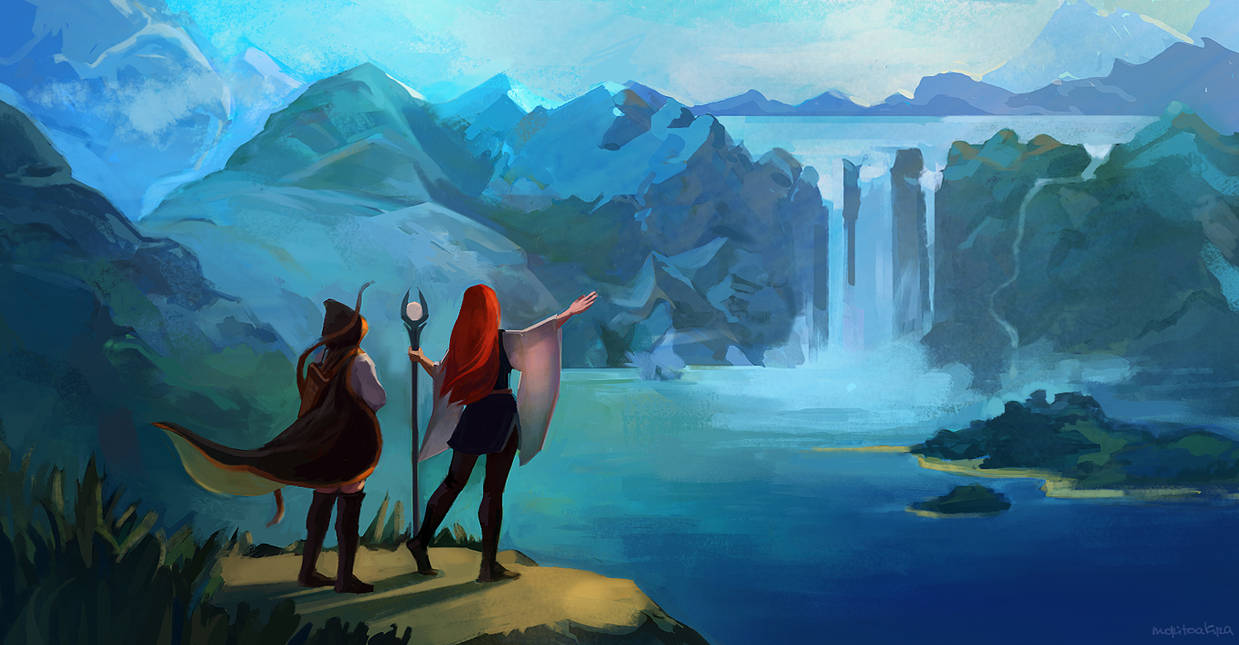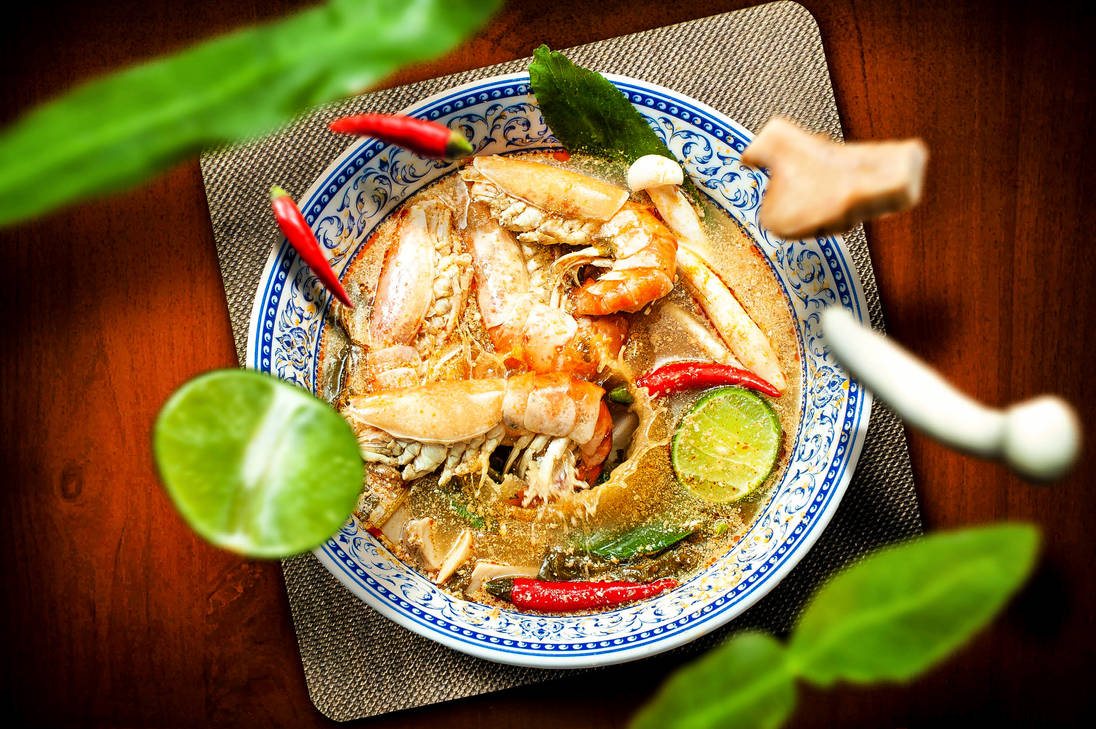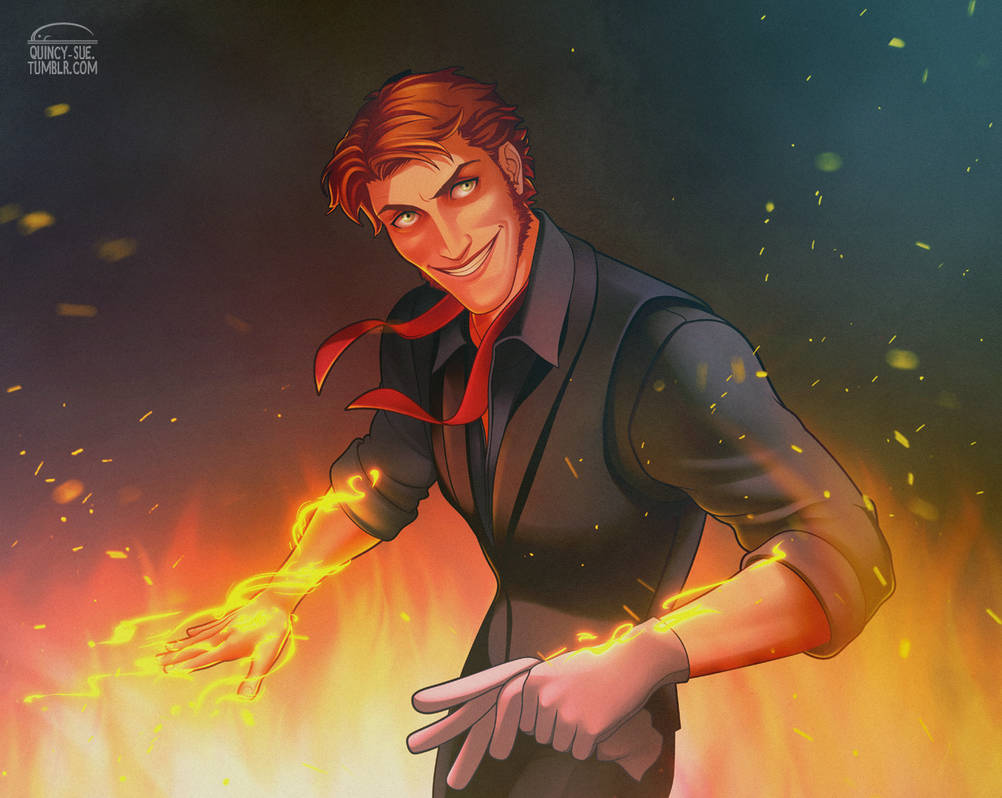 ---
AE 4: Spread Love!
Spread Love! headlines 3 talented artists who are passionate about the arts/community
.
Kellsyy
chooses to put these artists in the spotlight because of their artistic gifts and/or contributions to the DeviantArt community.
Say hello to Volume 3's featured artists...
MarioFegan seems to have a gifted eye for Traditional Landscapes
. Every masterpiece he creates is with a sense of peace, an aspect most artworks fail to capture. With a loyal band of 623 watchers (as of April 30, 2019), Mario conquers the heart of many viewers from the comfort of Ecuador. Show your support to one of the most under-rated artists of the Traditional Art community!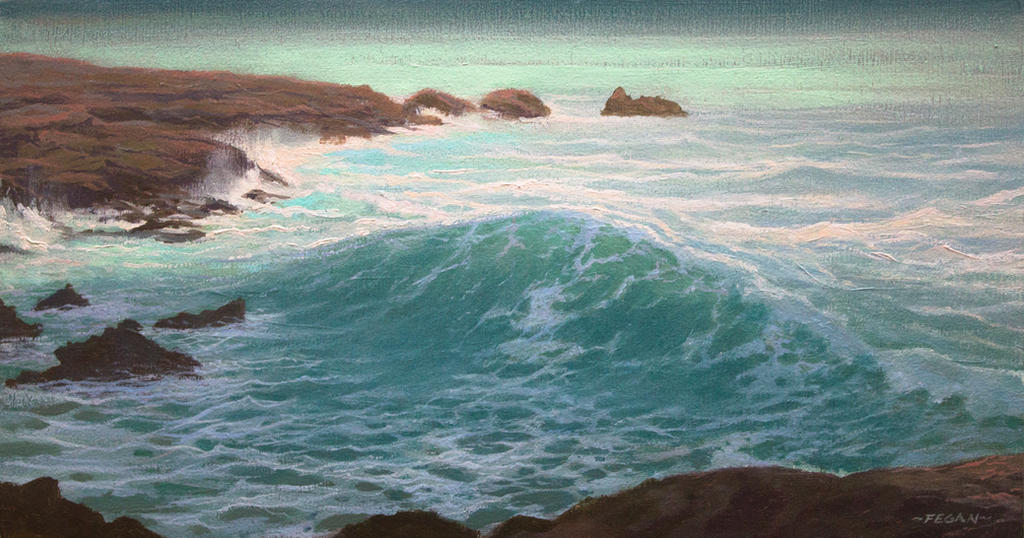 Featured Artist 2: Poopikat.
Poopikat is a Canadian with a colourful, cartoony artistic taste
. An accomplished artist in disguise, she is able to create artworks with a colourful, eye-catching vibe. Both her masterpieces of many expressions and heartwarming personality continue to push her towards success.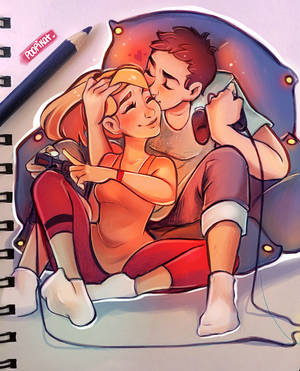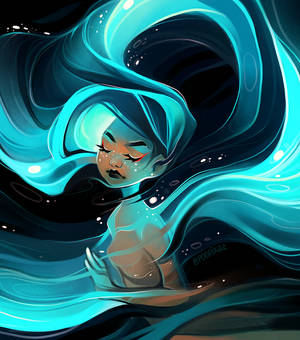 Featured Artist 3: Takamin.
Thought you needed a $3000 Tablet to be the best artist? Think again; Takamin defies the odds with only a pen
. With a detailed, professional, and bold outlook on his artworks, Ivan proves that expensive tools do not mean an outstanding artist. Proudly presenting the Filipino community,
Kellsyy
is honoured to name him
Art Exhibition
Volume 3's Featured Artist!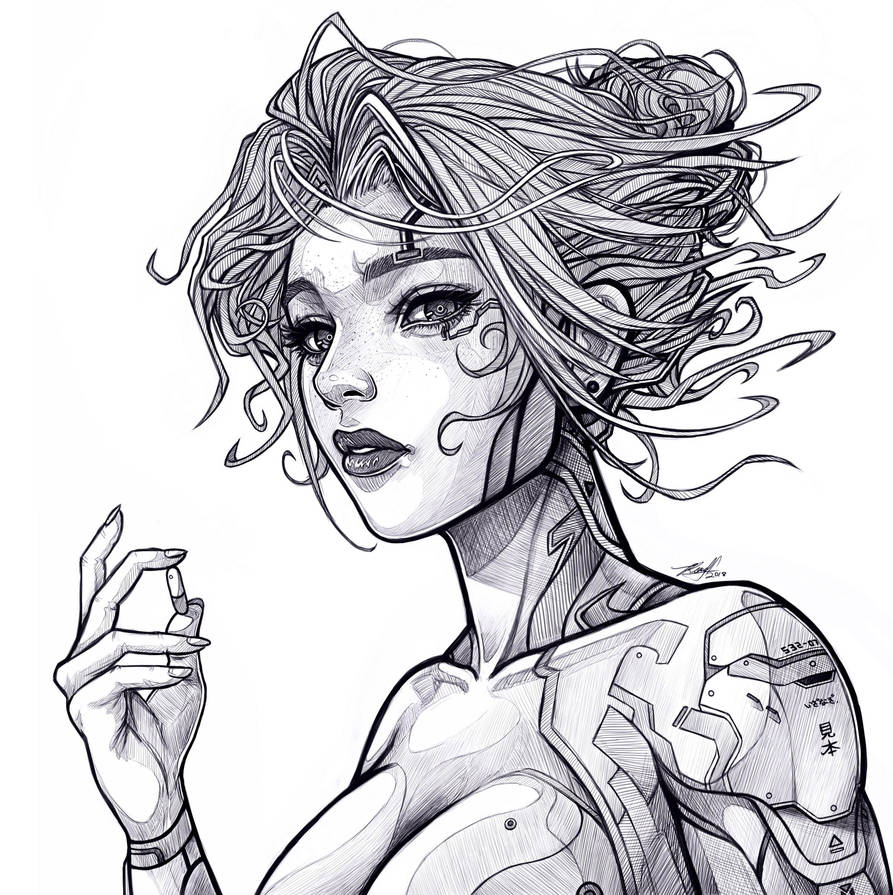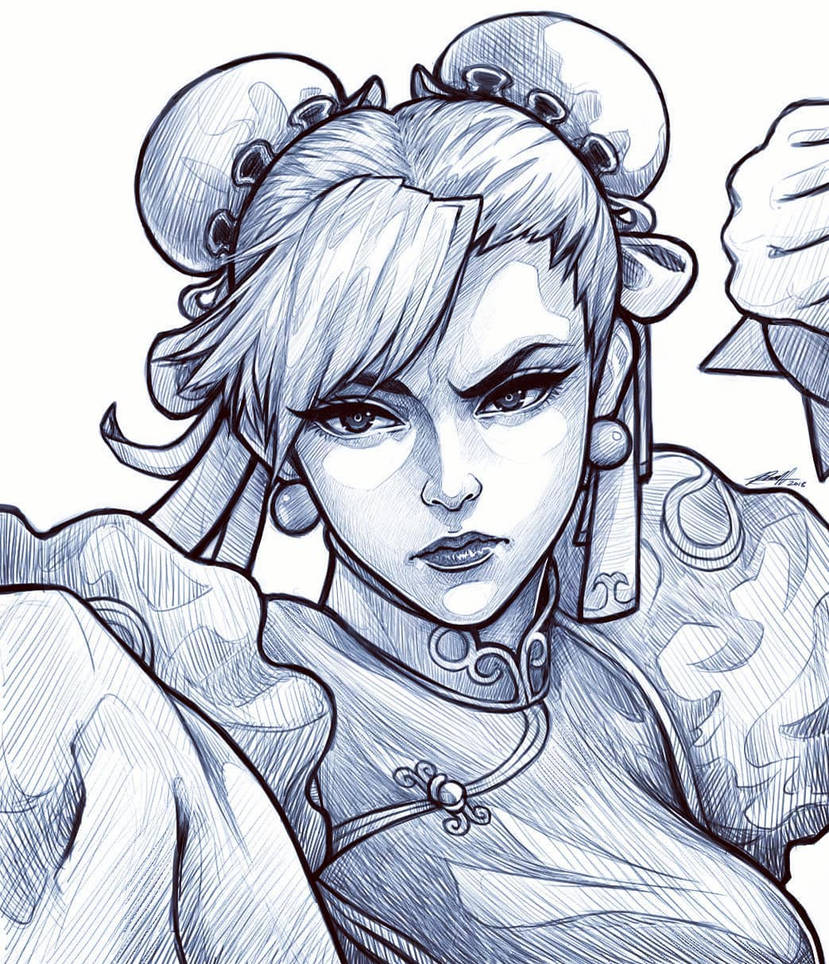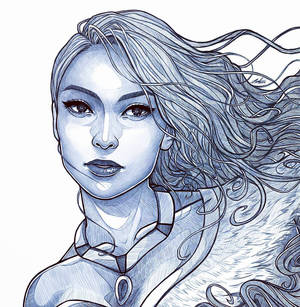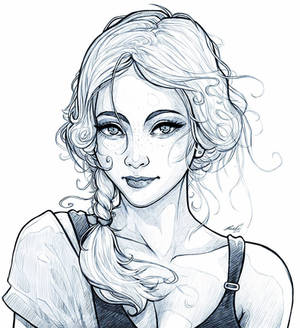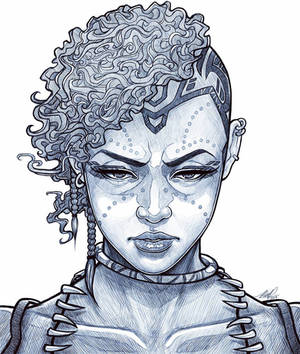 ---
AE 5: Hall Of Artists!
Hall Of Artists! proudly displays 10 artworks chosen by the DeviantArt Community
. Regardless of medium, popularity, and story, each artwork in
Hall Of Artists!
showcases what some consider to be the best of DeviantArt.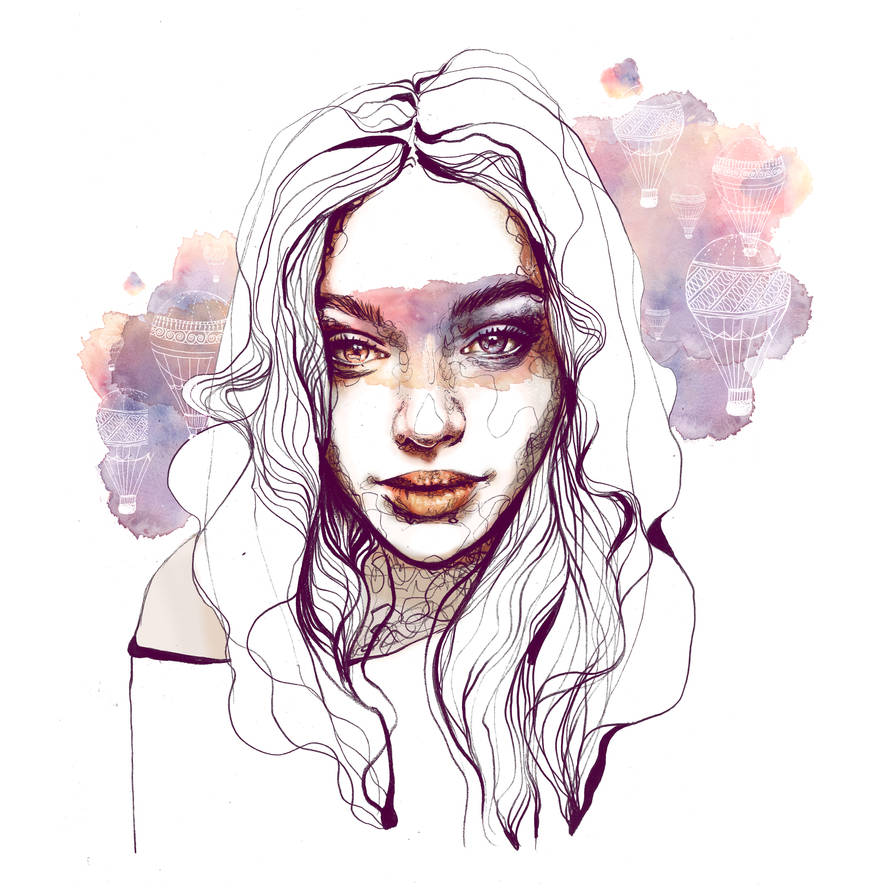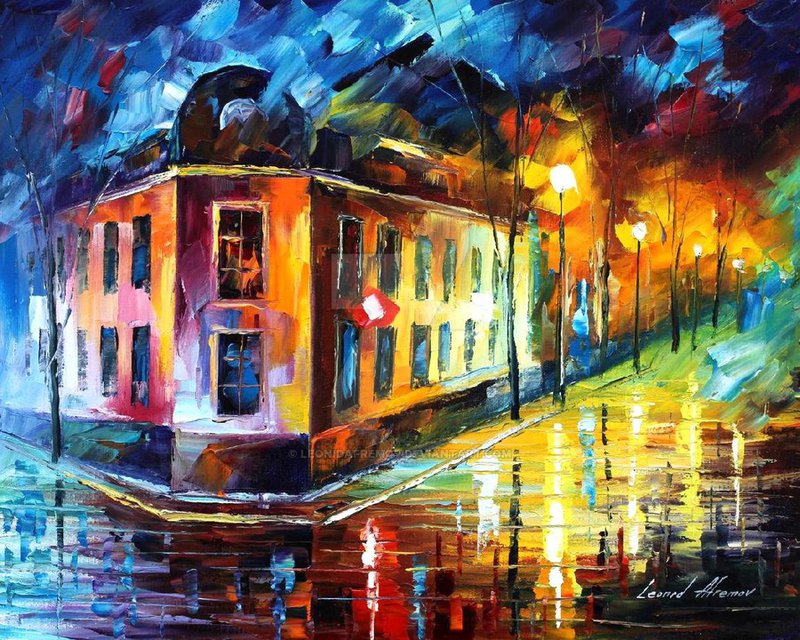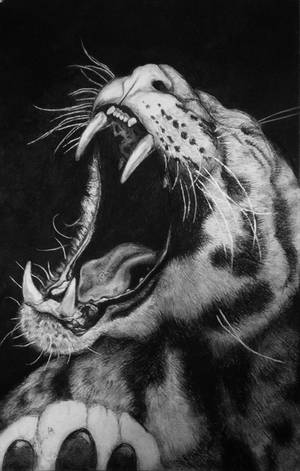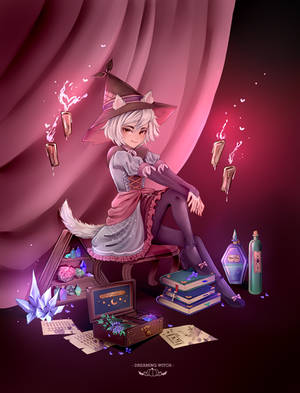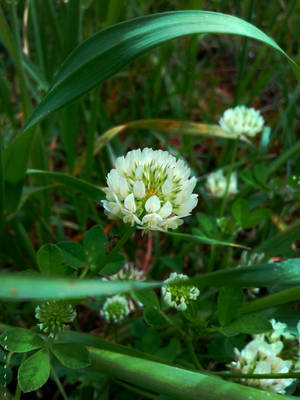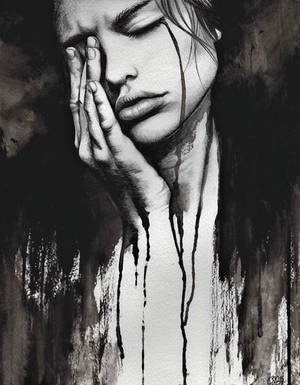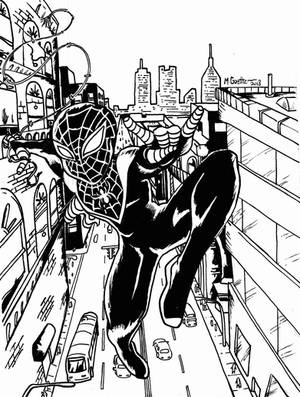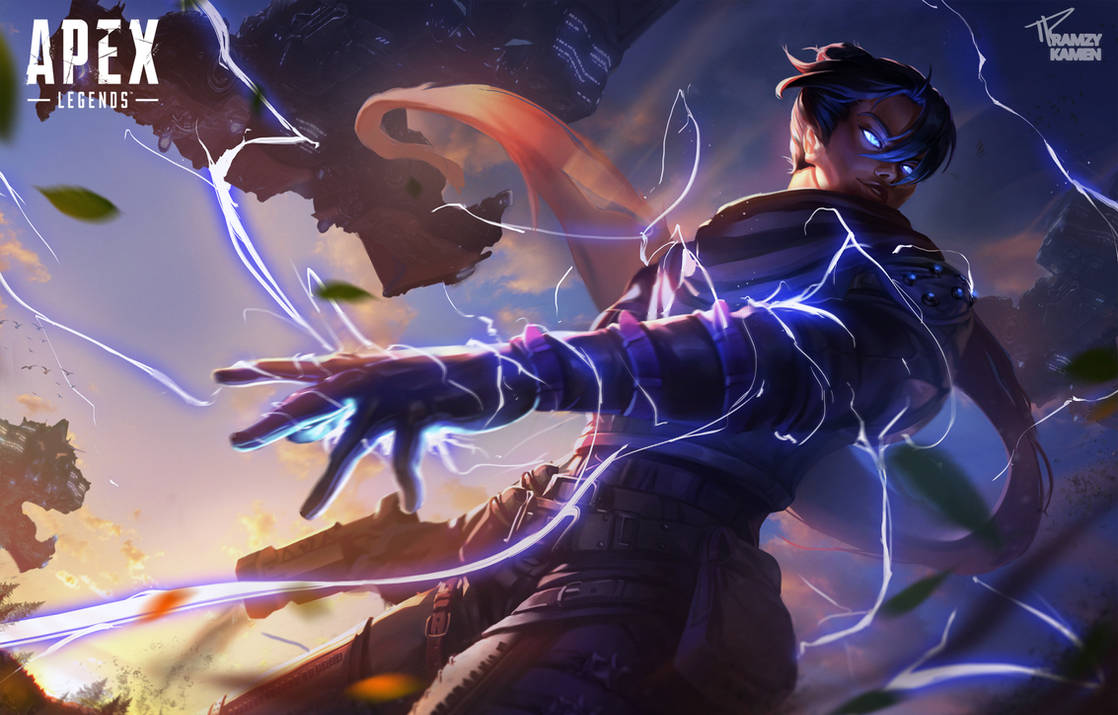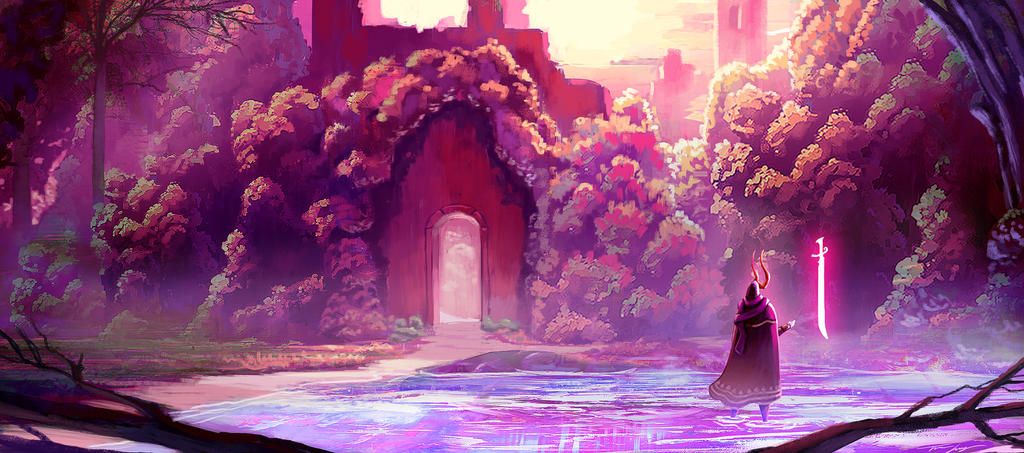 ---
Bonus AE: Art League.
Art League exhibits 5 famous artworks which are also picked by the DeviantArt Community
. To many, the artists of these masterpieces are an inspiration and idol to newcomers of the art world. As DeviantArt's own heroes,
AE
would like to salute the creators of these artworks...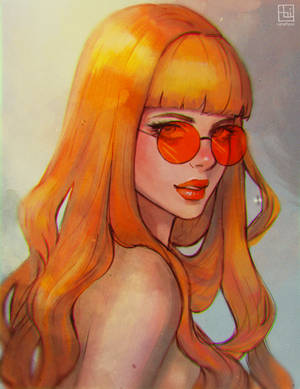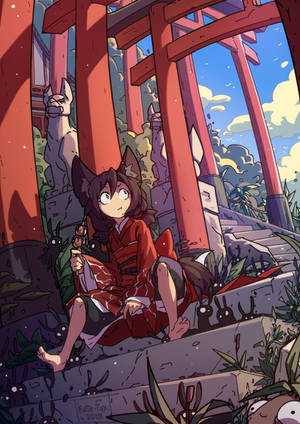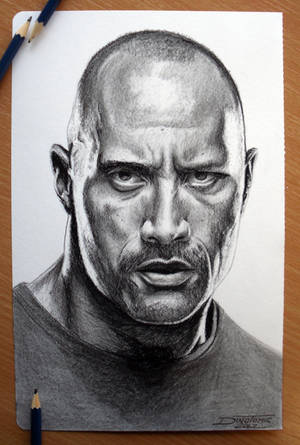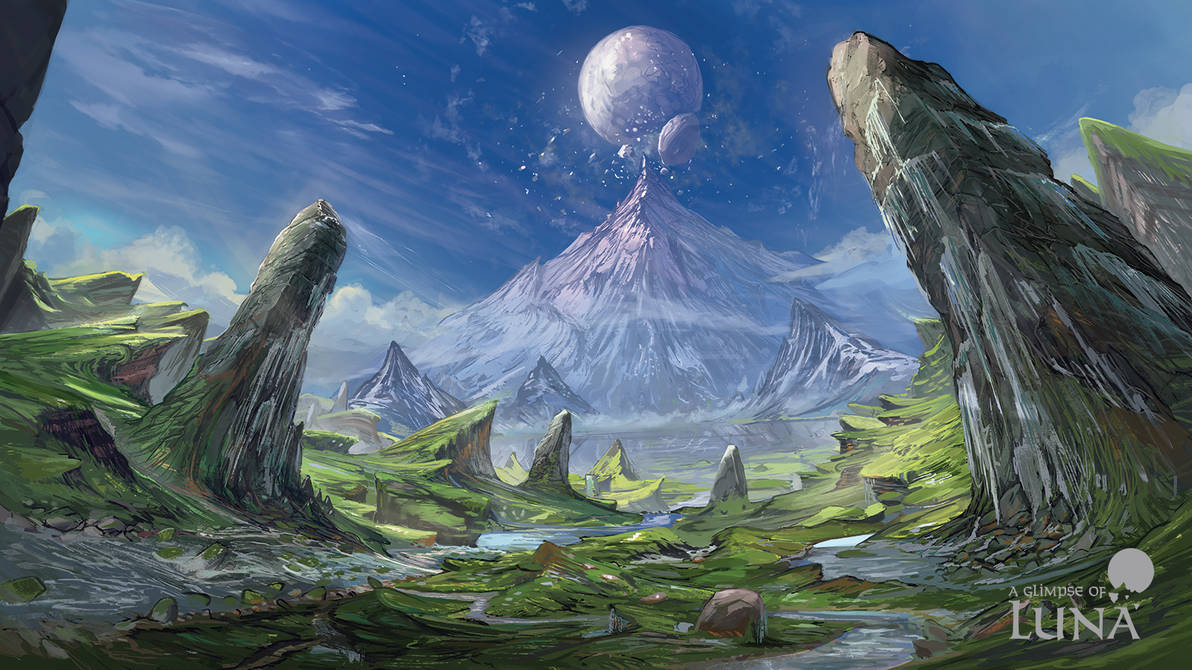 For a summary of this week's featured artworks,
browse Kellsyy's Favourites Gallery
. If you're still craving to do/see art,
check today's Daily Deviations and enter some of the Contests listed for May 2019
.
Bonus Contest Feature:
Want to improve your reputation, creativity, and teamwork skills in DeviantArt? If so, the Fifth Annual Awareness of the Arts Contest is for you
! Hosted by
Amarantheans
, the event has amazing prizes such as DA Points and Core Membership up for grabs. I hope to see you there!

---
Thank you for reading Volume 3 of Art Exhibition
. With a purpose to promote the best of DeviantArt,
Kellsyy
hopes you've enjoyed this week's Feature.
Each Volume will consist of 1 AE Question and Fun Fact to encourage discussion
. Feel free to voice your opinions with a comment!
AE Question:
What fandom in DeviantArt do you believe has the most astounding artworks? Feel free to post some of them in the comments!
Fun Fact:
One artwork of Queen Elizabeth II was made with 1000 used tea bags, courtesy of Andy Brown.
You can read the last Art Exhibition article here, or view the full list of Features here
. If you'd like to support this project, you can

/ comment on this article, or share it with other people/Groups.
Stay artistic!

---

Would you like to become the next Featured Artist, or want your art to be shown?
Send
Kellsyy
a note with the following information...
3 artworks maximum (they can be your own or others).
Two lines as to why the submitted artworks should be displayed.

Your favourite food: Kellsyy would love to know something about you!

Keep in mind the following Regulations for
Art Exhibition
Features:
No NSFW, 18+, and socially unacceptable artworks.
No WIPs, Selfies, Gore-y, Fetish, and Poorly Composed/Poor Quality art.

All artworks should be no older than 2 years.
An artist can be a "Featured Artist" once.
Artworks submitted will only be shown once.
Art Exhibition will only showcase your artwork(s) once per month.
If you, or an art piece, has already been Featured, it/you will not be Featured again to promote fairness in each article. Submit your best art!
---
Kellsyy is a writer, graphic designer, and aspiring Psychologist
. She is known in DeviantArt for administering
All-Art-Wanted
and
TheDigitalWorldOfArt
, along with being apart of the Forums. With a passion for helping the community,
Kellsyy
created
Art Exhibition
to promote those with artistic talent, especially those with a lack of views.
If you have any concerns, questions, or suggestions for her non-profit project, feel free to send her a Note
. Replies will be given at 5 days maximum.
This week's Header Art was created by arsenixc
; be sure to check out their amazing art!
Art Exhibition will release another Feature on May 26, 2019
.
On behalf of
Kellsyy
, thank you for supporting other artists!