I do traditional mixed media commissions(Payment via PayPal only).Some samples are here for you to check out
A general scheme is as follows

1) Single Original Character Lineart - $5

2)OC with a secondary character Lineart - $7

3)Single OC Colored artwork - $10

4) OC with a secondary character Colored artwork - $20

5)OC Ref sheet - Lineart - $10

6)OC Ref sheet - Colored - $20
7)For multiples characters in same artwork - PM for details

8)For background - PM for details.

THINGS I WILL DO:
1) Fantasy Characters and Creatures/ Monsters

2) Semi realistic illustrations

3) Chibis

4)Concept Artwork
THINGS I WON'T DO :

EXAMPLES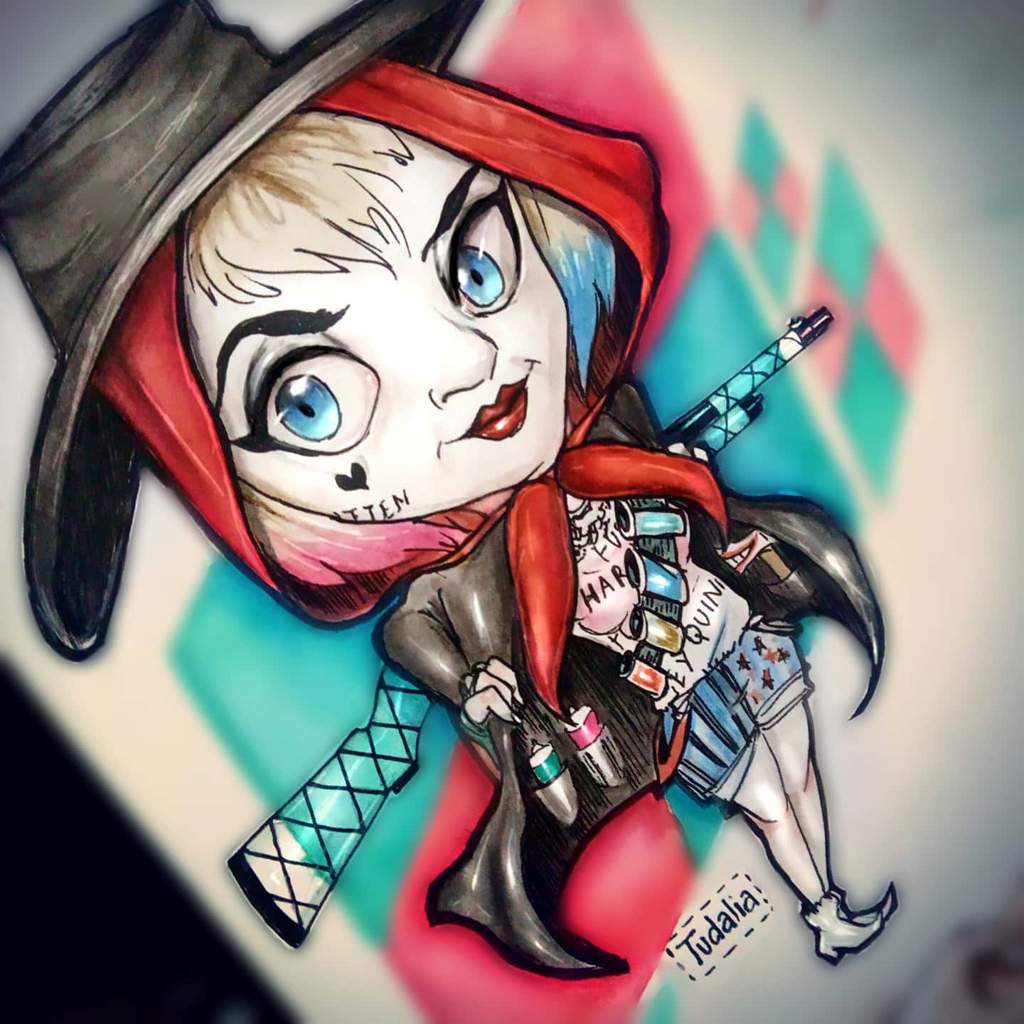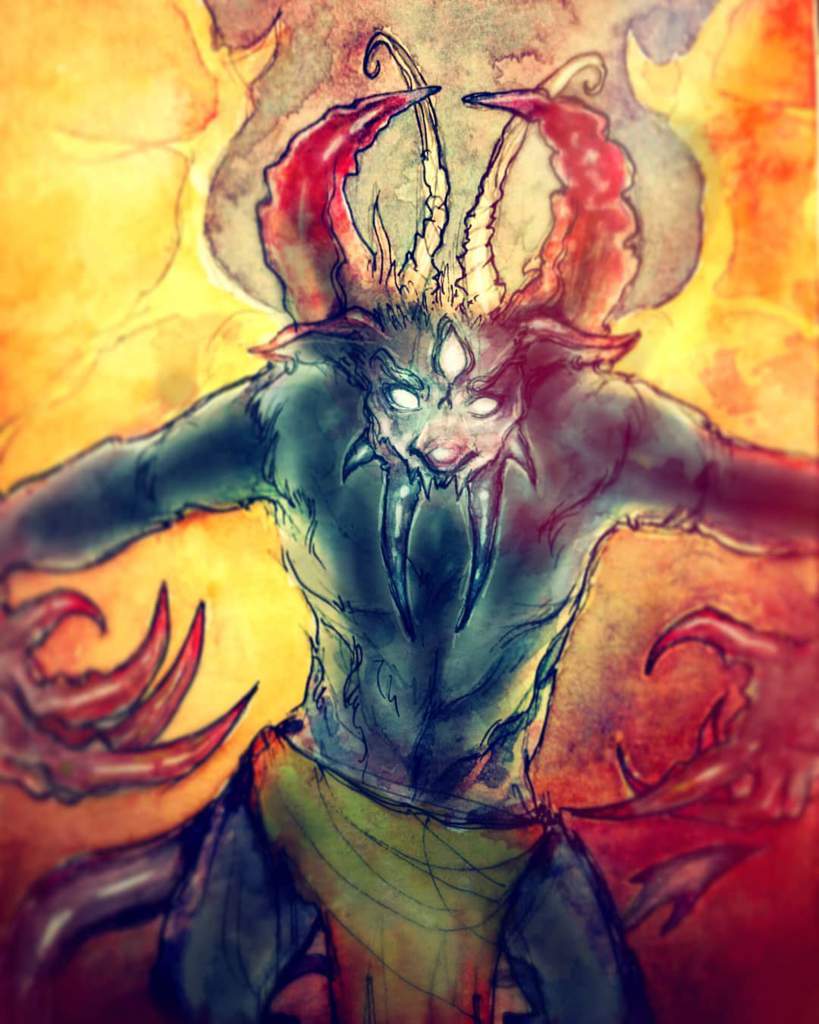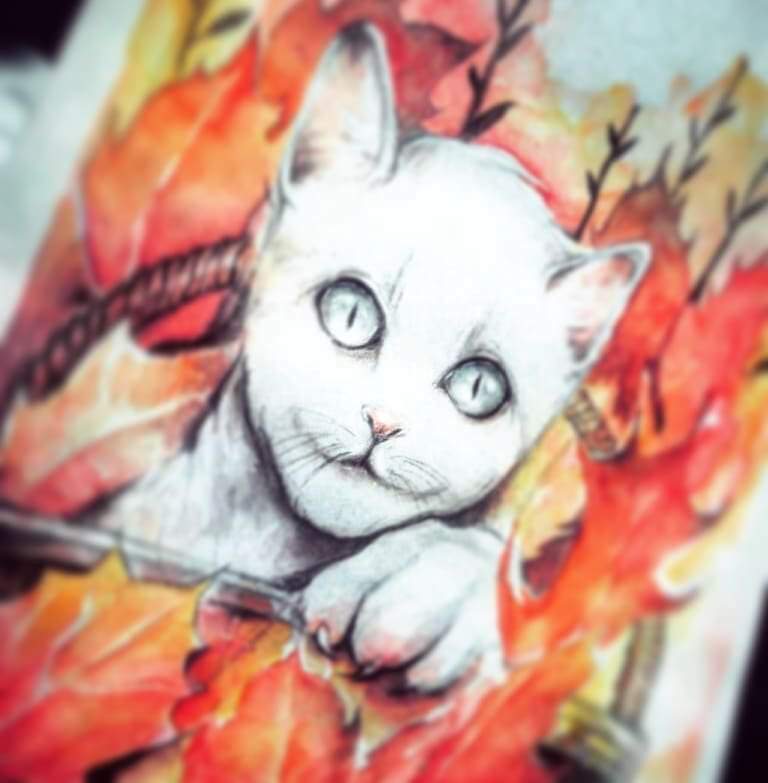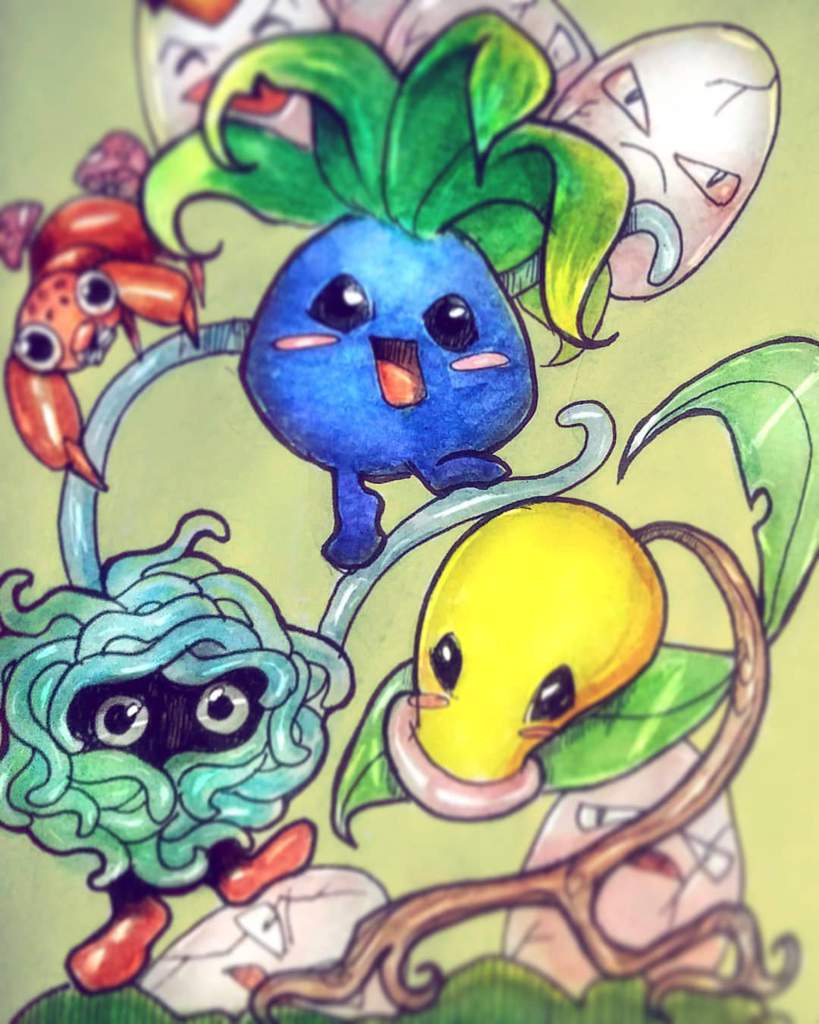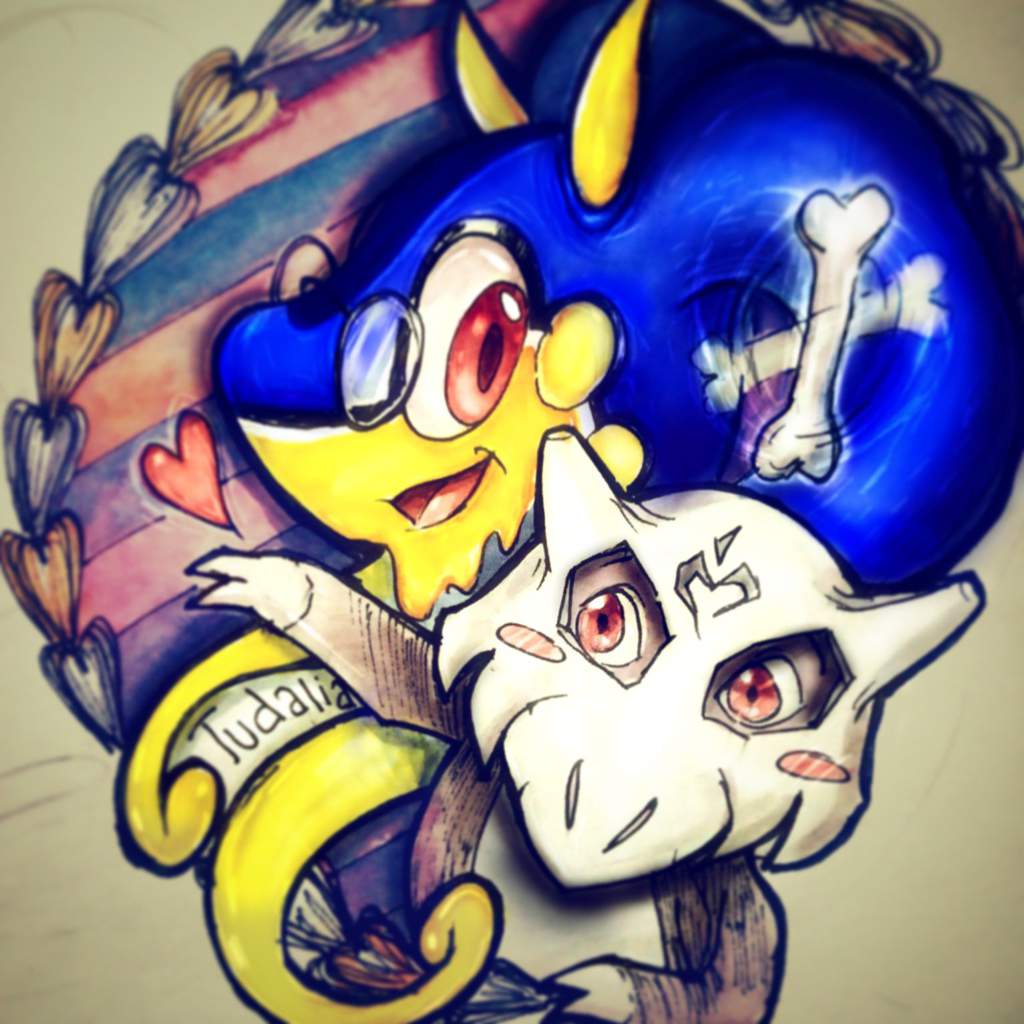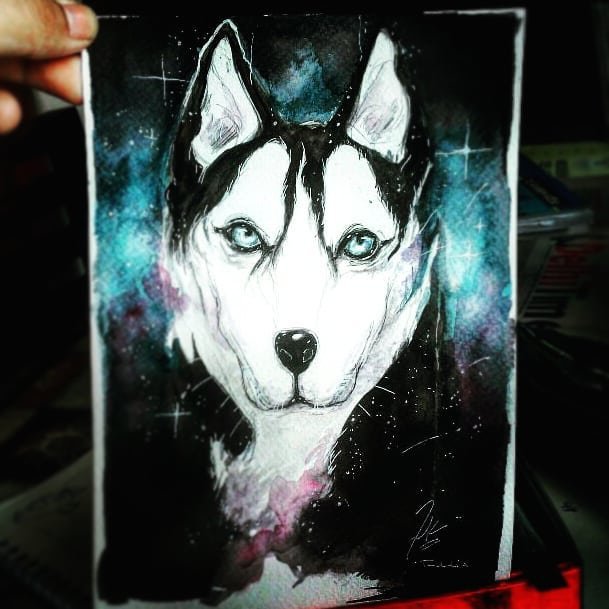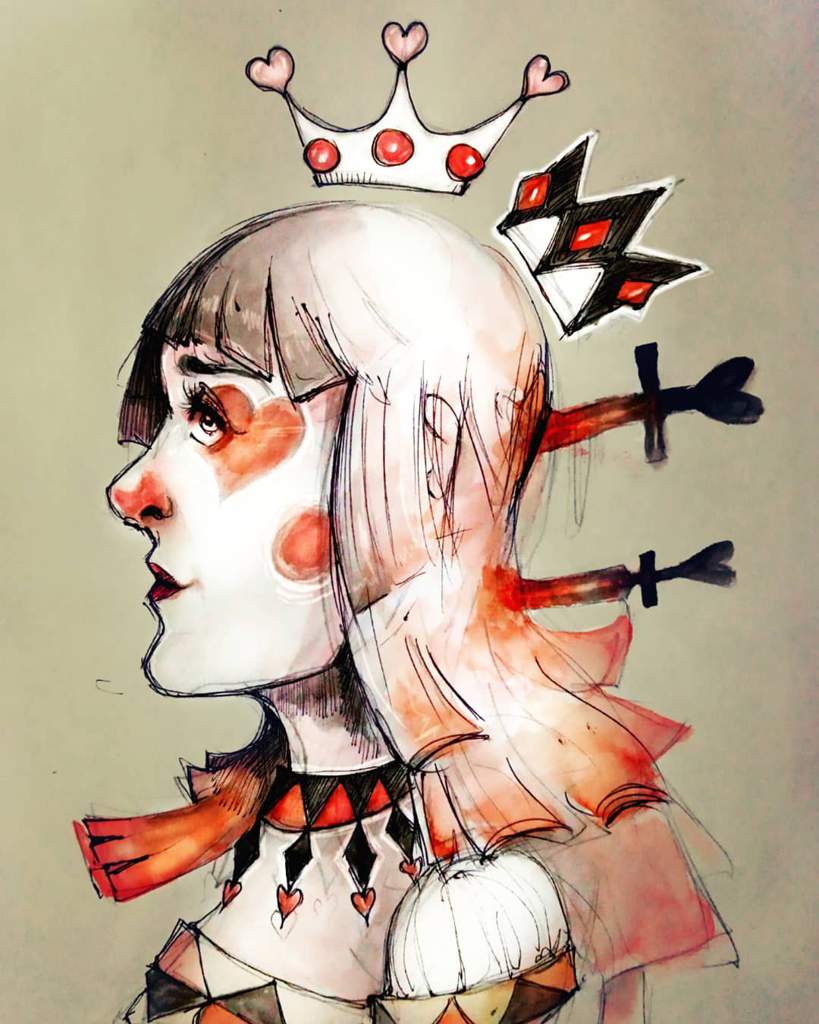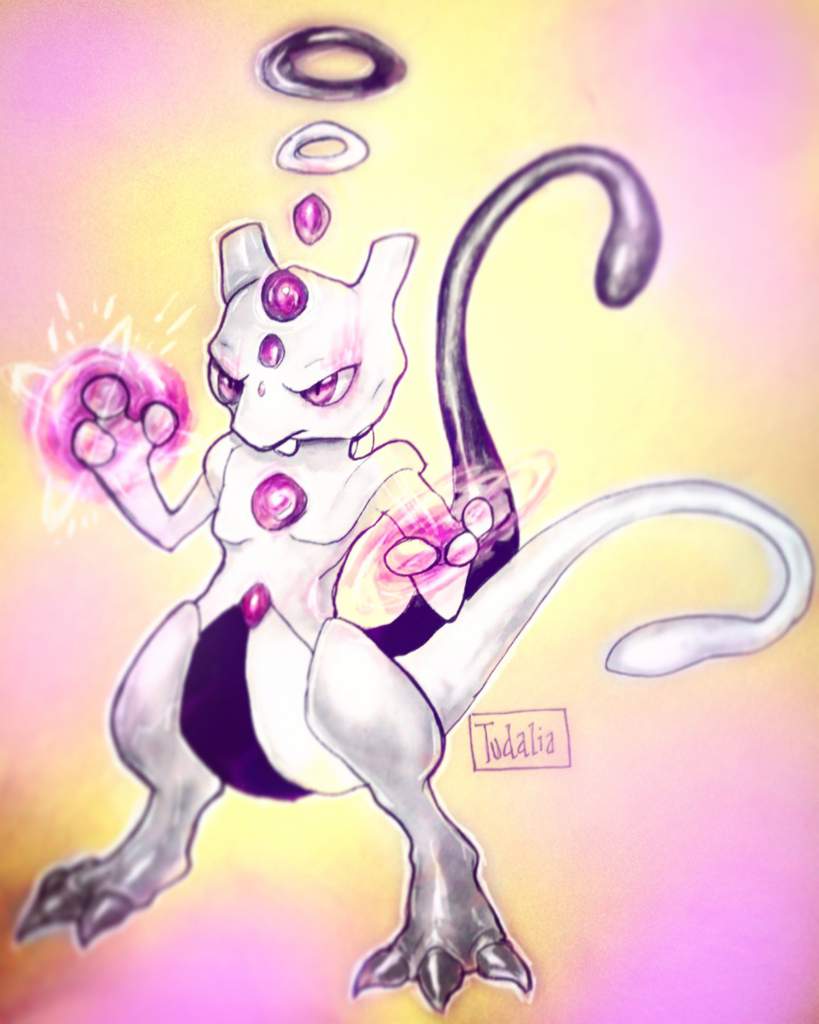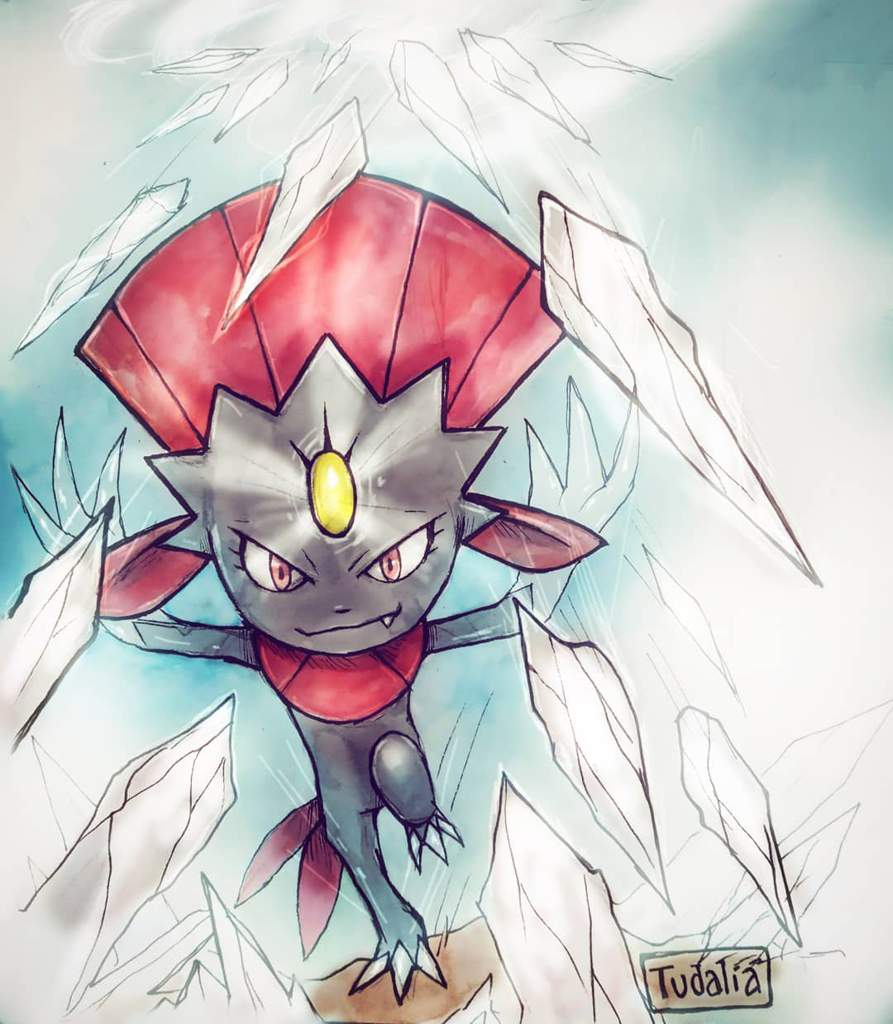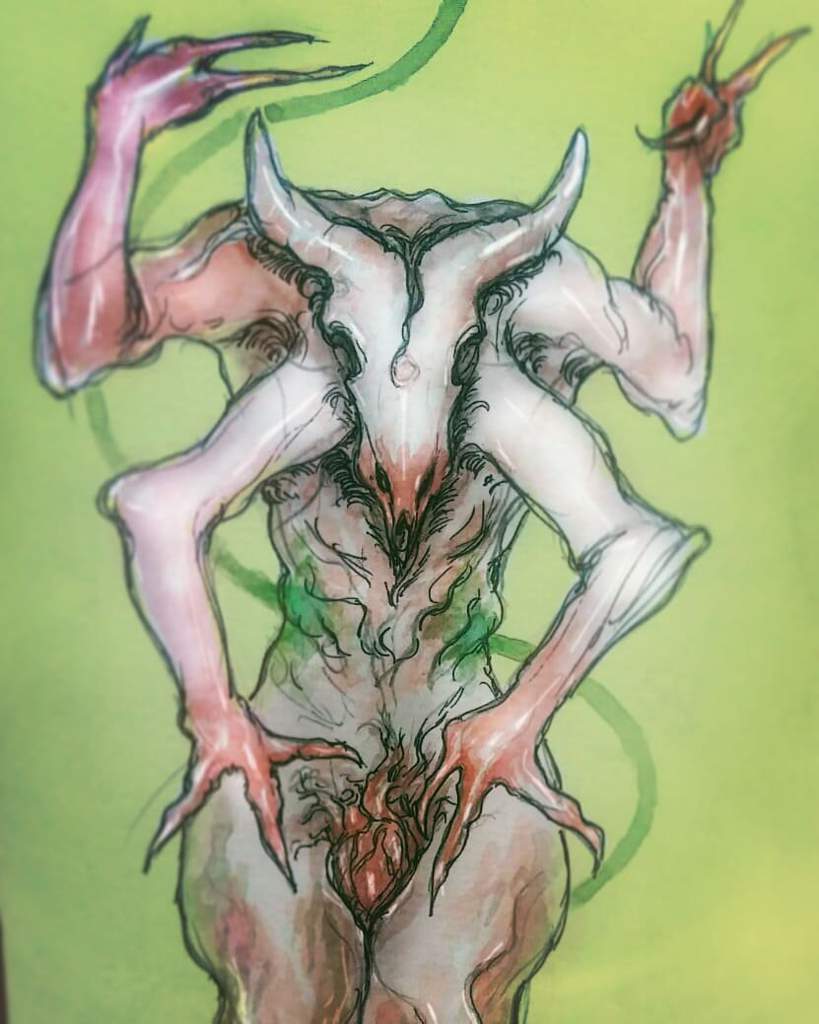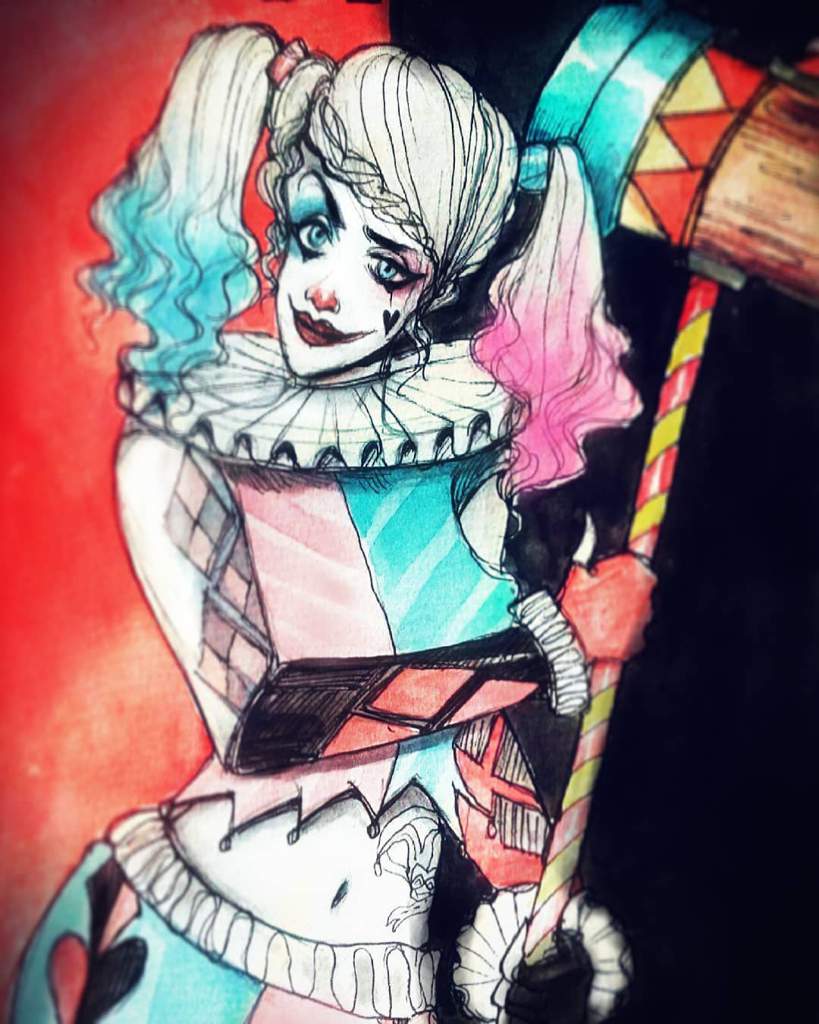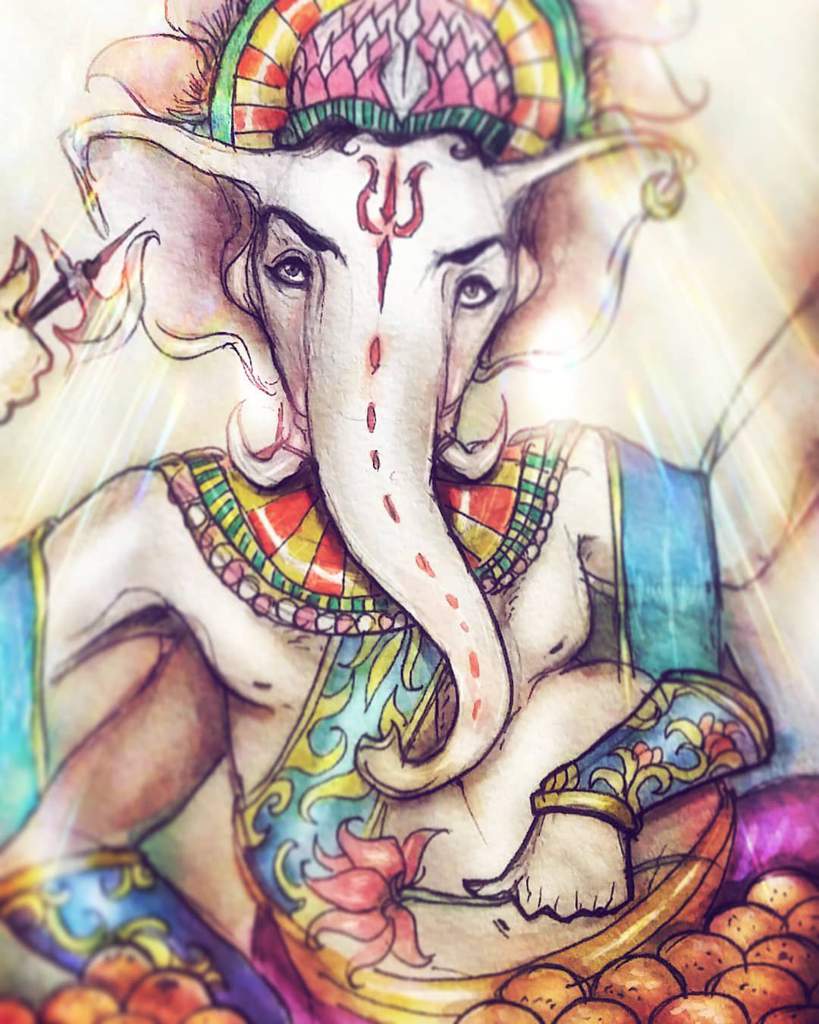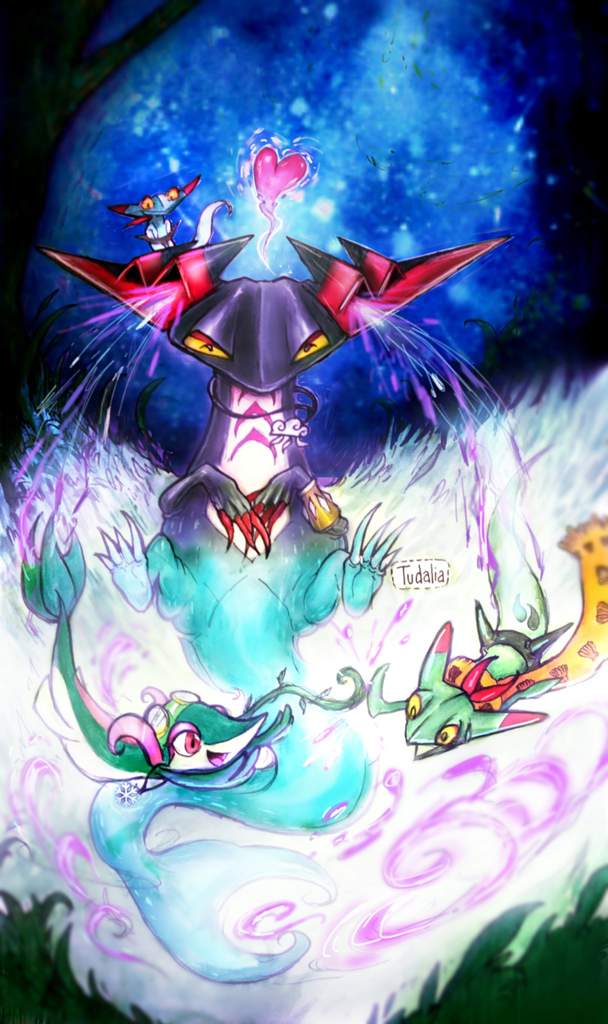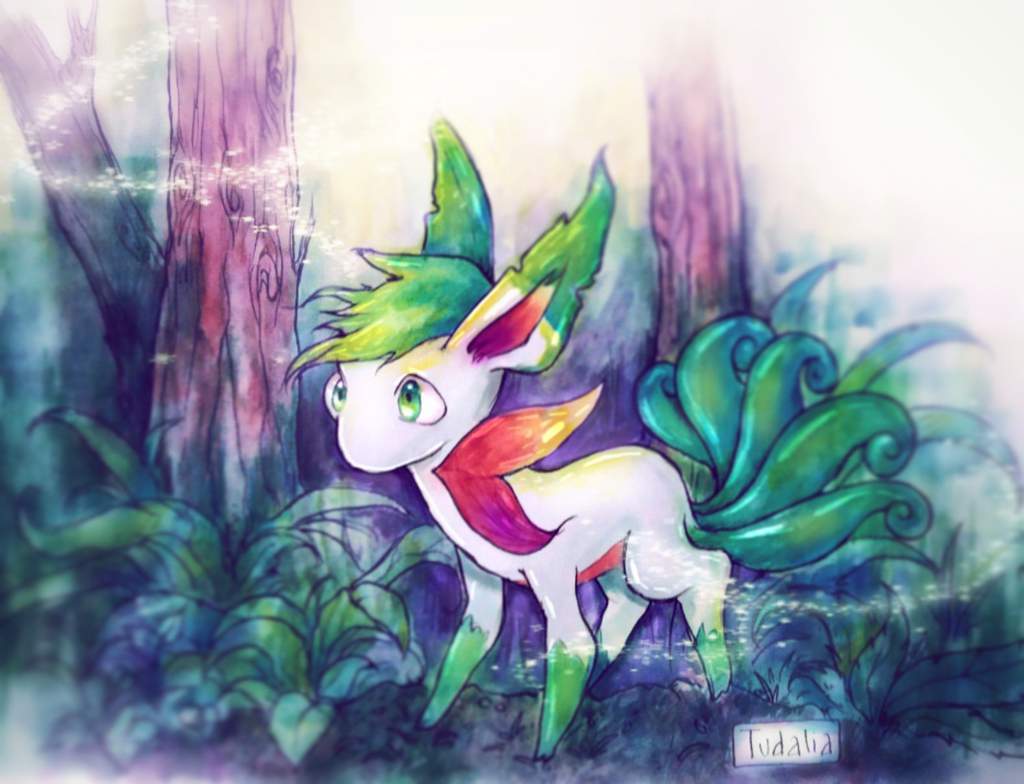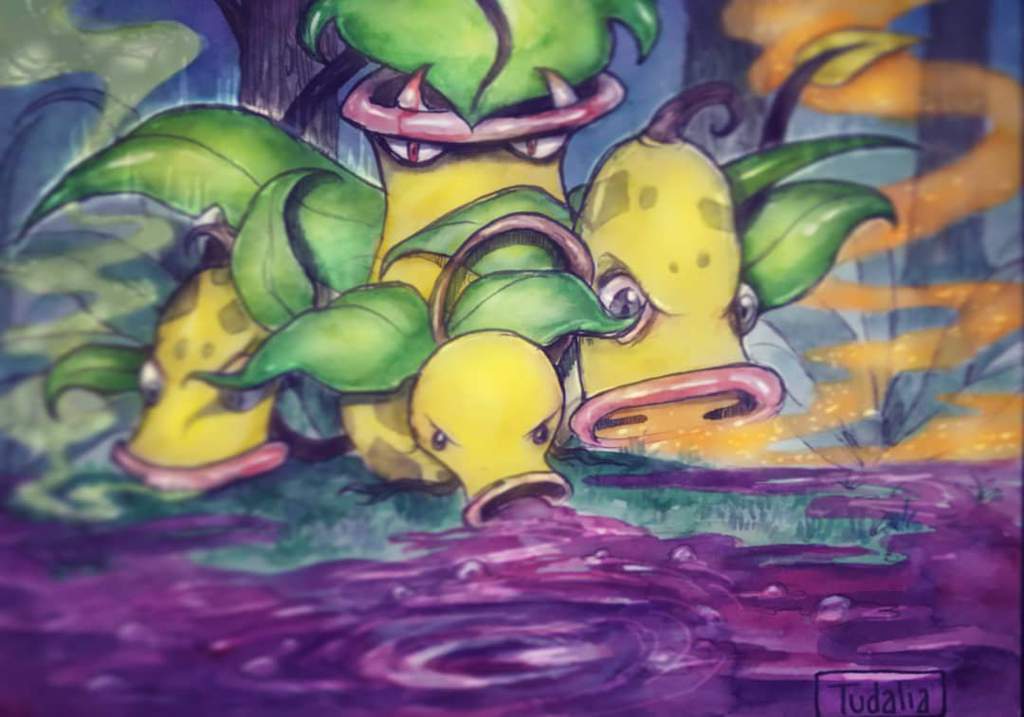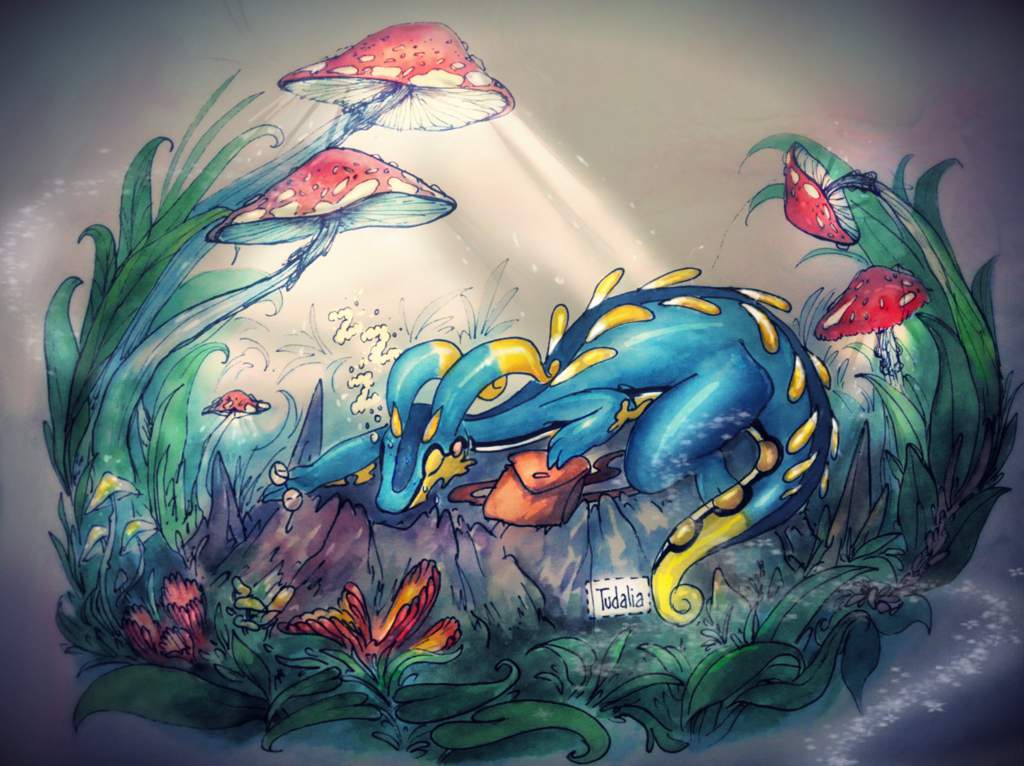 (CHECK MOAR OF MY ART ON MY INSTAGRAM - Tudalia-Hex on IG)


//GENERAL UPDATE//

In the past two to three years I've been more active on Instagram and Amino with regards to my artwork. Both of these platforms have their own problems with art getting recognition and other stuff but the process of uploading art is simpler than that of DA. People have arrived on a consensus that DA is dying but I kinda refuse to accept that xD, even though I myself haven't been particularly active here, because DA was and still is an essential element to my growth as an artist.I'm in Uni now and adulting sucks. But it feels good to look back once in a while on what artwork I created as a growing artist and as a person.

I still don't think that I'll be consistently uploading much here (besides commissions) when it comes to journals, tutorials or even artwork...But I hope to do so someday.

Keep being awesome ya all!