Hi everyone ,
''It's August 26th, 2015 and I'm in front of my laptop trying to create my first '' My Daily Deviation Highlights'' feature.
This journey started thanks to Andorada and Lintu47 who mentioned me in this awesome project started by (Nina) Mrs-Durden . Thanks !





Yes , since then have passed : 3 years and 76 days , and I've created 100 journals featuring approximately 3000 awesome DD's !''

____________________
____________
Another number that I am very proud of is 600 !
Being an active DD suggester, so far 600 of my suggestions were accepted by our CVs and featured on the DD's page !


You can see all the accepted suggestions

____________________
Hi everyone , this is my 100th Daily Deviation Highlights journal.
I'll share with you some awesome Daily Deviations of the last 10 days!
Hope you will enjoy this feature !





Waffles | The Loft, Canggu
by
SuirisWhite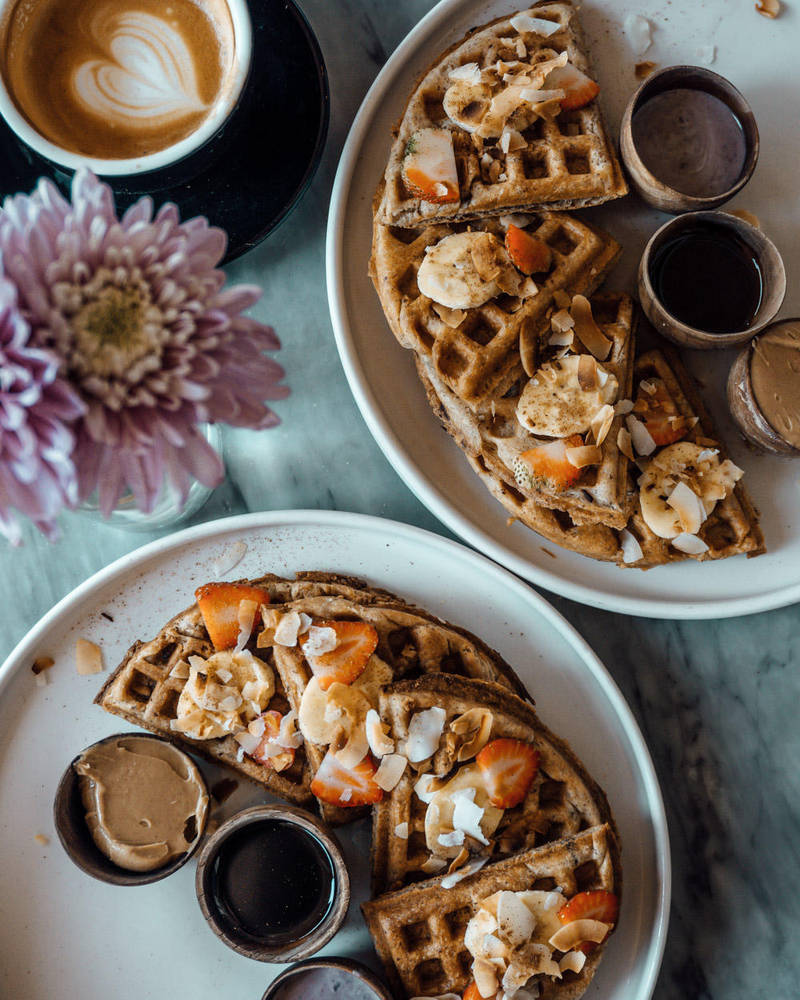 Suggested by Queen-Kitty and Featured by TanyaSimpson