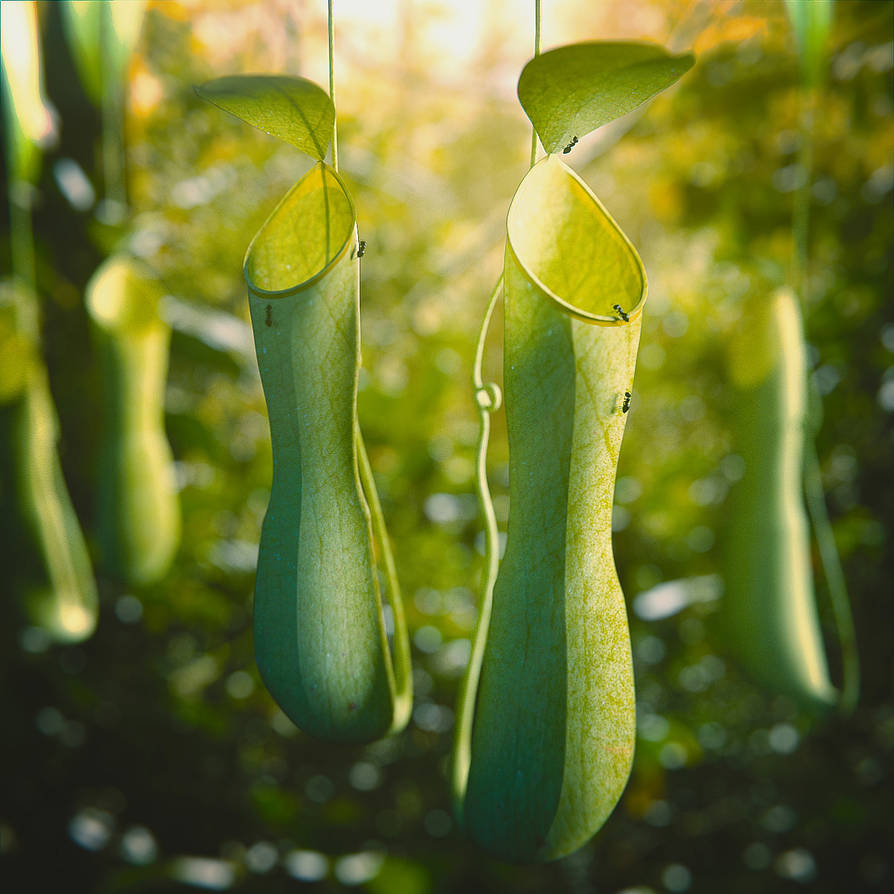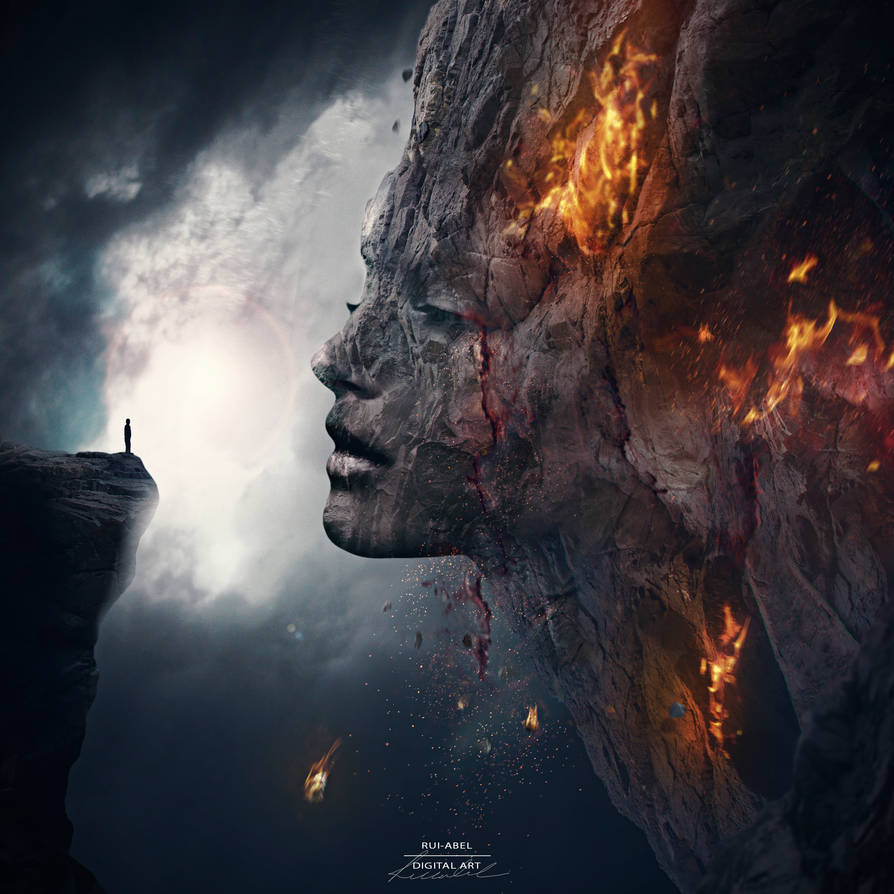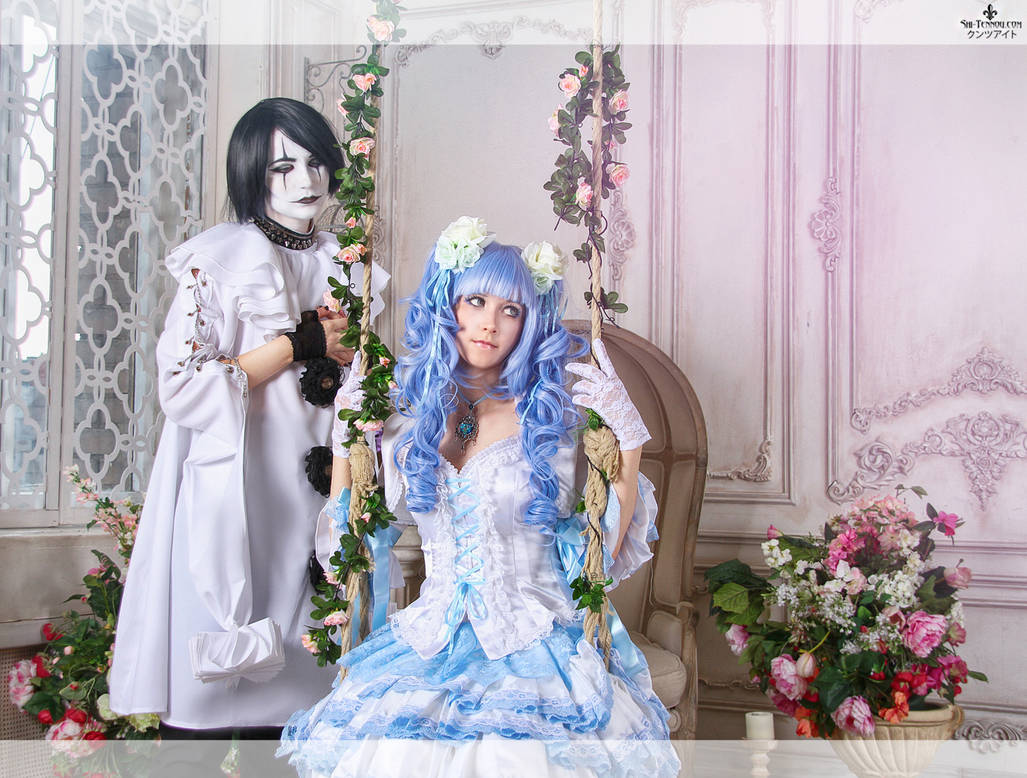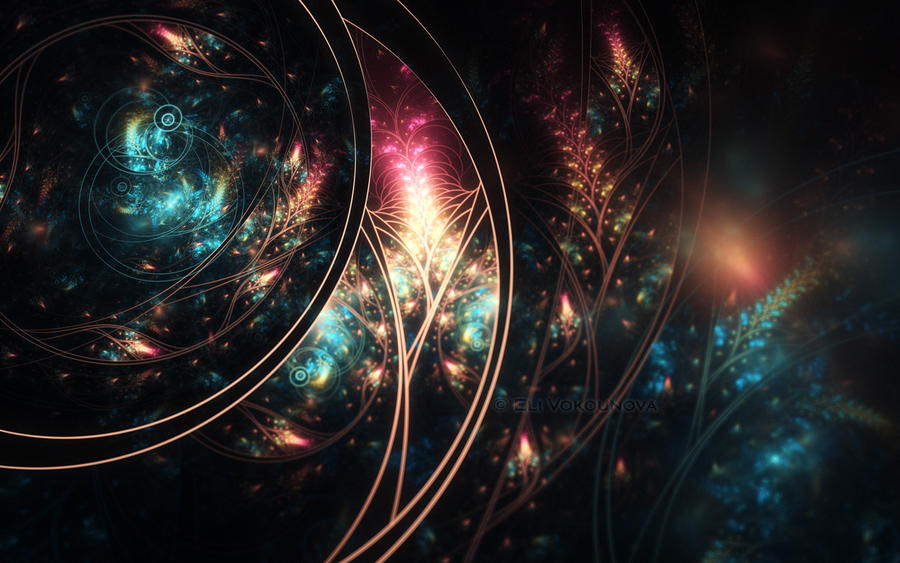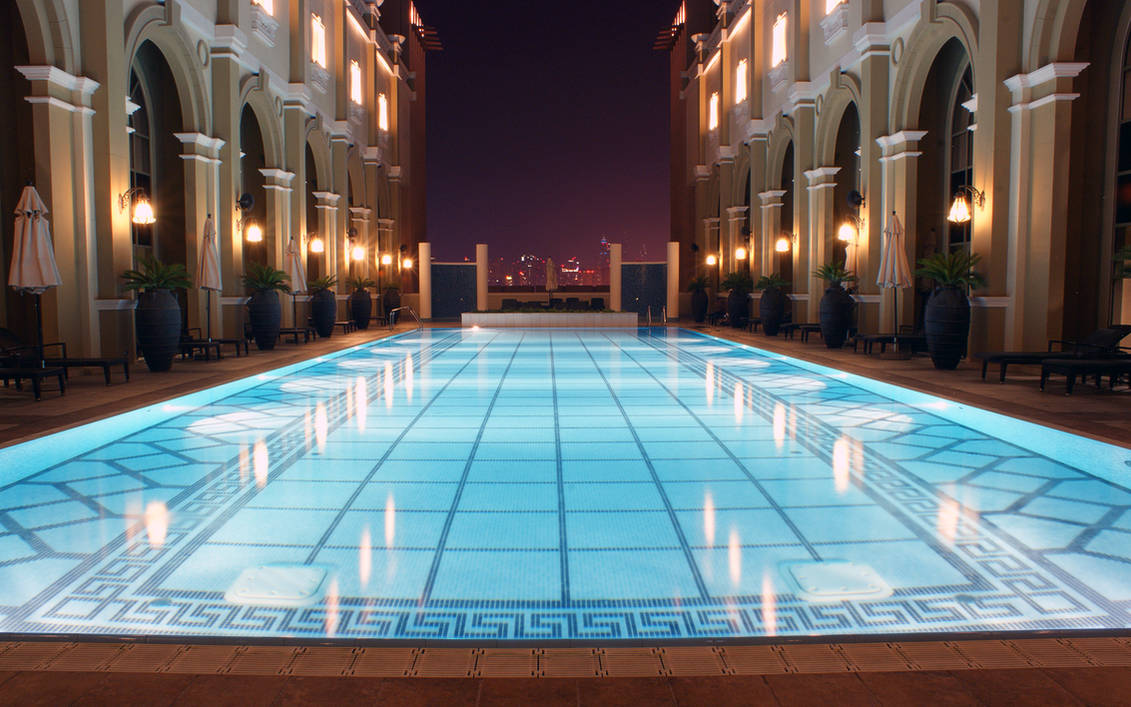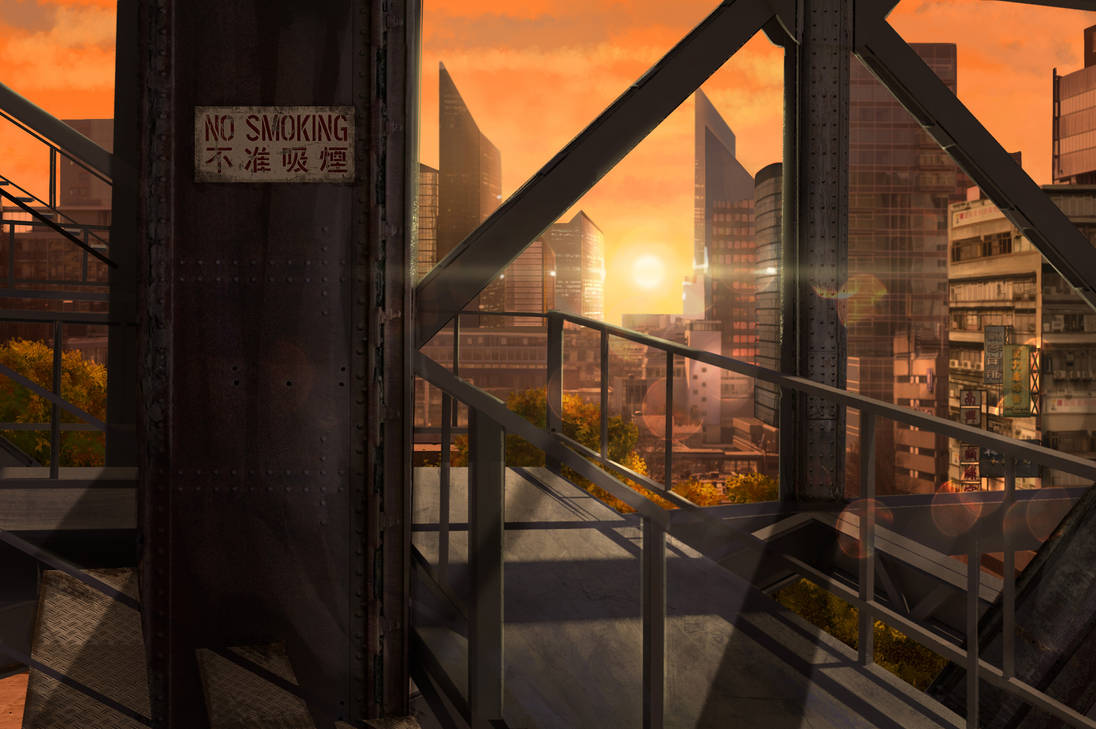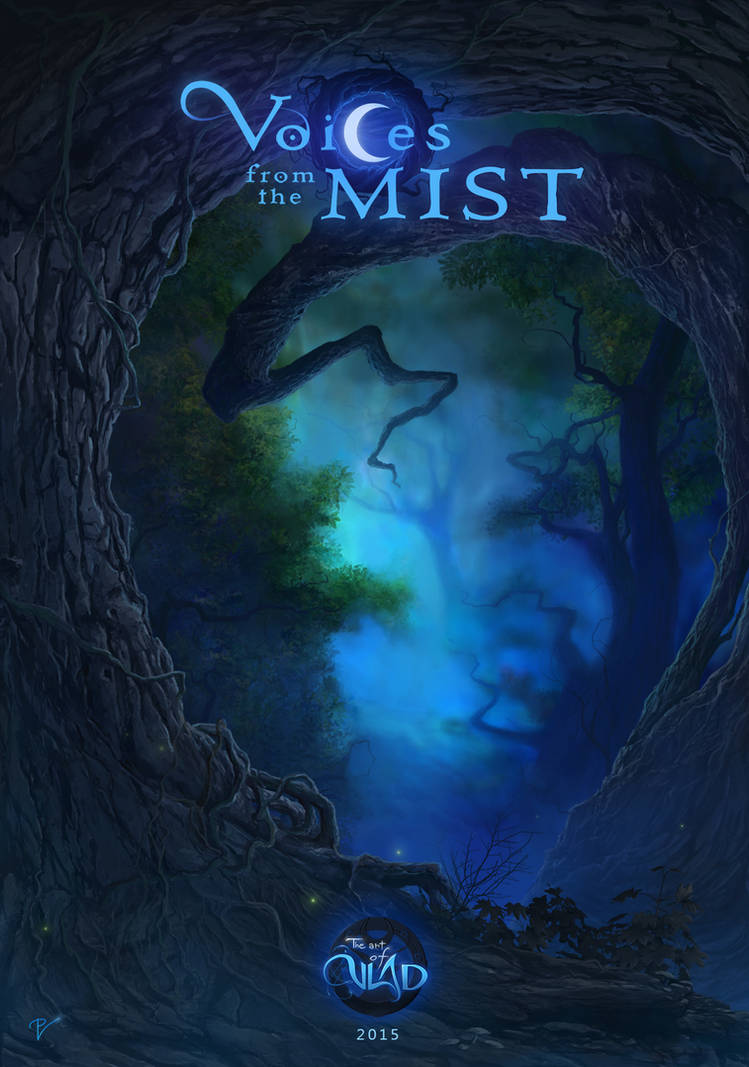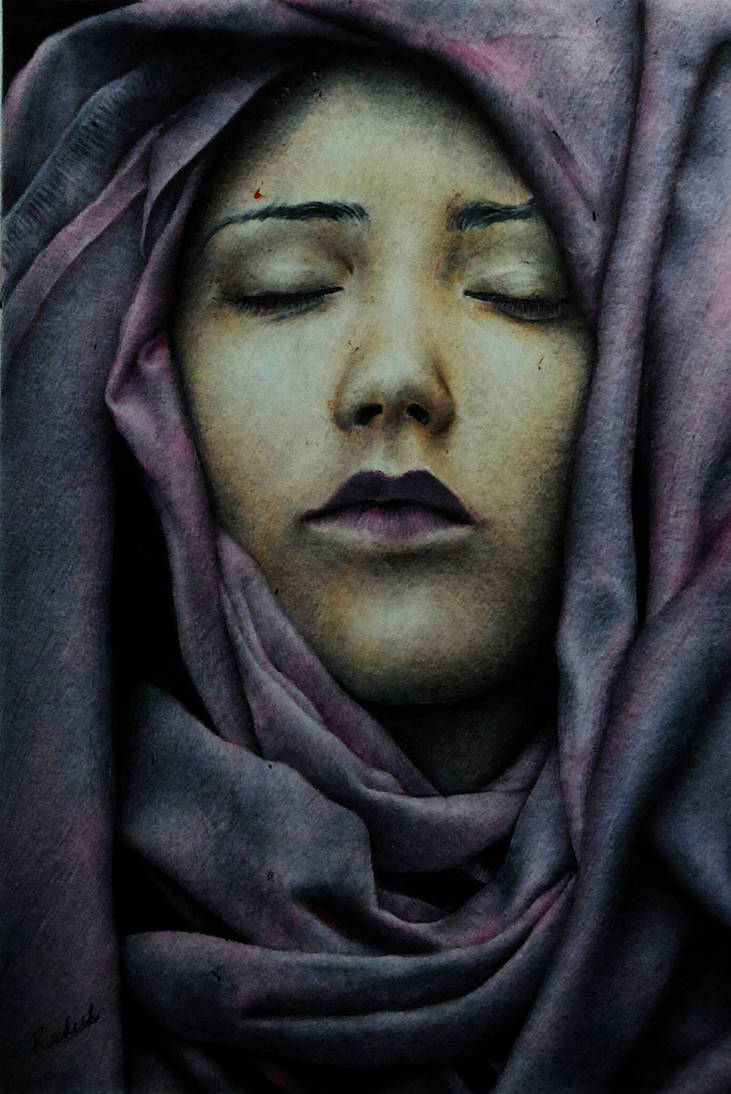 Draw This Again Meme Feature




There will be a feature of the meme every 3 months



How do I know if I am shortlisted for a feature??


Have you ever noticed that your artwork was faved to a collection called AARU-F? This happens when you are shortlisted for a feature.

Also you can look at our favourites of the group, there you can see all artworks which were shortlisted but didn't reached the feature.

In our Pre-Featured folder on our gallery all shortlisted artwork can be found!












Artworks with too big watermarks will not be featured, sorry