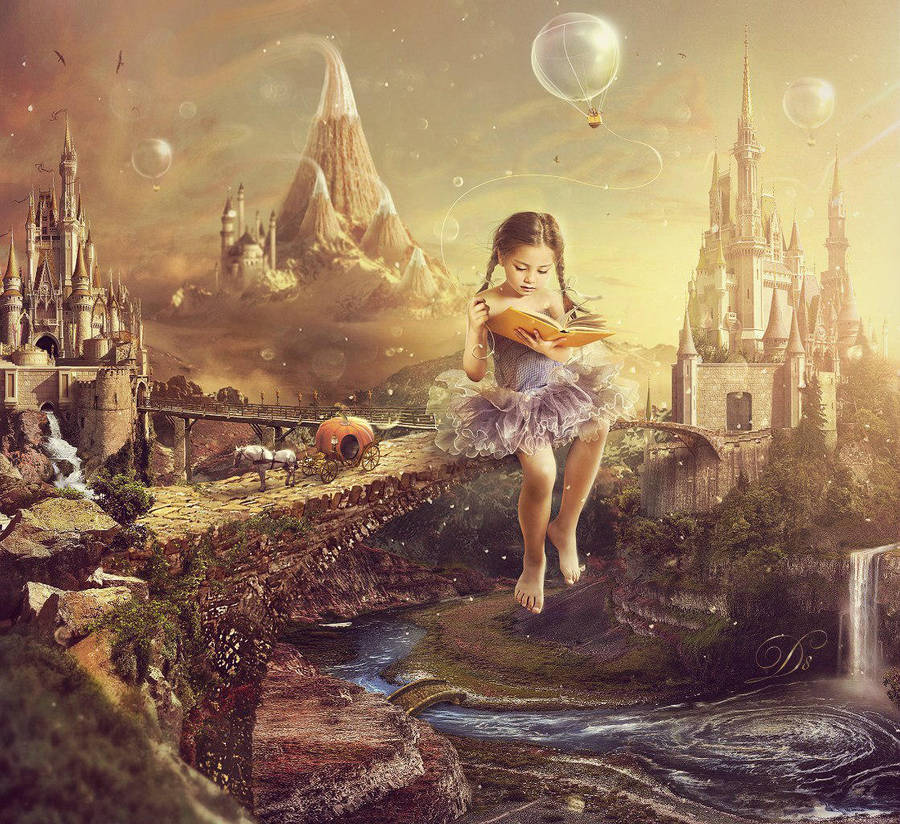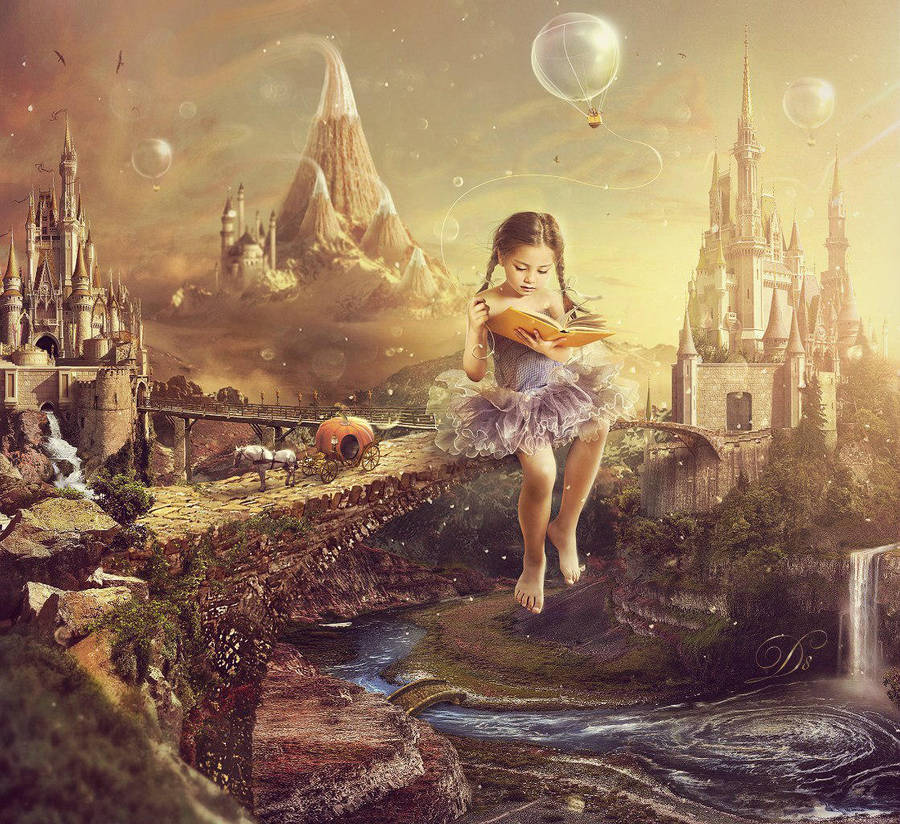 Watch
I really enjoyed the way you incorporated the "magical" light and the use of blurry fronts and clear/sharper styles on the girl to draw focus there. Those are really well done. I recommend you try making the girl more realistic as if is actually part of the picture. It sorta looks like it is photoshopped into the picture. Does that make sense? Also, try using more dark/light elements. That can draw more attention to the girl if you want. Since its a storybook theme, using darkness to show the "evil witch" is good too. I understand if you only wanted to show the goodness of the fairy tales. Still a beauty though

The Artist thought this was FAIR
10 out of 12 deviants thought this was fair.
This is just stunning, probably one of my top favorites in the 'Fairytale' categories. I love the use of light and softer edges around most the images especially the girl to give it that almost innocent and warm feeling yet I do wish there was some more contrast in there. Not to say that you should change the image itself, because it seems you were going for more of that light and happy feeling, but in some places like the castles for example it feels almost too light if you can understand my meaning.

Your amount of detailing is just breathtaking. It really adds to the impact on Fairytale lovers like me because even as a child like the girl in this the details were always my favorite part aside from the storyline and characters itself because details are really what brings things together.

The fact that the girl is slightly more realistic looking that the rest really adds to the full affect of this but the fact that, as I said above, there isn't as much contrasting between the images portrayed it unfortunately makes the impact seem a little bit less than it truly is.

All of this aside, amazing job! I look forward to seeing more of your work.
The Artist thought this was FAIR
14 out of 14 deviants thought this was fair.