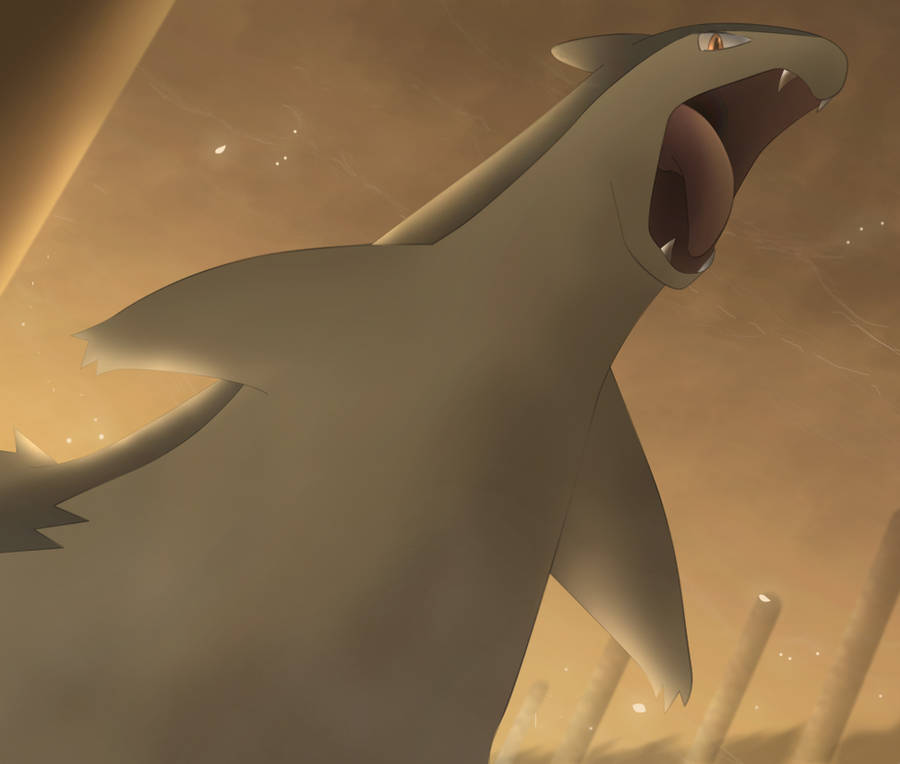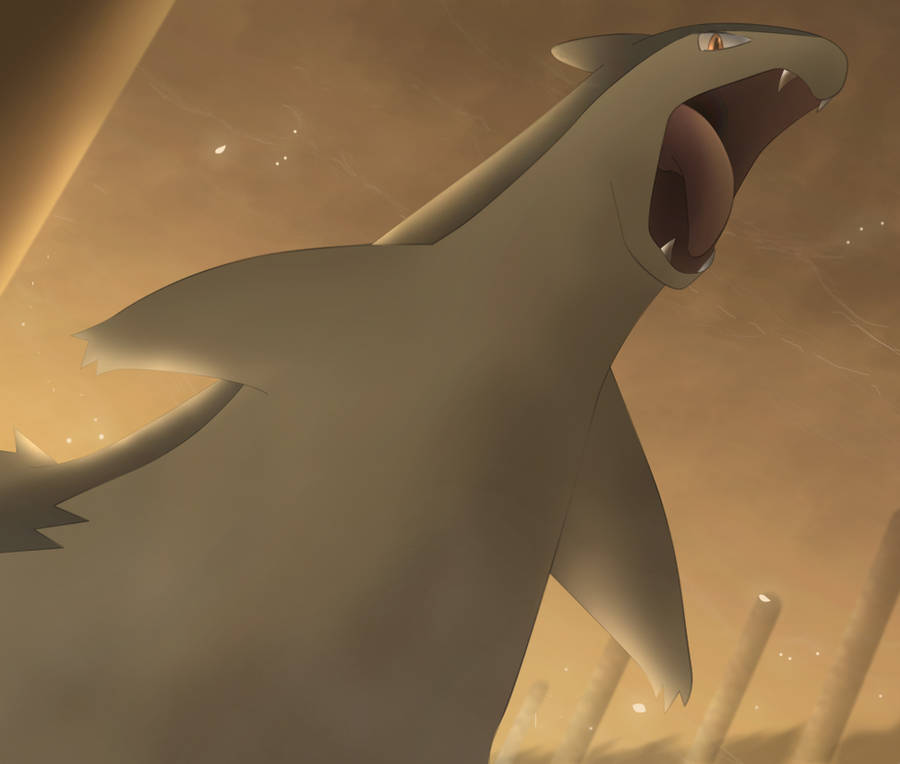 Watch

EPIC!!!
It resembles some kind of mustelid. Probably based on the Megatherium prehistoric mammal, also known as giant Milodon or Lazy, gluttonous predecessor and badger.
Unlike their preevoluciones has holes where the flames come back, right between the shoulders. It is much faster and larger than its past forms, almost as tall as a grown man, and can also stand on its hind legs, allowing it to carry out attacks with the upper extremities. It has the ability to cause explosions in their coat and creates shock waves explosive flares that scorch everything to ashes. When angry, everything around you begins to burn, and in combat is hidden behind the bright haze that creates using its intense flames. It is more savage than their preevoluciones, so her character is extremely territorial, maintaining at all costs the territory where it spends its entire life. However, if trained and treated by a trainer, you can become a great friend and fighter.
Additionally, you can curl up on itself in a kind of ball, which helps both to defend and to attack and can learn movements that use this technique, such as loop unrolling or defense. Remember also that despite being able to stand without complications, to run long distances the position taken is quadrupedal, as do their preevoluciones, allowing you to reach impressive speeds.