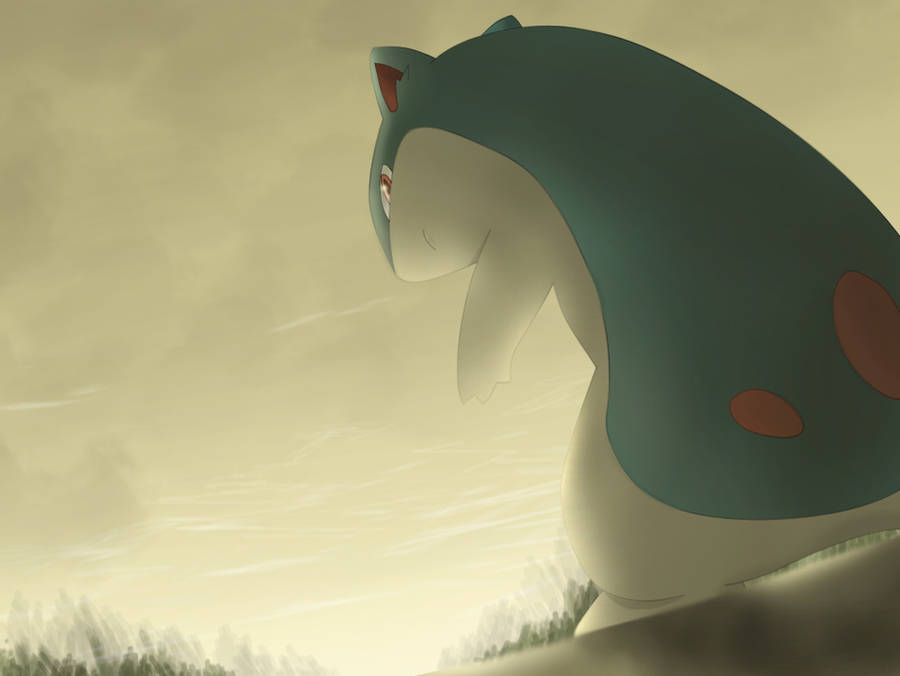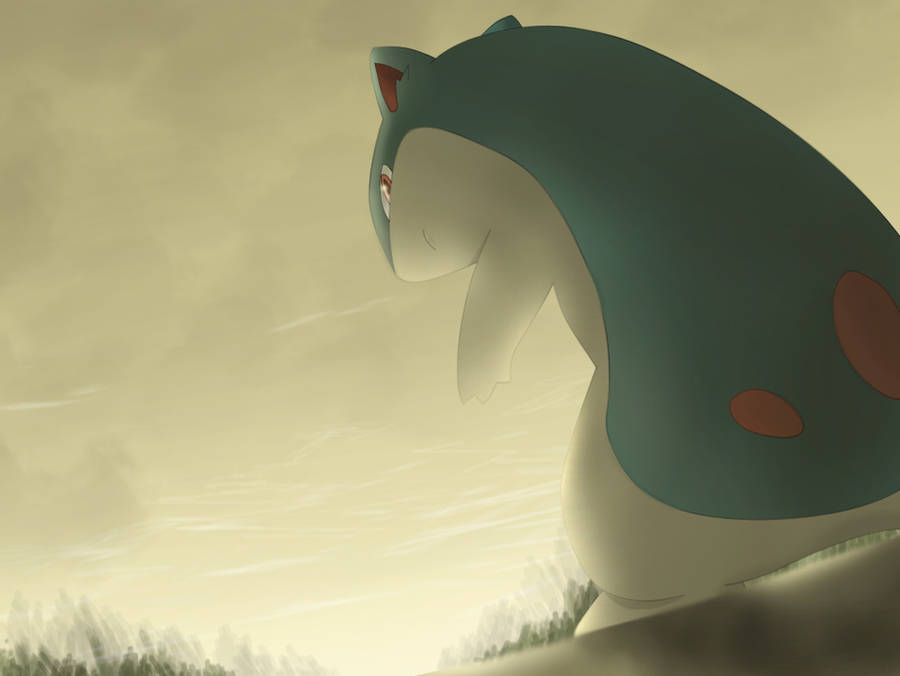 A WORD!!...
EPIC!!!

It resembles some kind of mustelid, possibly Ermine, due to its lack of tail and the upper body fur is darker than the bottom. Like its prevo and evolution has some holes that allows you to turn the flames at will, only changed their position, now has over its head, that when light up gives a peak, and the base of his torso. It is faster than its prevo, now has his eyes open and are red.
He can run faster and evade his attacks prevo because it has longer front legs and let you run at higher speeds.

Quilava keeps its foes at bay with the intensity of its flames and gusts of superheated air. Applies his outstanding agility to evade attacks even when embracing his enemy with his fire.

Quilava can adapt to many habitats, but being kind of fire prefers warm weather. however, most are in the care of the coaches, having been their starter Pokémon.