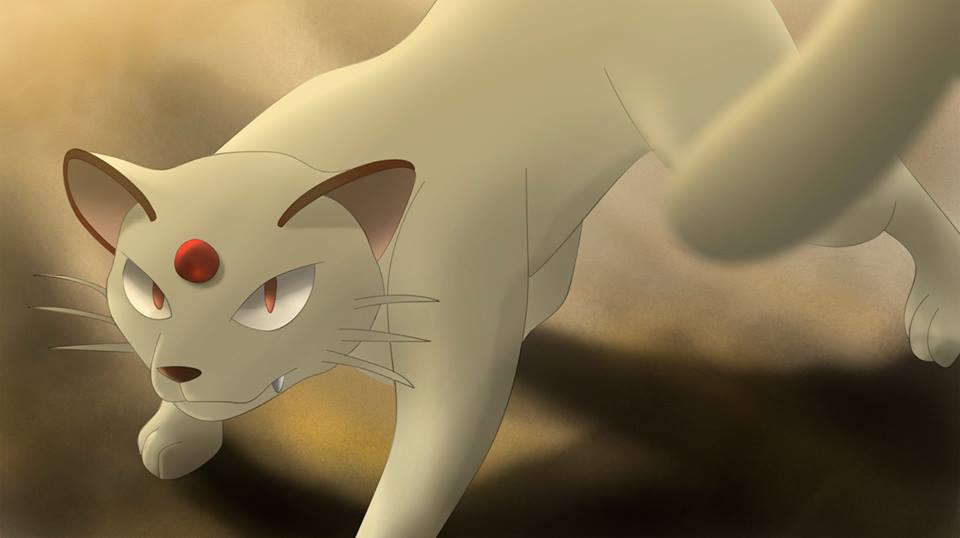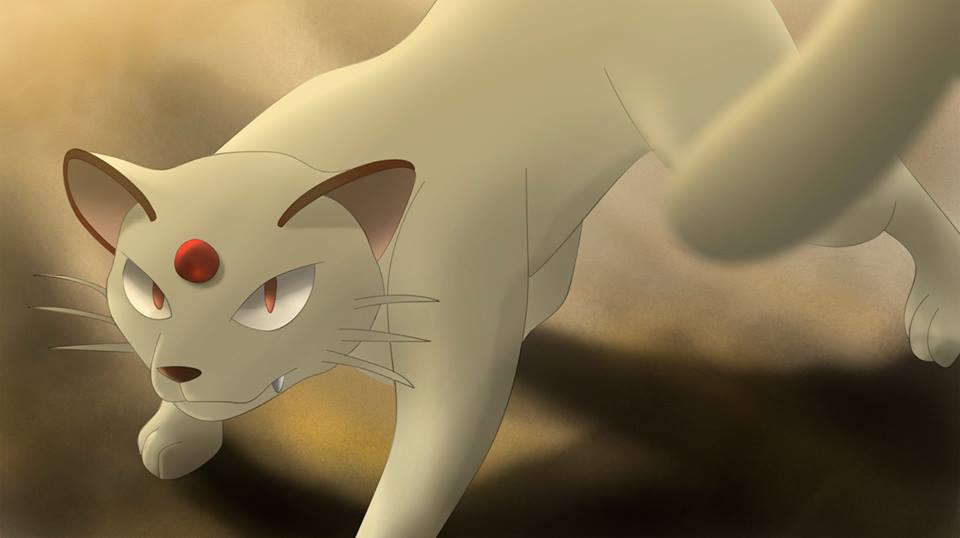 Persian is a Pokémon with the shape of a large feline. Their coat is smooth and supple texture, a light cream shade. His ears are contoured black color and has a ruby ​​on her forehead that can shine at will primarily used to intimidate opponents. Persian is quite sensitive whiskers which can sense pressure changes and because of this more subtle predict changes in the environment.

Reply

Reply


te quedo linda mor n.n
quedo como en un desierto

me gusta n.n me gusta n.n
Reply

Awesome!

I have a Persian, his name is Mack :3
Awesome work again!

Reply

Mmmm!
Beautiful!
Do you take trainer/pokemon requests commissions right now?
Reply