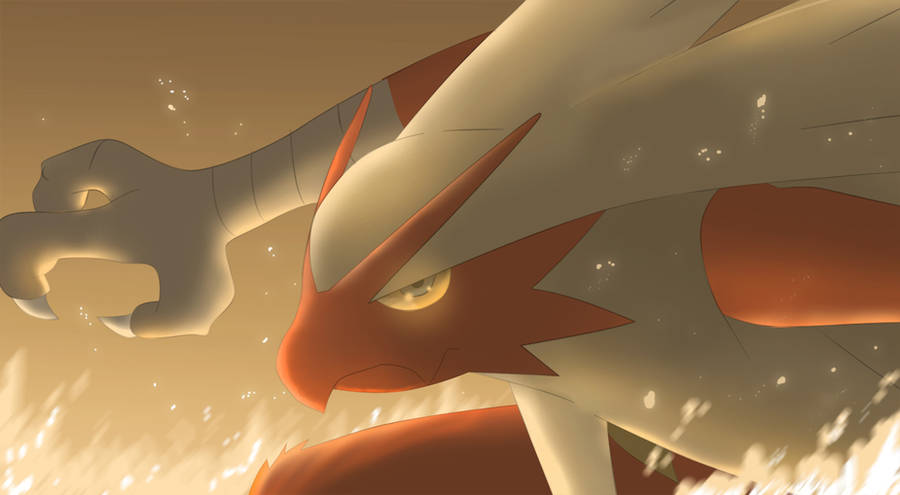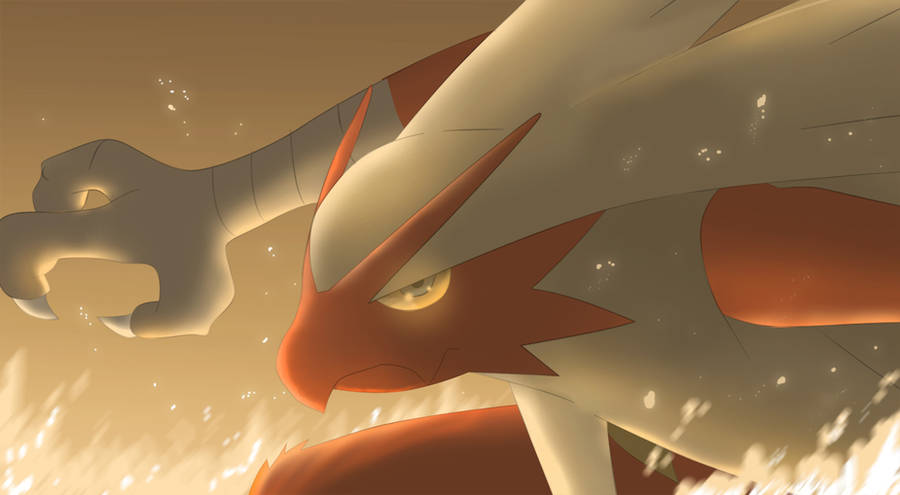 Odyaa´s Blaziken

His name is made up of combinations of English words blaze (fire, flaming, burning or fire), kick (kick) and hen (chicken) or chicken (chicken).
Its French name, Brasegali, comes from the words bra (fire) and gallus (the genus to which belong the roosters).

Edit Biology

In a battle, Blaziken live flares ejected by the wrists and attacks the enemy with speed and strength. The stronger the enemy, the stronger flares. His attacks are scorching fire fighting and their combinations are overwhelming. It also gives a few punches that leave the foe scorched and full of soot. It has a great leg strength and can demolish a skyscraper with a kick. Probably based on a fighting cock because it is such struggle is a cock and within breeds of roosters looks like the "Bird Fights Fine" used for fights.
As seen, the Blaziken have an obvious connection with the bird Pokémon, but are not usually included in it.

The Combusken and Blaziken have a strong rivalry with Monferno and Infernape.

Learn martial arts in which punches and kicks. After several years she drops the feathers and grow more flexible ones. You can jump buildings with 30 or more floors with its powerful legs.

Also worth noting that Blaziken has a powerful arsenal of physical attack moves, strange since most fire-type Pokémon tend to hold a special attack power increased, while statistics show that Blaziken has a higher attack power Physically, this is very useful if you teach moves like earthquake or flood among others. Tends to have major weaknesses against psychic and flying type to have the type fight.

Pokémon is the lightest of all the starter Pokémon, weighing just 52 kilos.

Blaziken underwent several changes to evolve. The feathers on the head of Combusken became a kind of skin-colored hair, it leaves a very solid kind of mask with red peaks (this mask and beak are one), their legs grow and shaped feathers hide pants revealing them only a small part of their claws, these feathers protect your feet when using fiery kick, big paws like hands that had been transformed into claws shaped like a crow's feet, in addition to I left a small tail that helps you maintain control when using the bold bird movement.