You - yourself, not someone else in your place needs to determine where you want to go and what you want to do in your life and why you want to do it. And once you make that decision, you can begin mapping a plan to get there and focusing on that objective every single day.
Sending some positive vibes to our members in this hard times please stay safe & maintain social distancing
It is a phase that will surely go and will bring more lively pictures in your life.
Do add the the following artworks from these inspiring Deviants in your gallery.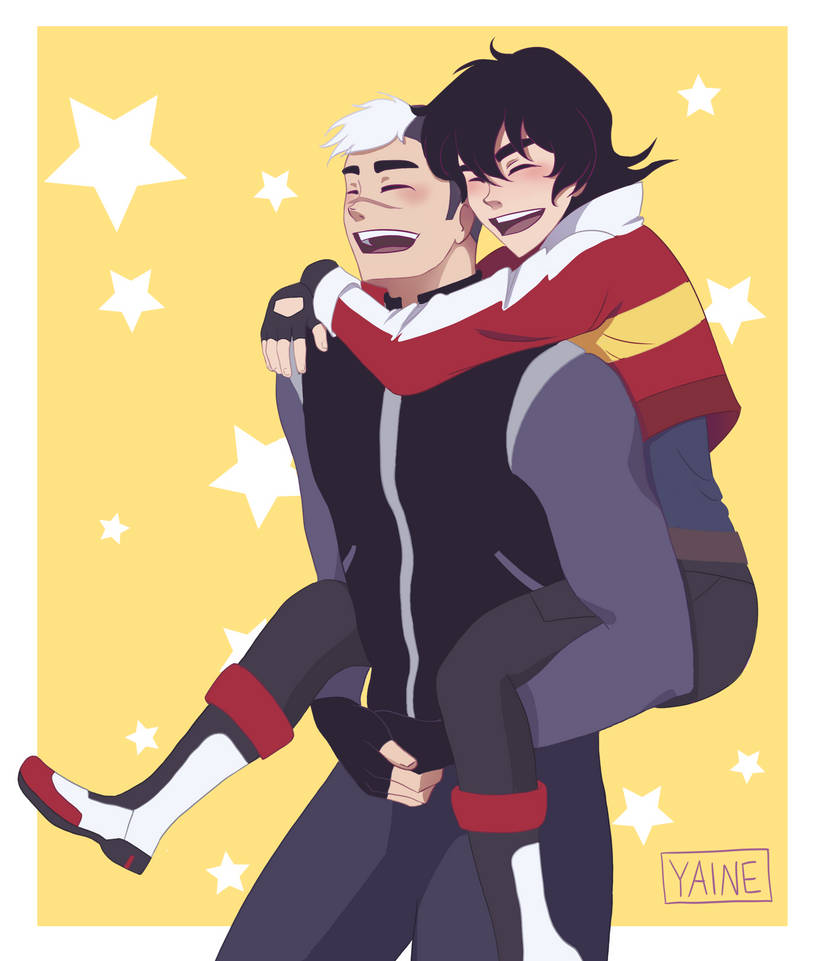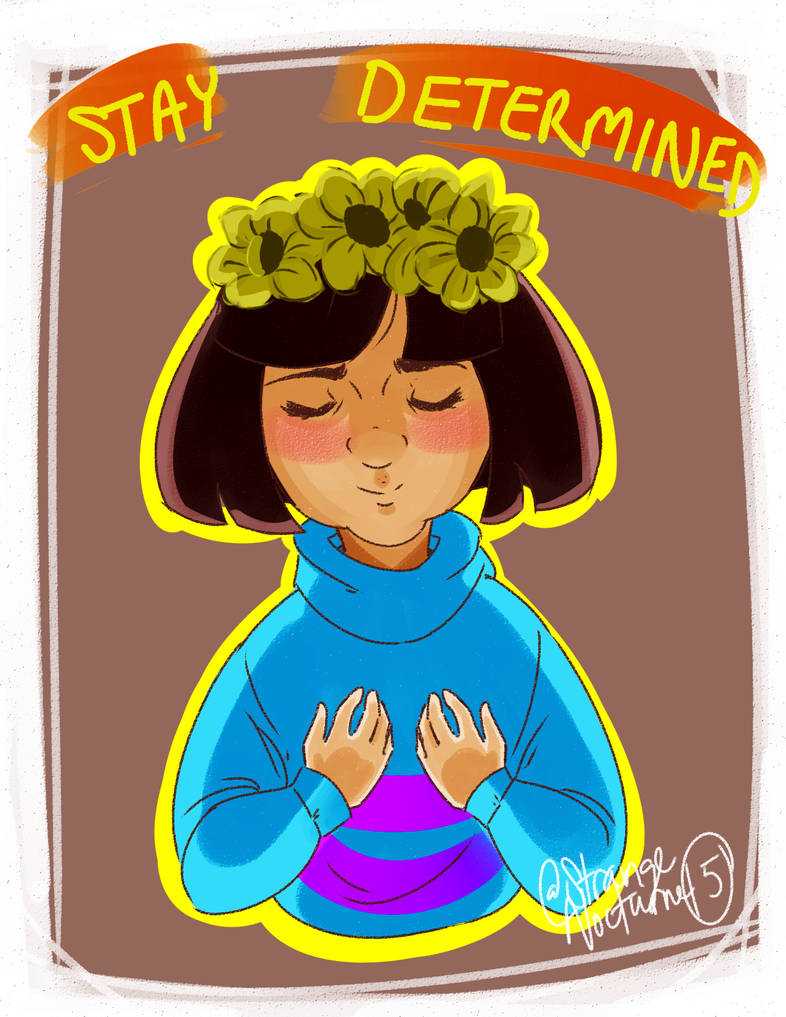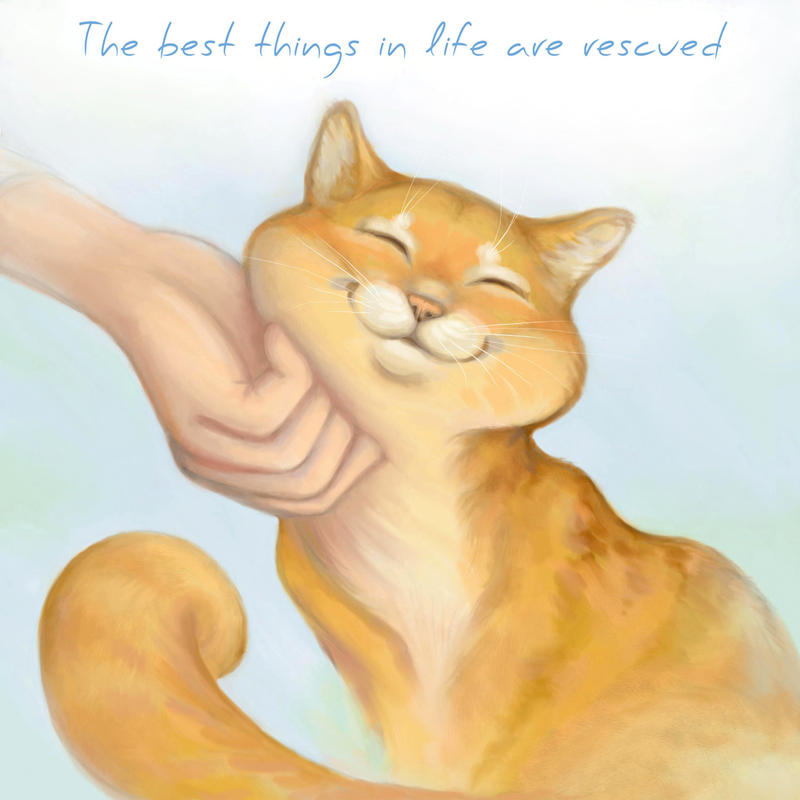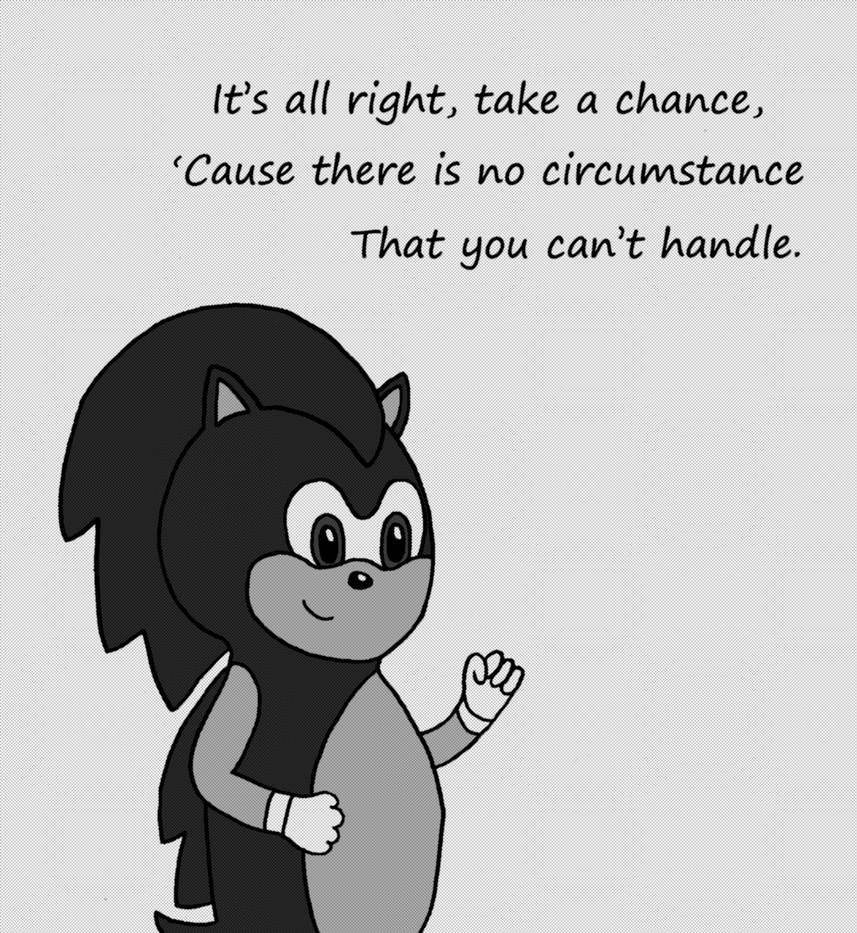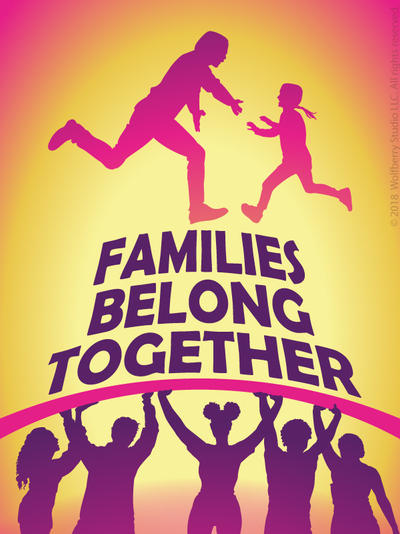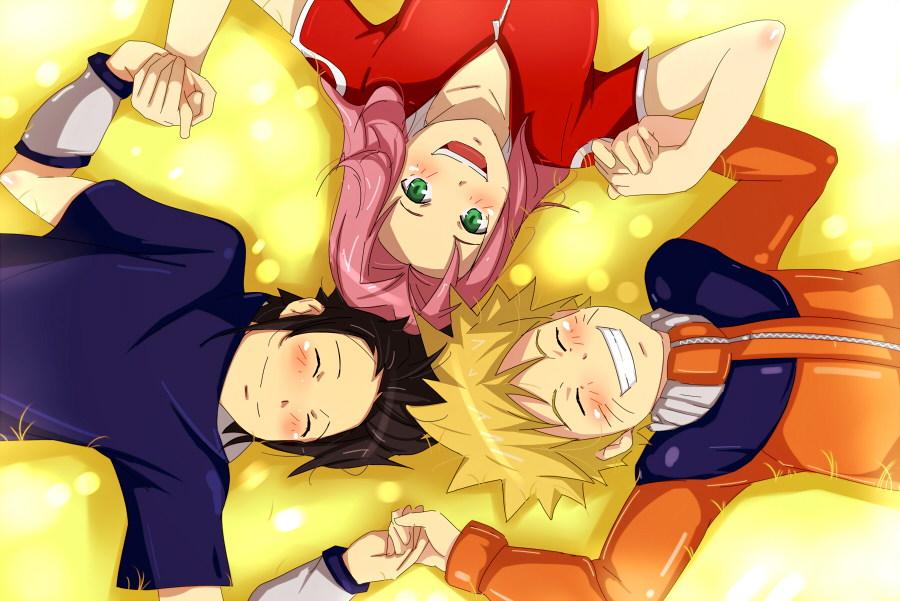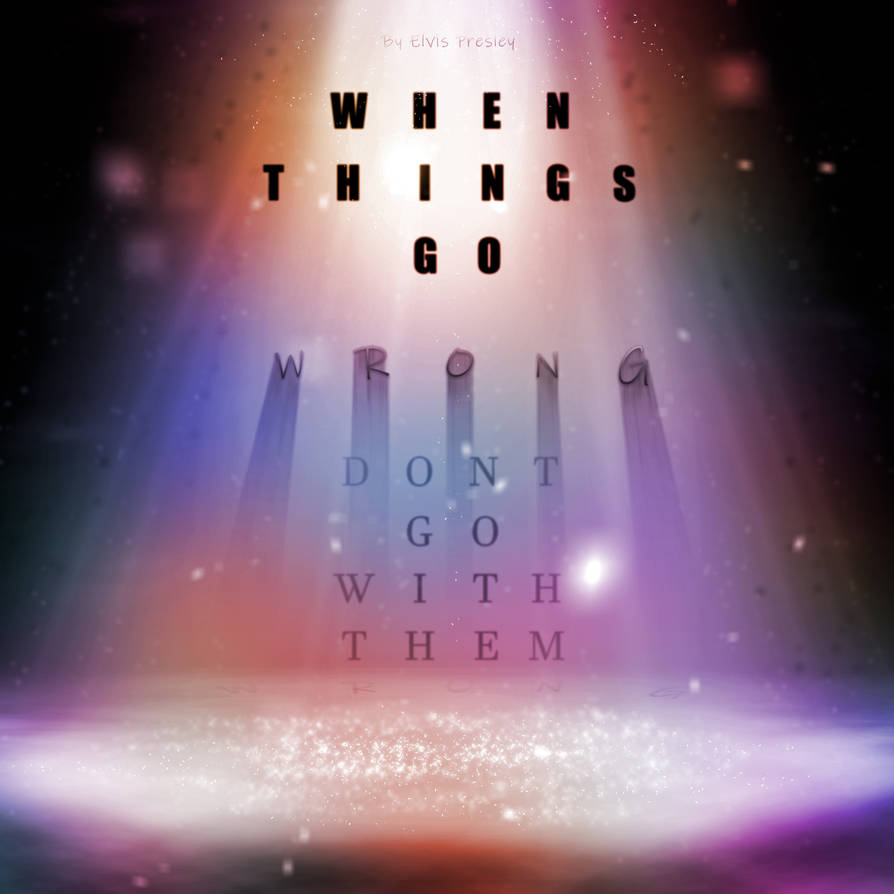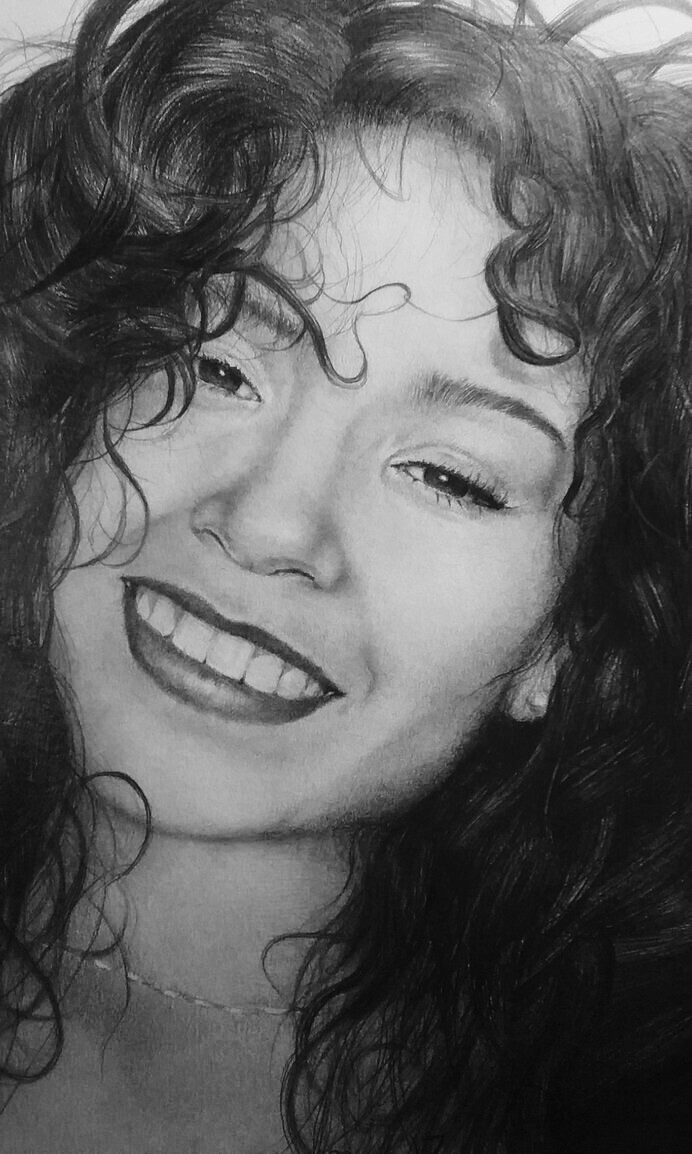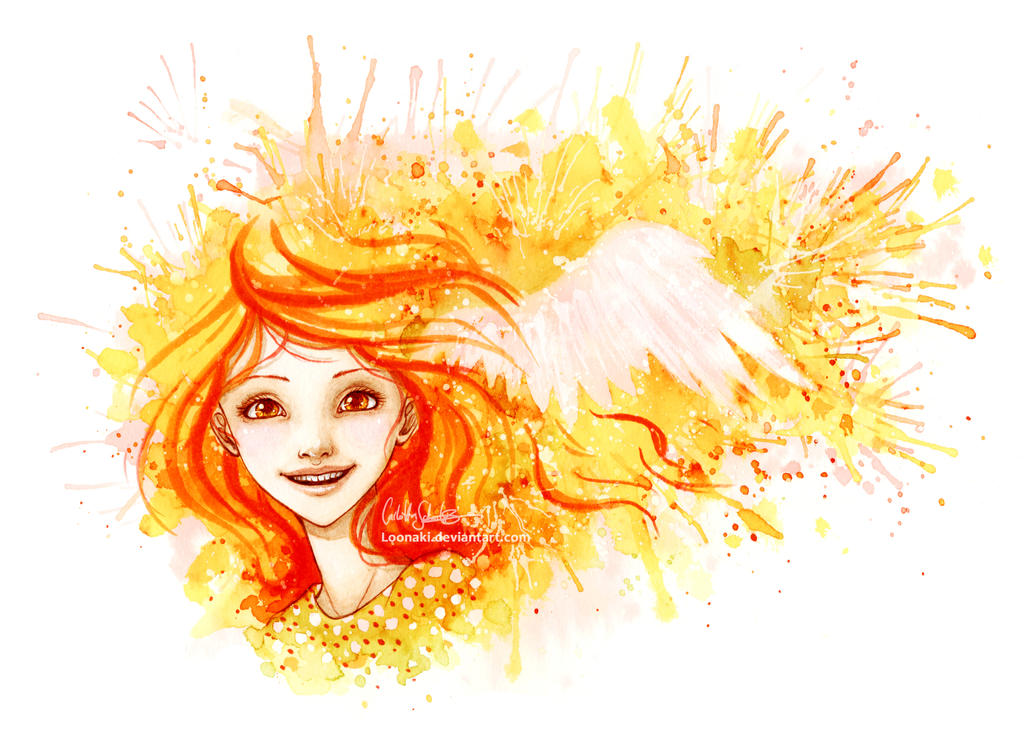 Kindly help us to donate so that we can keep building our group and to give our groups platform to the Unknowns, you can find donate link in our group homepage 'Need Help Section'.