Hey everyone!
Welcome to this week's weekly feature
The theme for this week is: Water!
Our weekly feature consists of works by several of our members here at
ALL-ART-4-EVER
Please enjoy!

LinsenSchuss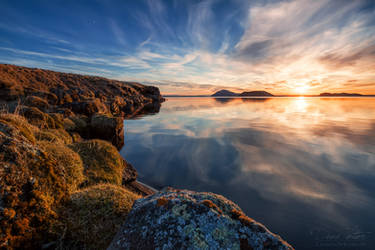 Geo-My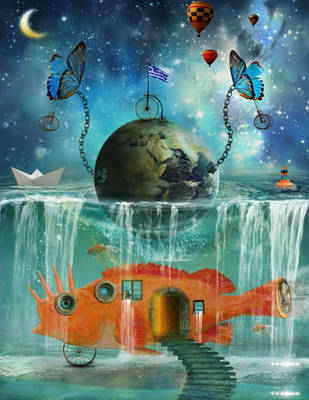 R-nowong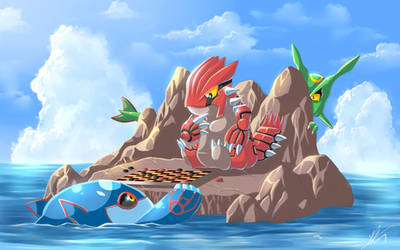 MelanAnime
Gift: Power of the seasWild dreams and magically, as the boats, are traveling.
In seas unknown and unexplored tides
Crossing trackless valleys in open horizons
Guided by the currents into unchartered waters
To sail in dangerous journeys without compass
And thunderstorms through gales and wild waves.
When the power of the water gets angry
and thunderbolts the sky are tearing
As the sea and rain conspire, enlivening the deepest fears
The untamed spirit leads the drifting hopes

Haoni2062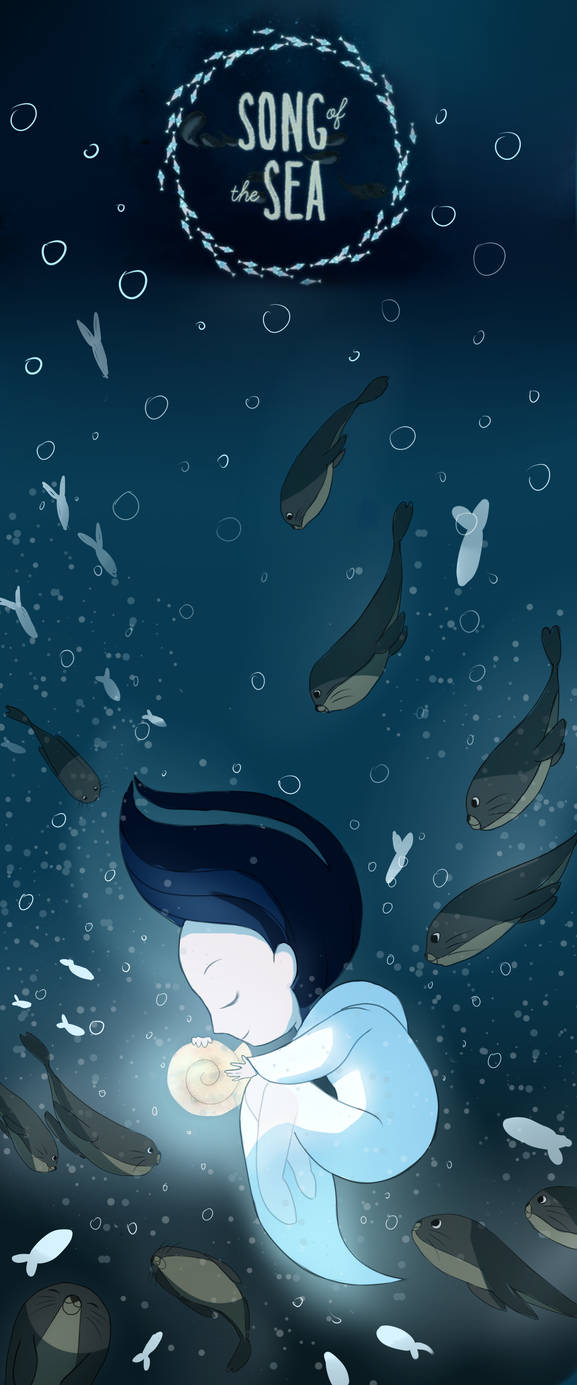 coleenvomit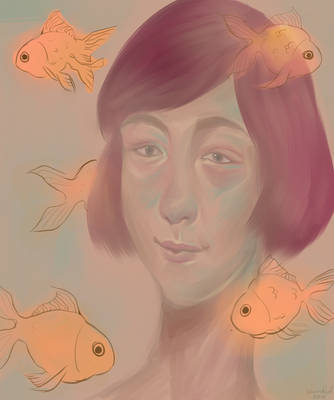 ScythicKitty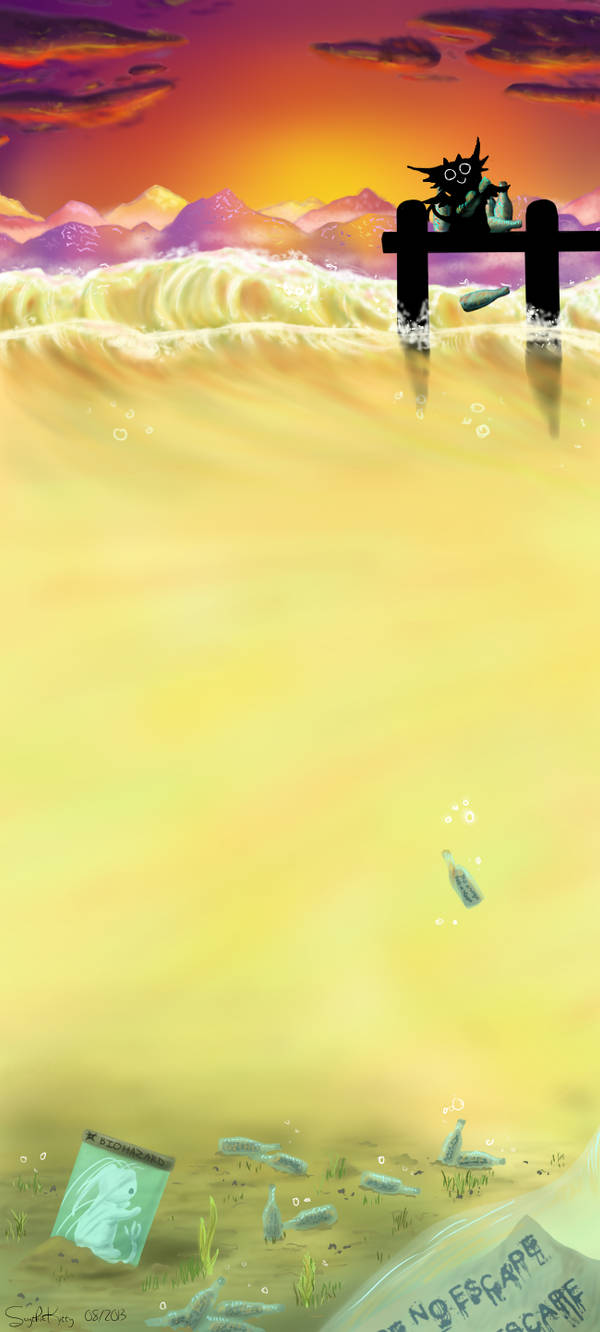 grogersart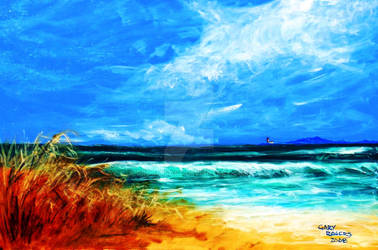 artin2007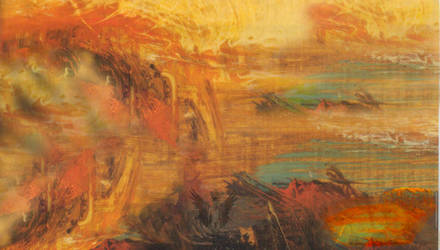 Movco
:bigthumb548104679:

Cometshina

OlchaS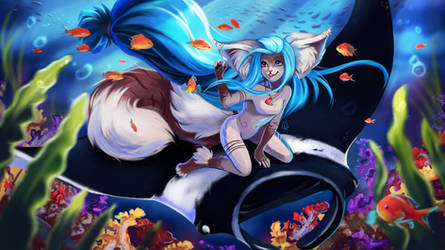 AaronGarcia

RomaiLee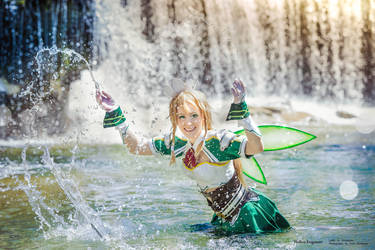 Kaitlin73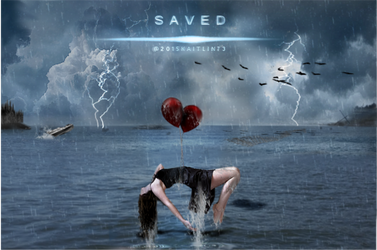 Utukki-Girl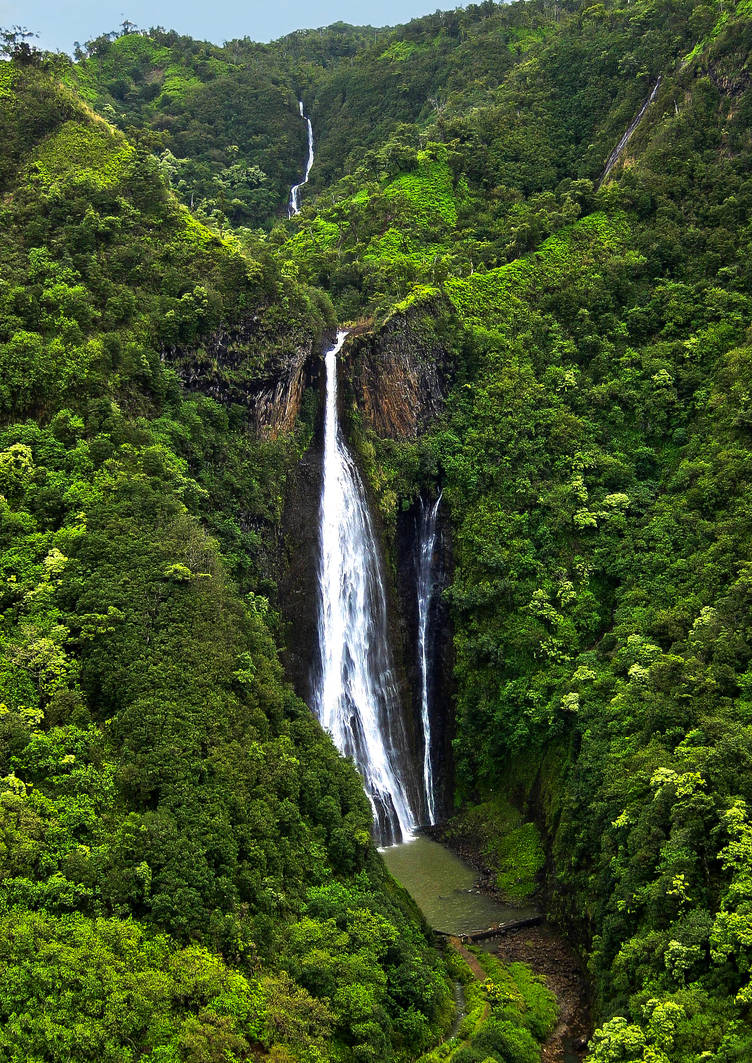 greengreencat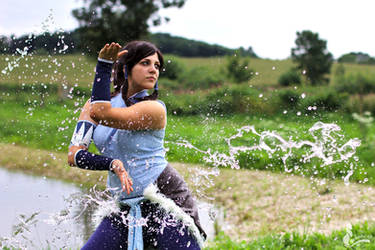 basseca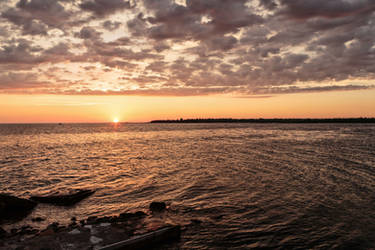 xFatedDestinyx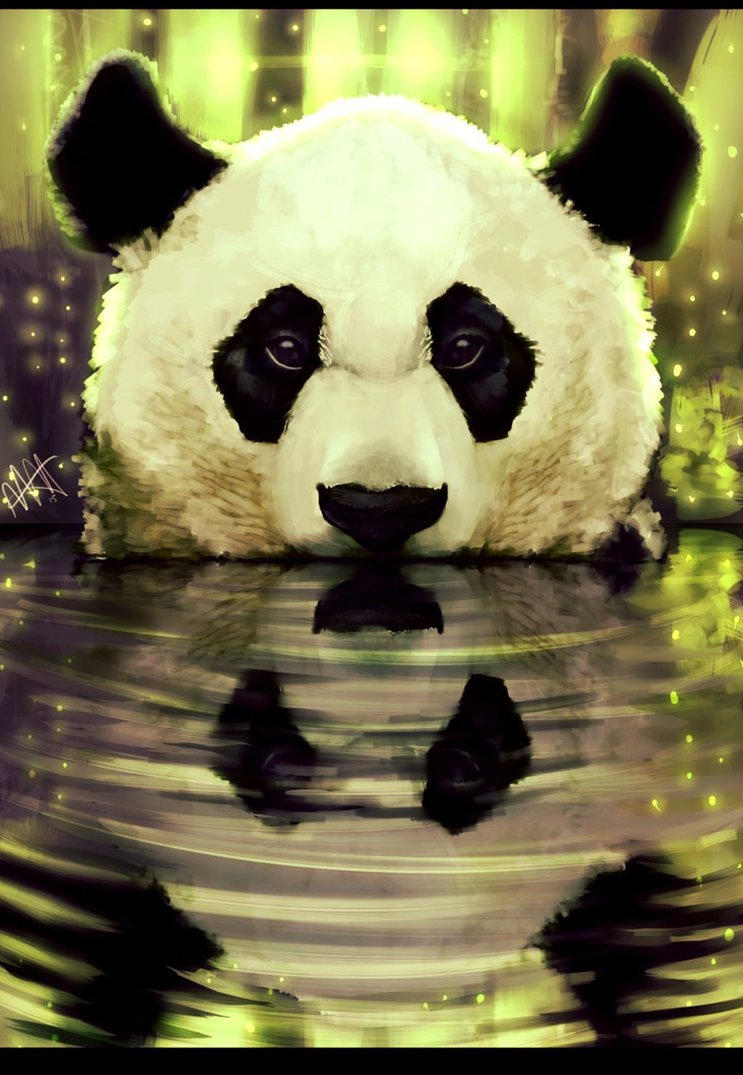 Chronos-X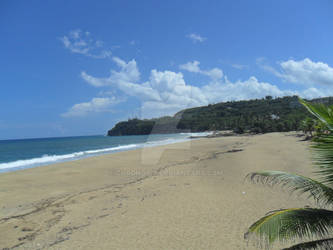 AthenryFields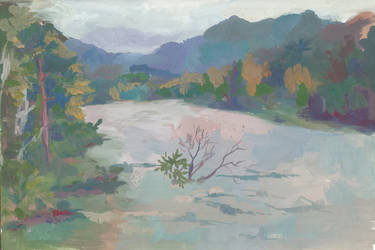 DarkPluvial009

laurenlivick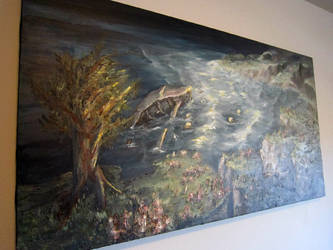 Windsong-Cat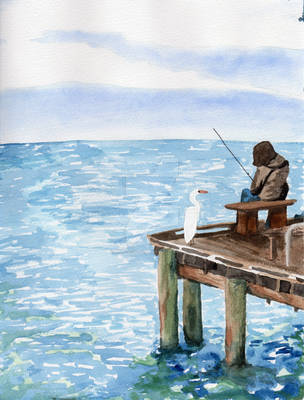 Aunty-chick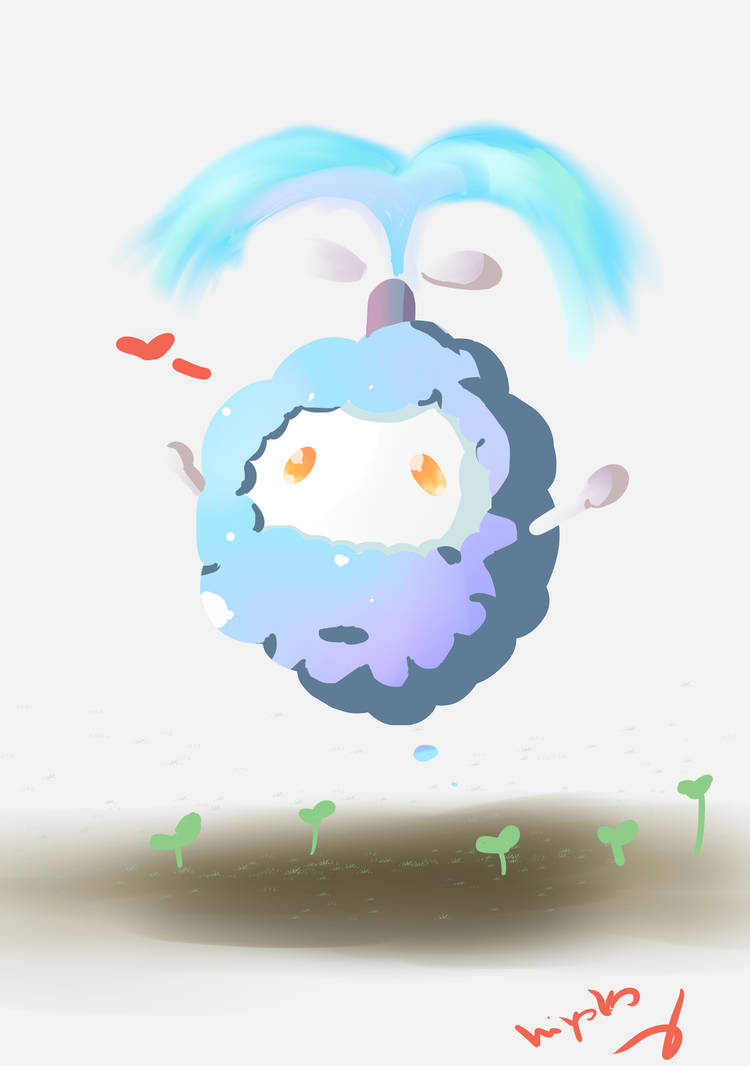 Weekly feature team:
○
xCky
○
flamercross
○
Adharan
○
FreeingMyAngelWings
○
TheAwkwardSeal
Quote of the week:
No great artist ever sees things as they really are. If he did, he would cease to be an artist.
~Oscar Wilde~.
Have a good week everyone!
If for any reason you do not wish to be featured,
please notify me and I will take it down.
~Head Co-Founder Zeta~


Oh, wow, just noticed that!
Thank you very much for the feature, I appreciate it!


Have a nice day^^