It's getting spring over here again!
And one of the first signs - but maybe not as obvious as the increasing temperatures and the less clouds - was the reappearing of the ladybugs. We were able to do some nice shots and also noticed that there are a lot of new ladybug-pictures appearing on dA. So we decided to collect some and do a new feature.
We hope you like it!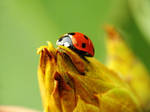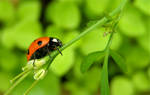 <da:thumb id="290490175"/>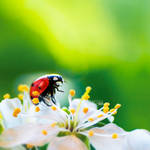 <da:thumb id="203016658"/>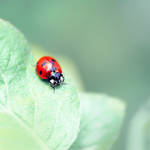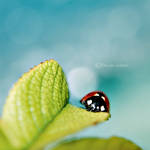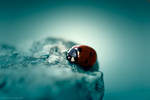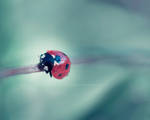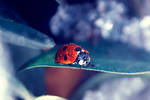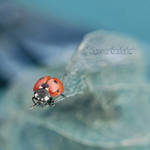 <da:thumb id="169549791"/>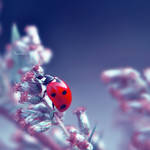 <da:thumb id="280517601"/>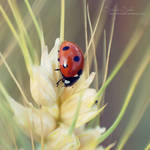 <da:thumb id="291879317"/><da:thumb id="292020820"/><da:thumb id="288938926"/>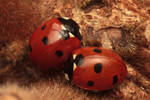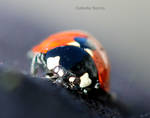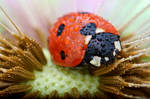 Follow us on
Facebook
.


How nice to see that they are all native species (Seven Spot) and not the invading harlequin! A lovely collection of photos!