Because of our recent and also prior work with the topic "time" we decided to do a feature on "pocket watches".
Time is a very interesting theme. Everyone can easily connect the shown image with his or her own associations to the topic of "time". Because of that the use of clocks and watches etc. is always somehow inspiring. Especially pocket watches increase this effect because of their classic and vintage look.
We hope you like our compilation!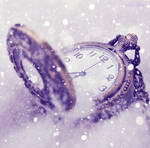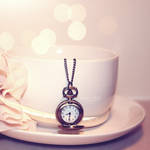 :thumb263406448: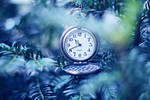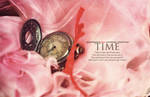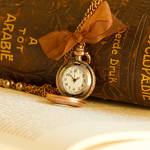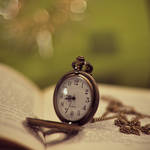 :thumb179779967: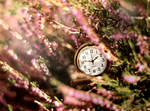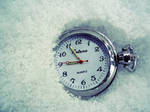 This feature is connected with our newest picture "Token of time":