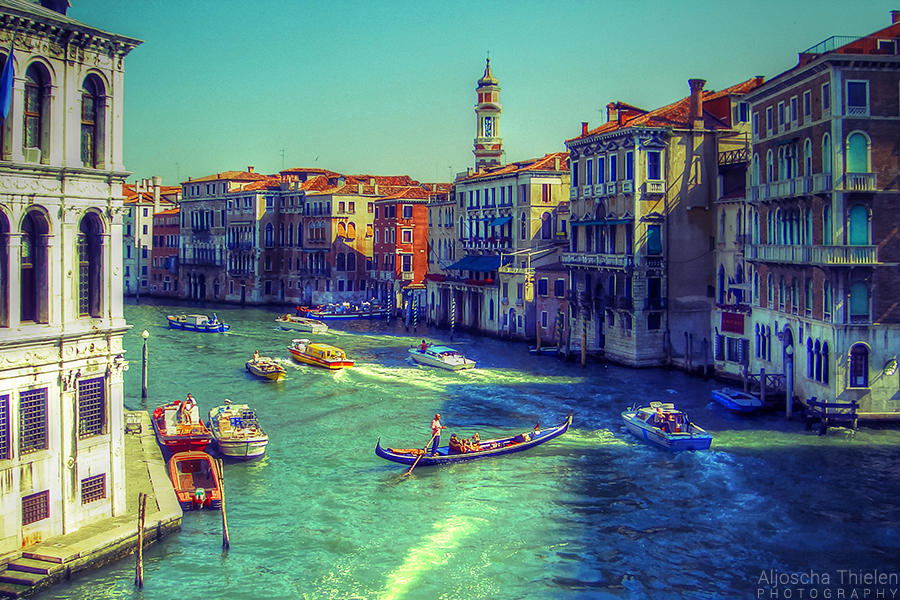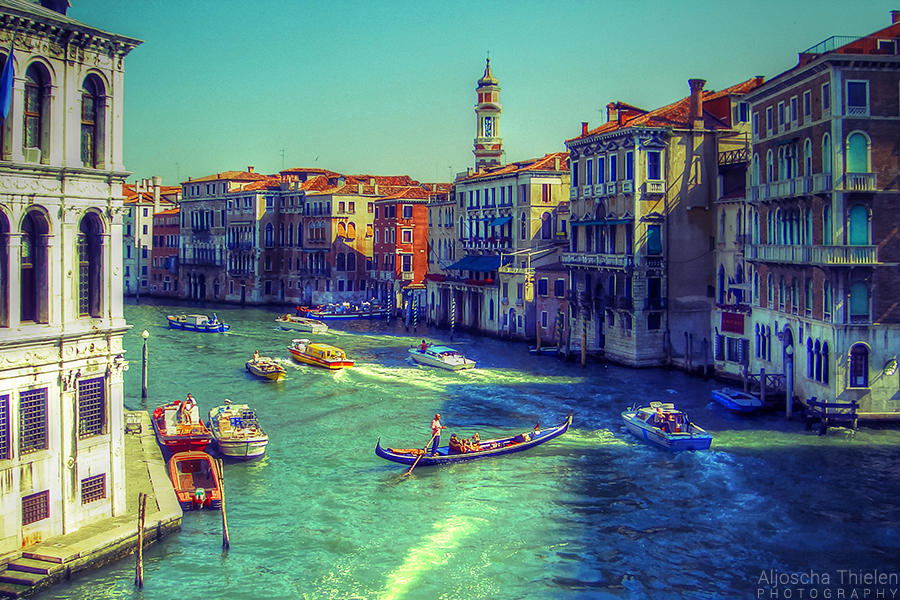 Watch
Absolutely astonishing work! This is one of the most unique landscapes I've seen. It has that kind of film originality and looks while maintaining vibrant and interesting colors. The thing that most got it is the fact that it looks close to a drawing, I'd assume the smooth lighting and excelent settings used gave that effect. Overall the composition of the picture is nice. Though there is some color fringing its a problem that would otherwise ruin a picture. The most that I like about your photograph is the live. The picture shows a lively scene and certainly looks like a happy one. The life and vibrancy of the picture creates that almost surreal kind of look that I explained. Great job and continue to make amazing pictures!
The Artist thought this was FAIR
86 out of 96 deviants thought this was fair.