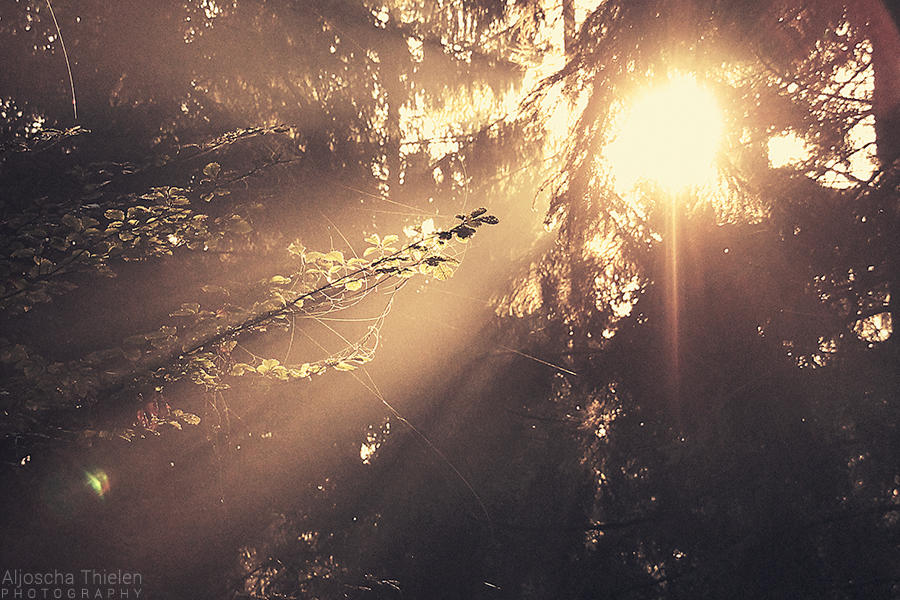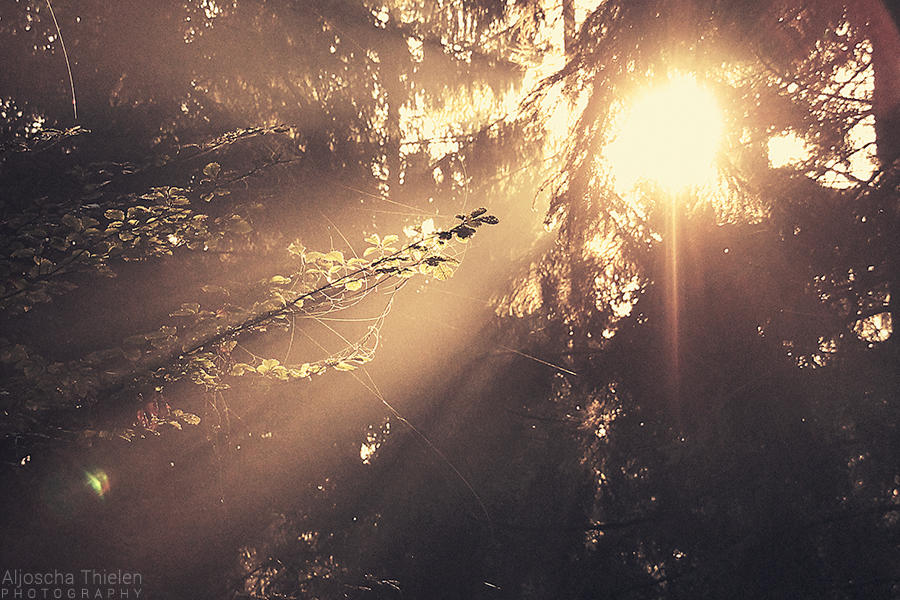 Watch
The artist is surely a talented light-player.
The beauty of the light is delicate but strong, just as the name of the photo suggests. The lens flare at the corner is brilliant; it effectively helps maintaining the balance of the image.
If only there were a little more shade at the lower right corner and the right half of the bottom edge.
The best feature that makes this photo stands out is not the sunlight, but the little twig reaching out at the center. It pierces into the stream of light, as strongly as 'another' sword, and creates a very beautiful contrast.
The tangle of thin vines is an interesting and elegant bonus, softening the whole photo of mainly 'straight' and 'pointy' strokes.

A real pleasure for the eyes...
The Artist thought this was FAIR
9 out of 9 deviants thought this was fair.