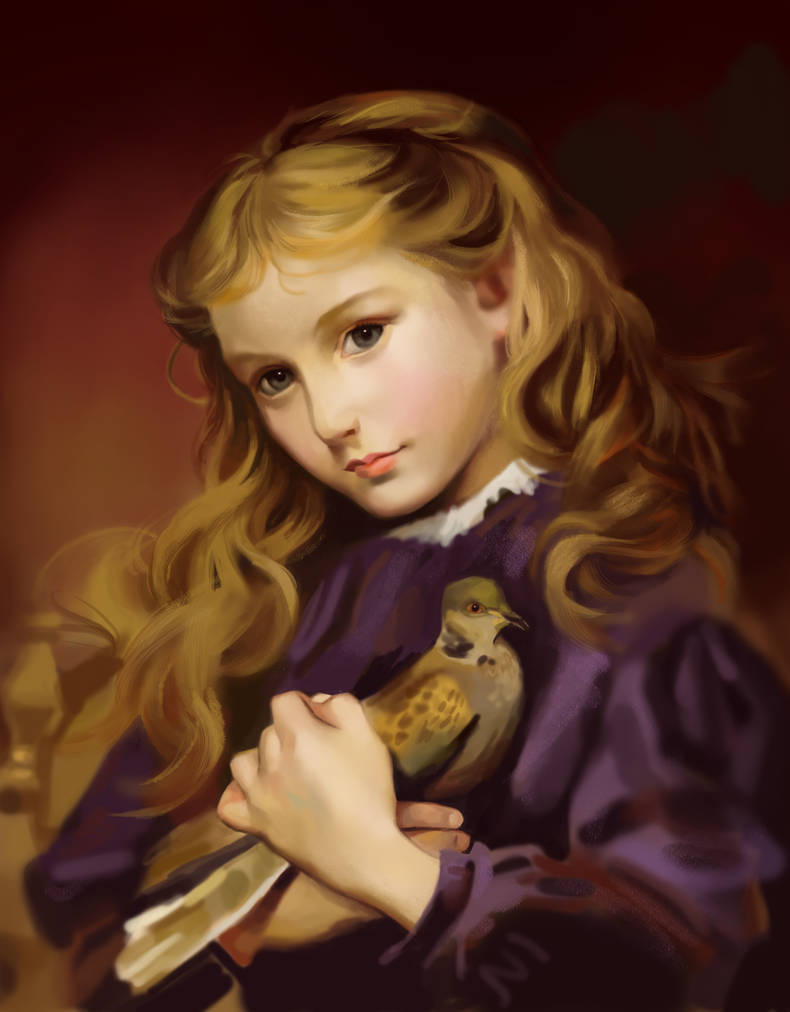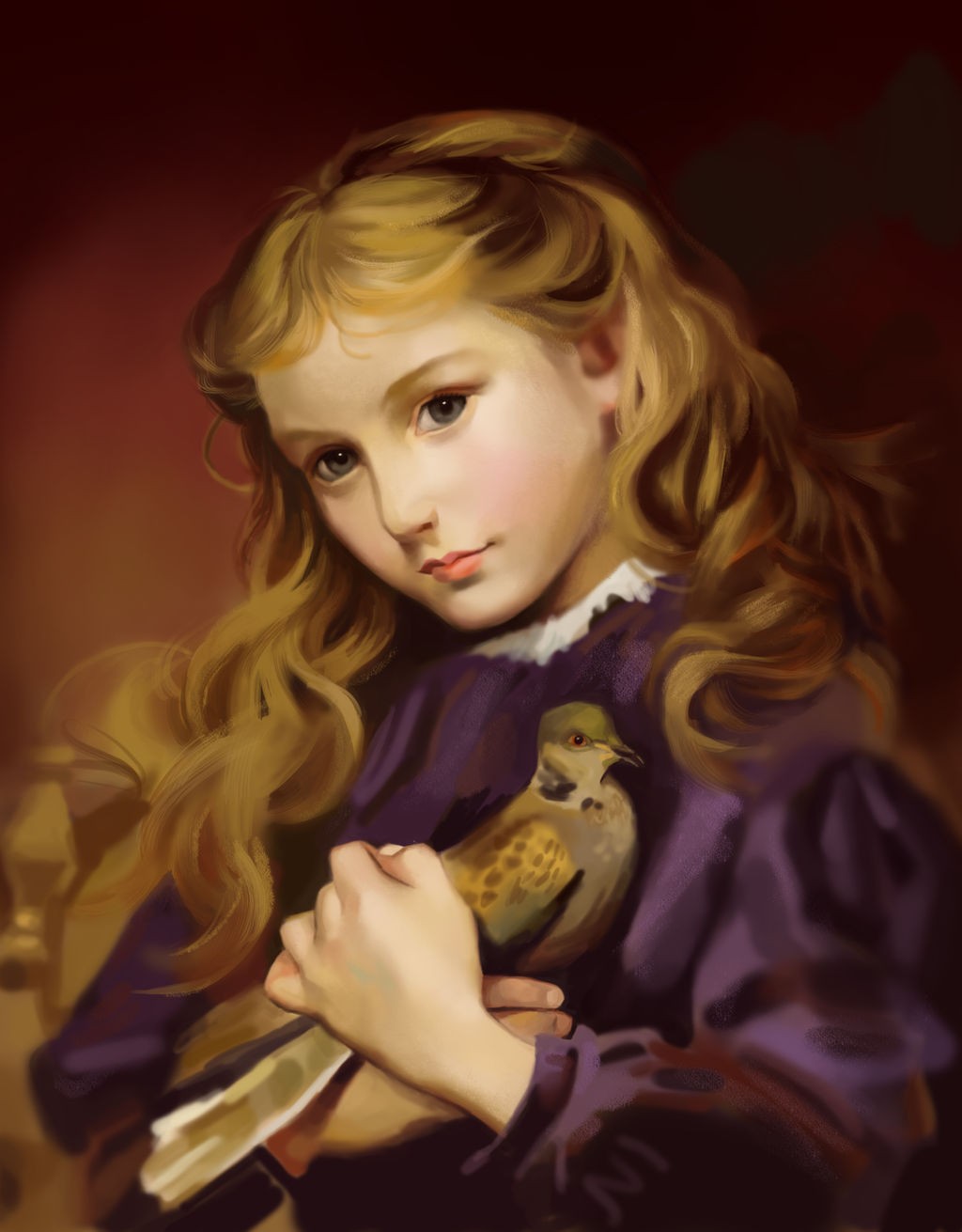 Watch

Can't believe it took me this long to ask... but when you do painting studies like this, are you using photoshop, carrel painter or something else??
The detail you brought out on that hand is absolutely fantastic!

I'm currently saving up coins to dump on your head on Tapas btw <3
Reply

I use Photoshop!!

Yes give me that caaash. Jk jk so kind ;A;
Reply

They are pretty tricky not gonna lie XD But I think at this point I'm more used to Photoshop for paintings than other programs like SAI or Clip Studio Paint. Still hate using PS for lineart though
Reply

Reply

Reply

This is an beautiful study. Wow. I'm curious what brushes you use!
Reply

Thank you!! This one definitely took advantage of the default hard and soft brushes from Photoshop. The other major brushes used (for texture etc) were from Valentina Remenar's and Loish's brush packs ^^
Reply

Such a serene image, makes me want to hug my own bird... but she would bite me... ; - ;
Reply

Awww haha you have a pet bird? How cute! I agree the image is serene, the original painter knew what she was doing XD
Reply

I SHOULD BE HAVING YOU TEACH ME
Reply




I think I already do XD where's the reciprocation man, you gotta give me your anatomy secrets
Reply

this is SO cute and amazingly done wwaaaaa
a VERY good study
Reply