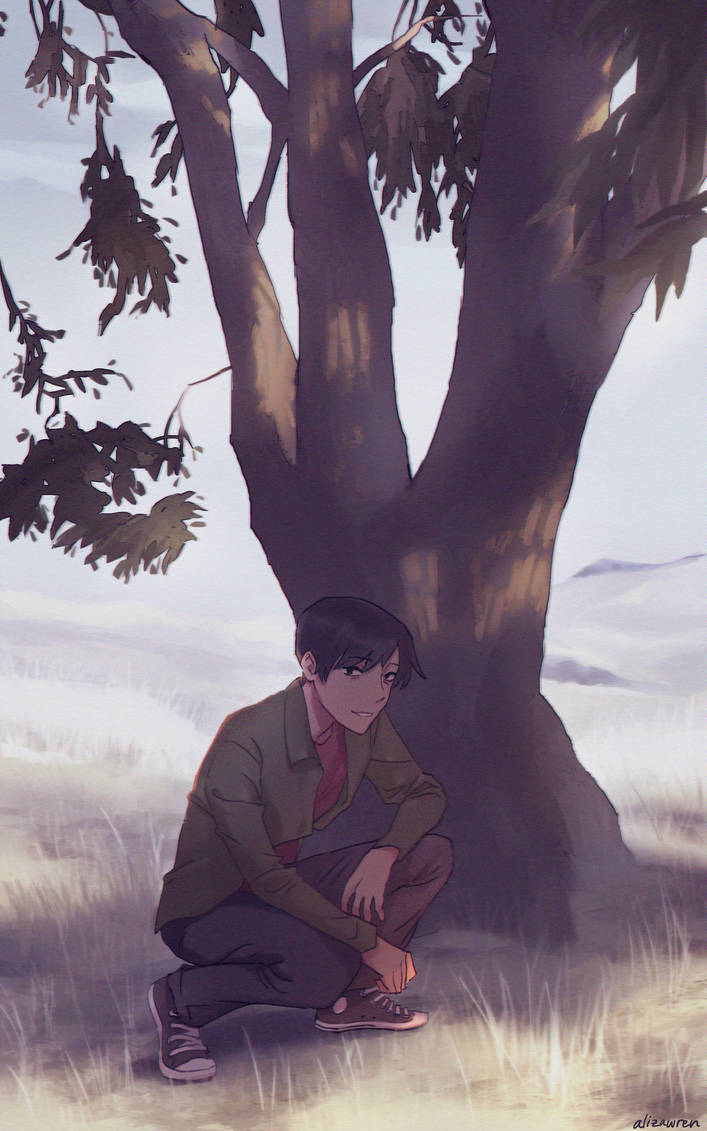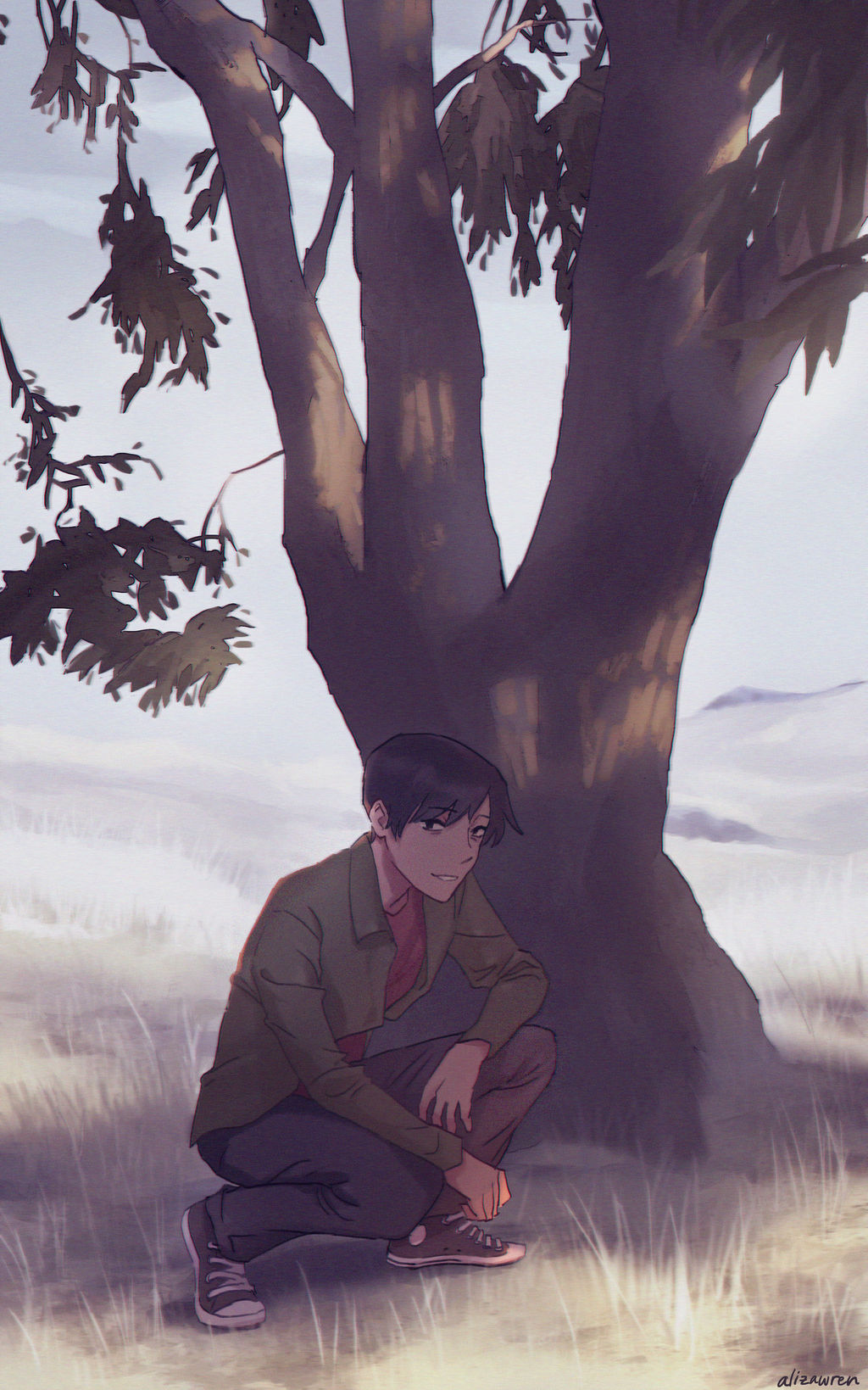 Watch
Remember to go outside and enjoy the world around you

I must now go hiking for a bit.

Reply

Yes!! I hope you have fun!
Reply

Thanks! >w<
Though I will probably go when it warms up a little bit more. :'D Lololol
Reply

I love this. It's totally reminiscent of my childhood.
Reply

I really like the softness of this whole piece. It reminds me of old photographs? It's also nice to see Lennox.
Reply

Reply

Oh let me guess, is it snowing out there XD
Reply

Hello,
We currently working on a project about art and We would like to ask you, as an artist, why you enjoy making art.
Do you get something from it?
Does it awake a certain feeling or something of that style?

We would love to hear your opinion

//students from Sweden!
Reply