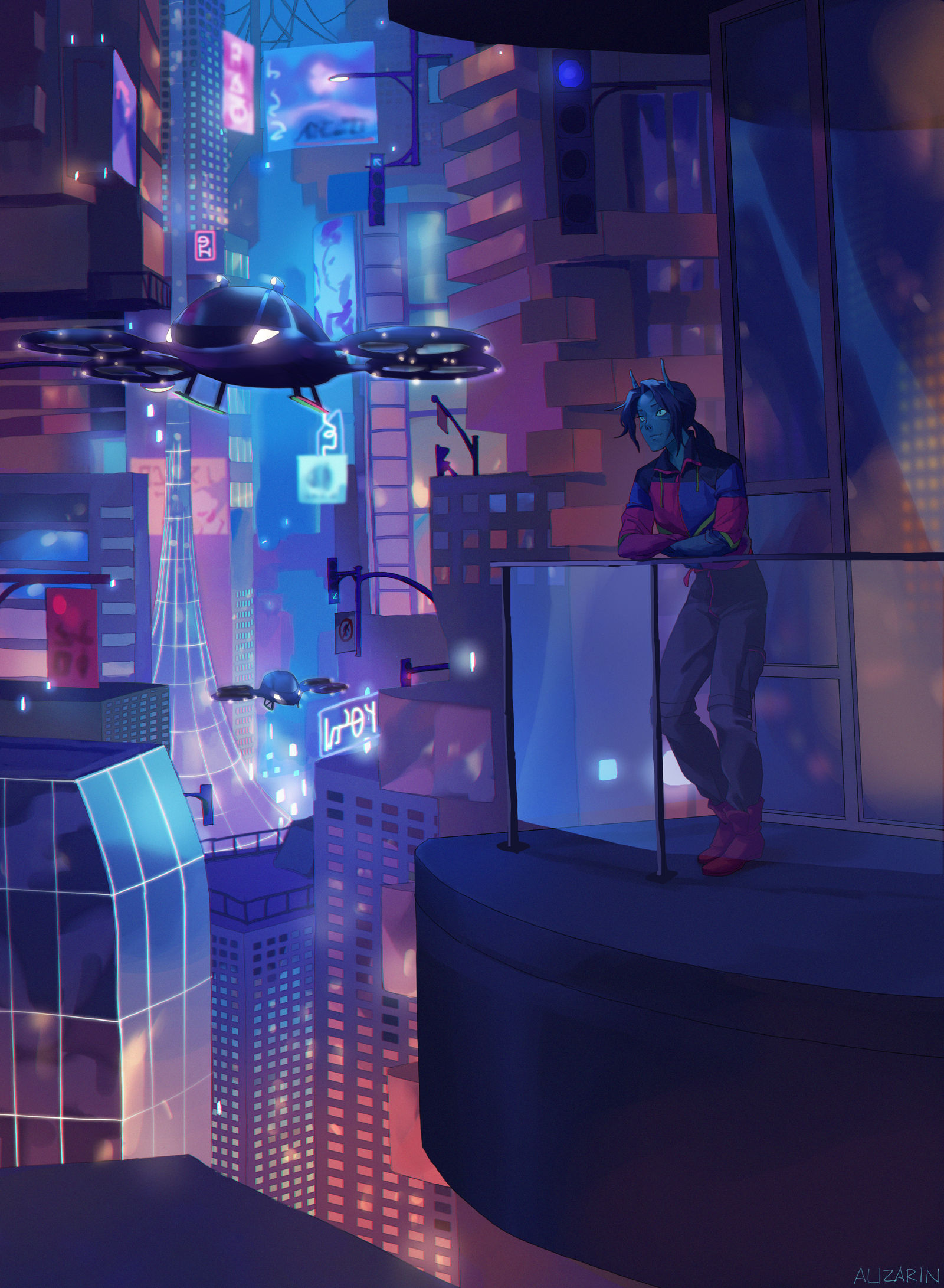 Read my comic!
Their name is Toshi POSSIBLY??? *gets shot for unintentionally using the name of a friend's original character* and they're a neon neckbeard furry degenerate hacker
HERE'S HOW I MADE THIS.
sta.sh/0wgnn5go6ig
Man I really hate not checking my messages cause there's so much amazing art on here, but I guess I've just entered a new chapter of my life, a chapter of complicit acquiescence to dream-crushing capitalist rhetoric and cyclical manic depressive stages. Anyway. Thanks to everyone who sent me a birthday message!
And if you didn't get the memo, my friends and I started a Discord chat for webcomic creators. Come chat with us!
discord.gg/JTvPRDT