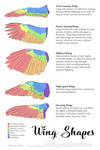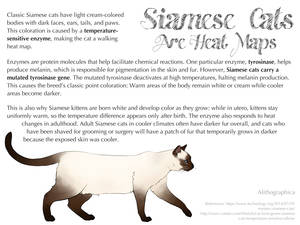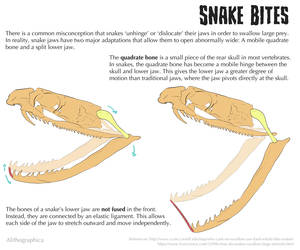 Ah, I'm terrible at this part of business.
The long and the short of it is I'm going to start making periodic posts encouraging folks to support my Patreon.
This month marks 2 years of Science Fact Friday, which I publish on a (nearly) weekly basis. It has been a fun journey, but it also requires quite a bit of time and effort—And I do it for free.
I know many folks can't afford to support the artists and projects they enjoy, or just aren't that committed to it, and that's totally cool. If you DO choose to join in, I'm very grateful.
At the moment my special offerings for patrons are limited because I don't like paywalling content. It's mostly just high-res printable images and extra science info when I have some on hand. I hope to expand the offerings in the future but right now my goal is just to add some financial stability.
So, there you have it! Here's the link one more time.