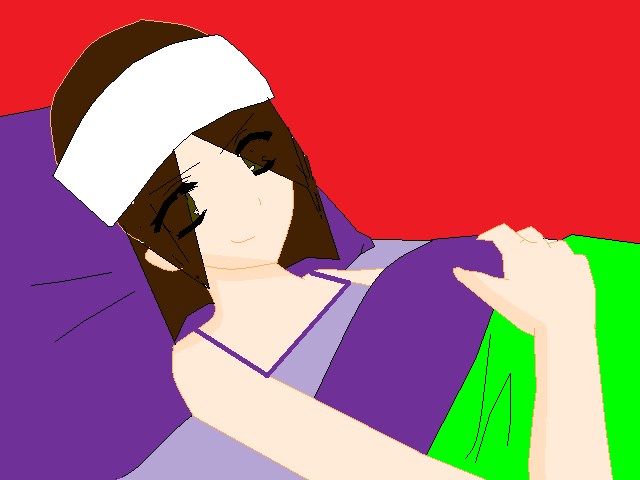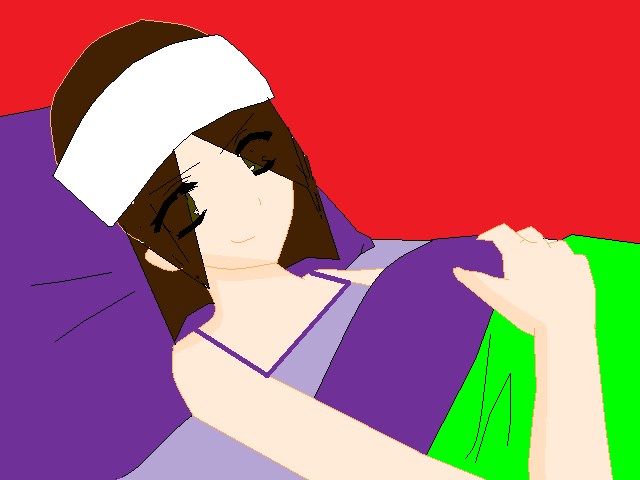 "So do you know who you got it from?" My mom asked.

"Hell yeah," I replied. "That new kid, Jason, from Washington."

Mom nodded then turned to the door. "Let me know if you need anything!" Sh called over her shoulder as she walked out.

"That bastard of a kid is so gonna get it when I get bet- *Whoop* *Whoop* *Cough* *Cough gag*"
God I hate being sick. This just shows my anger.
Base by:

[link]

Reply

:hugs: Warm fuzzys for friends who care!
Reply

Aww, it sucks being sick!

I hope you get better soon!
Reply

Thankies and warm fuzzys for Sky-mist! My #1 friend on all of dA! (even though Leona18 comes up 1.5)

Reply

Reply