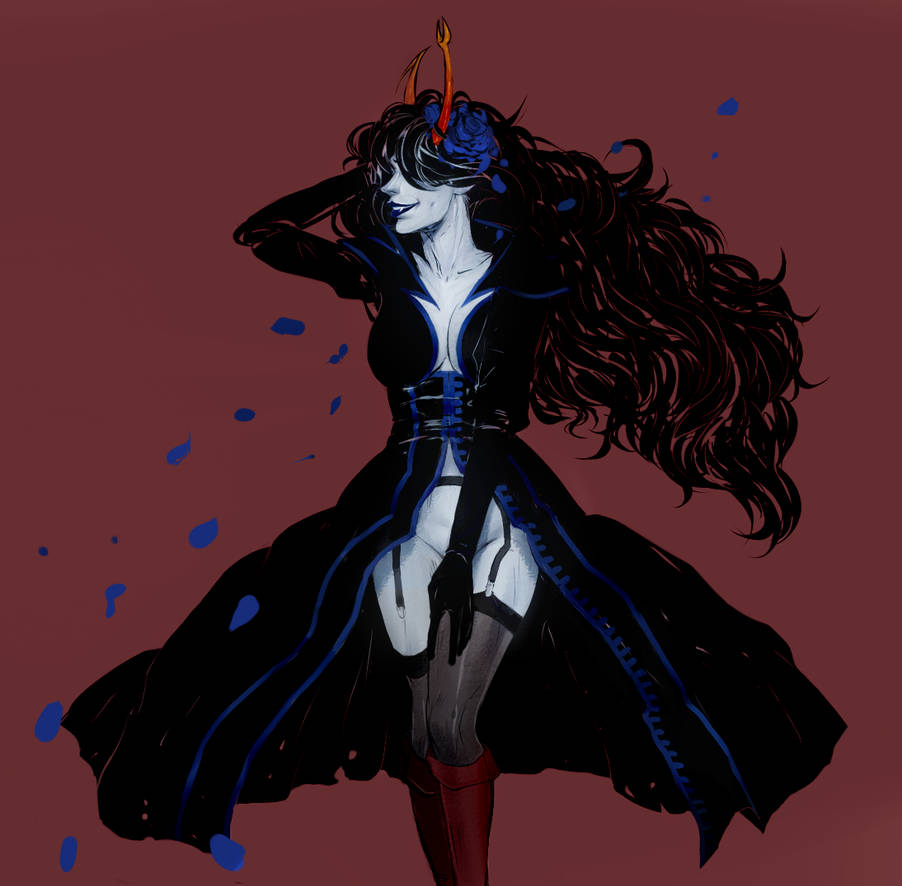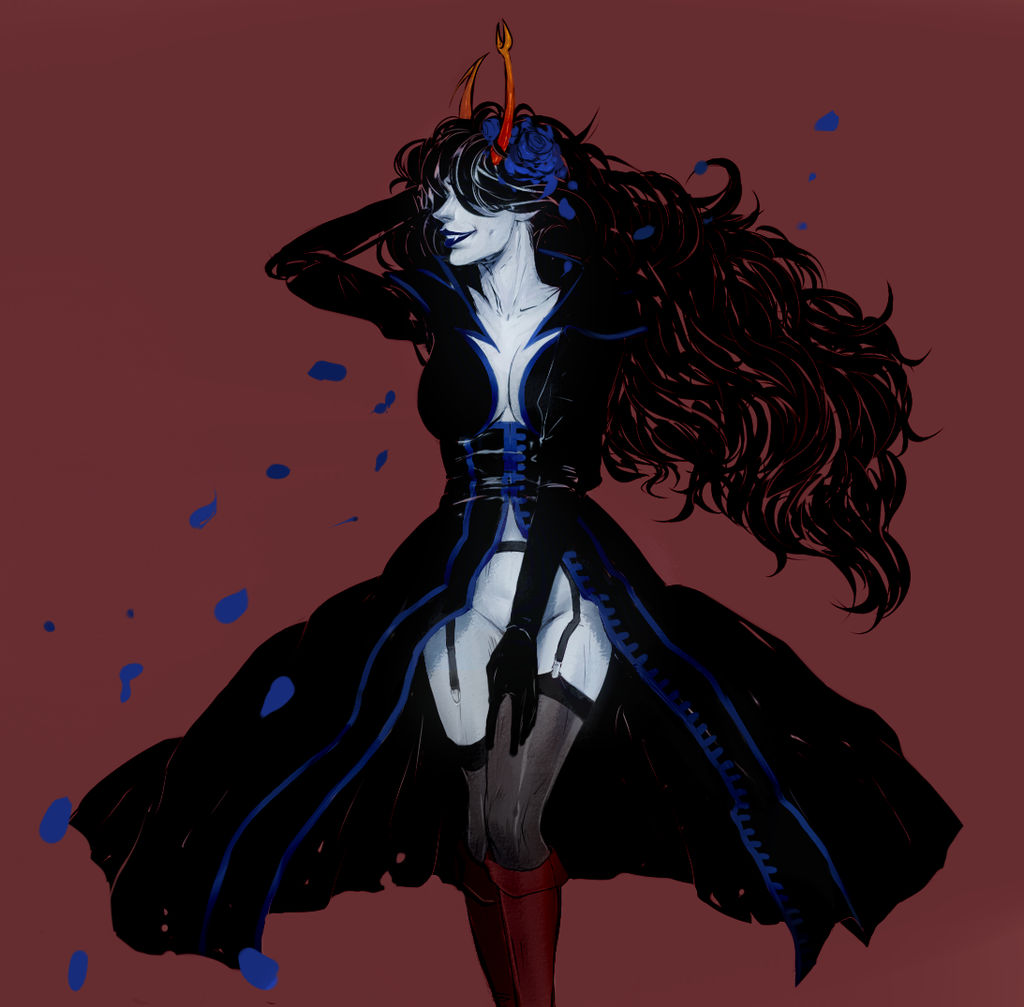 Watch
tumblr post
Sometimes I'm too lazy or busy to post some artwork here, sorry x_x
Anyway, I never miss new comments from you and I really appreciate your feedback, because it's really important for me to know that my artworks is needed for someone and it fills me with determination to go on my art-way. Thank you and I apologize for my sentimental things


Wow.. Mindfang in a very dangeorus state. more tha usual i mean.
Reply

Mindfang is all kinds of awesome and I think this is your best yet! Tremendous job on the dynamics; the hair is especially well done and that billowing longcoat makes it come alive. Sexy as can be, which suits her perfectly. Love it!
Reply

Wonderful! I love how you used the negative space in the hair. Very beautiful piece.
Reply

Nice drawing. I wish I had your skill
Reply

It looks wonderful. the clothes and the skin and her expression :3 I also love the detail with the rose x3 :3
Reply

Reply

Reply