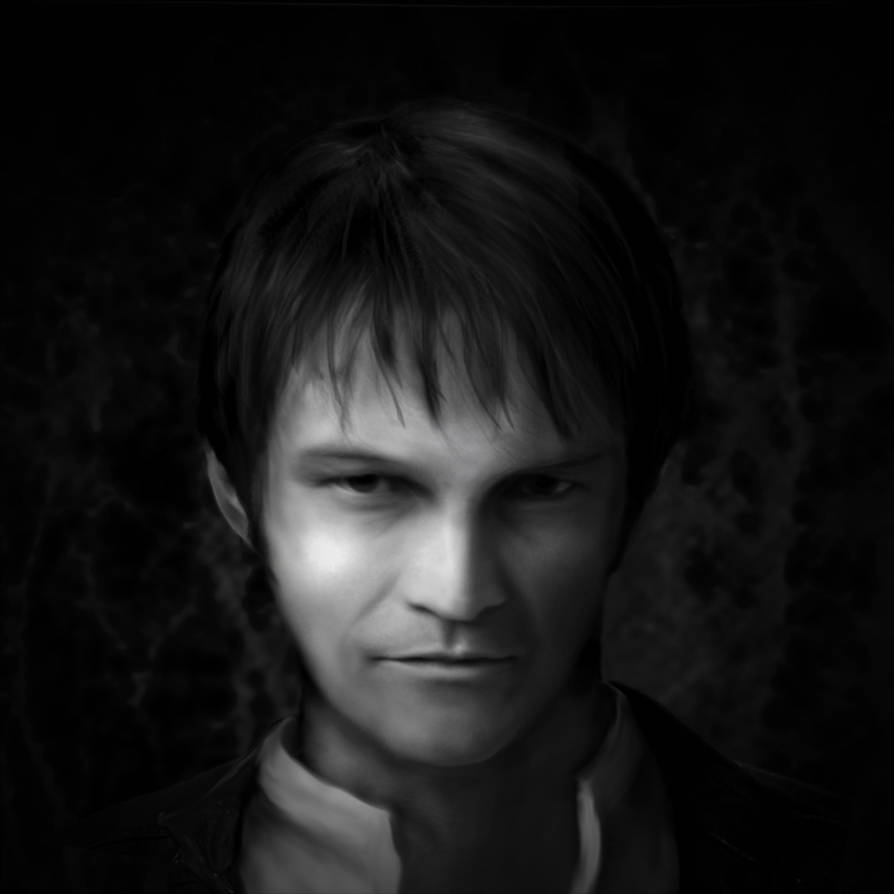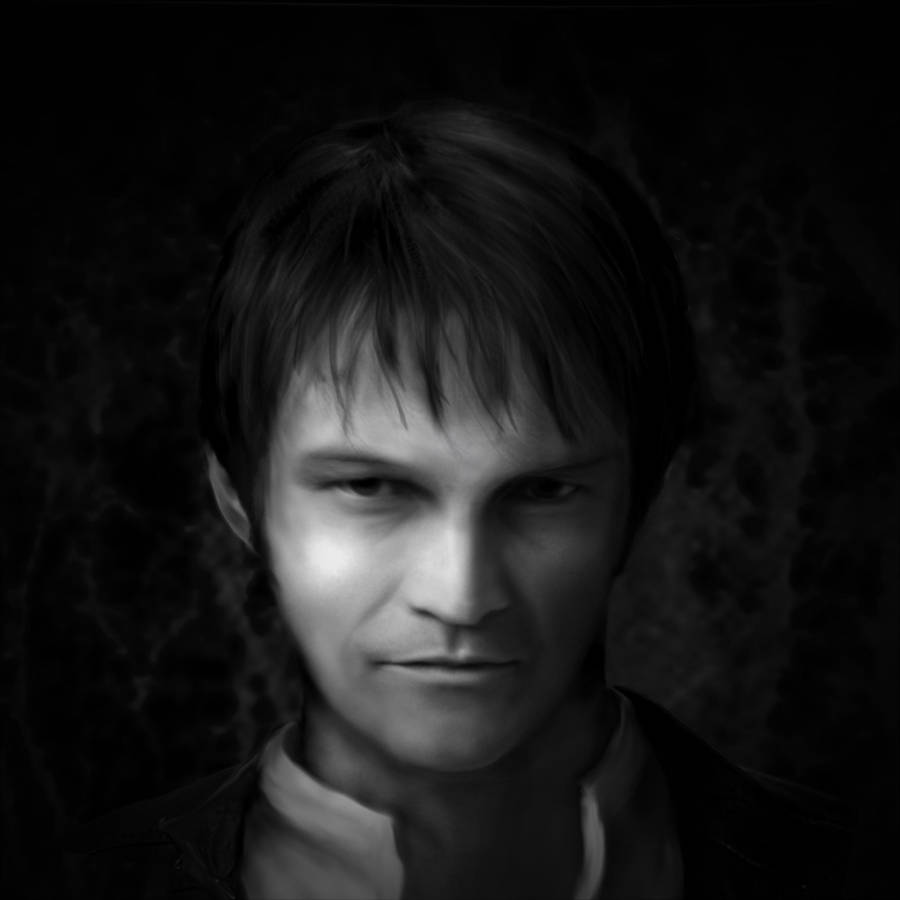 Watch
For the True blood competition
Bill Compton hope you like it
Awesome! But, same question occured to me - what was the technique?
Reply

Well the technique i use is very similar the drawing with a pencil and paper. i mainly the dodge and burn tool, on a mid base colour which i supose would be like using charchole and chalk.... without the mess. lol
Thank you
Reply

what did u use to draw it ?

Reply