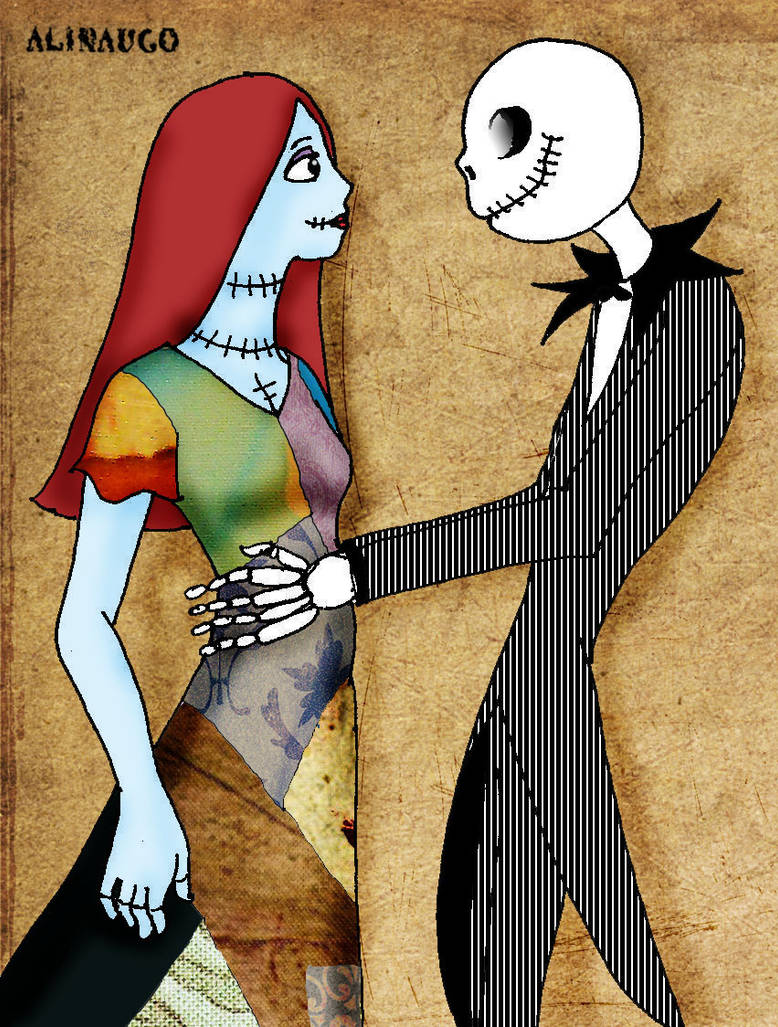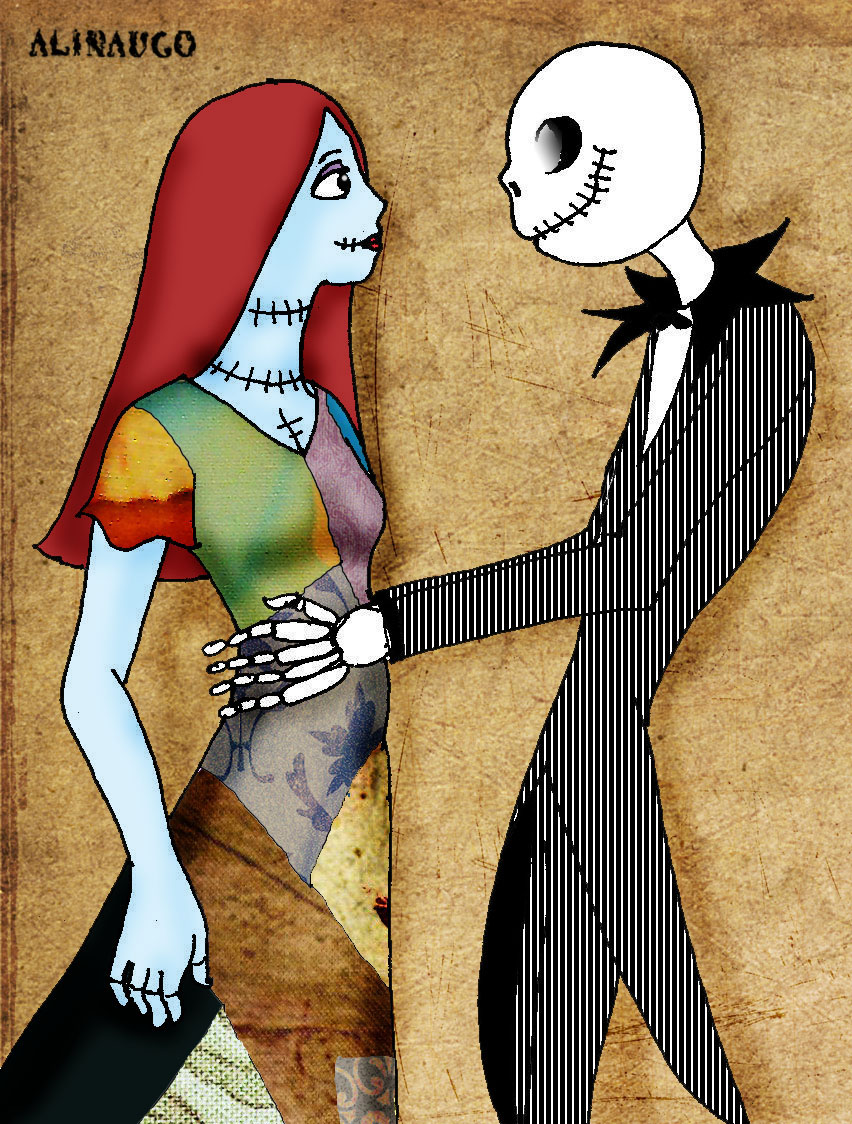 Watch
Eighteenth pic: Jack and Sally. He came out shorter than he should be, and her dress is different... I'm sorry... but I actually liked it. The song is, of course "Simply meant to be"
[link]
... I'm not sure if that's the name, but, I syill love it.
My dearest friend,
if you don't mind
I'd like to join you by your side

Where we could gaze into the stars
and sit together, now and forever
for it is plain, as anyone can see,
We're simply meant to be




Red (Ginger) Fixation series [link]
01.-Dick and Babs [link]
02.-Dick and Kory [link]
03.-Bruce and Vicki [link]
04.-Jade and Roy [link]
05.-Kon-El and M'gann [link]
06.-Linda and Wally [link]
07.-Artemis and Wally [link]
08.-Molly and Arthur [link]
09.-Hermione and Ron [link]
10.-Angelina and George [link]
11.-Fleur and Bill [link]
12.-Harry and Ginny [link]
13.-James and Lily [link]
14.-Denna and Kvothe [link]
15.-Minato and Kushina [link]
16.-Tohru and Kyo [link]
17.-Erick and Ariel [link]
18.-Jack and Sally (HERE)
19.-Peter, Tiger Lily, Wendy and TinkerBell [link]
20.- Buzz and Jessie [link]
21.- Roger and Jessica [link]
22.-Dean and Anael [link]
23.-Sakura and Rinne [link]
24.-Akane and Ranma [link]
25.-Ren and Kyouko [link]
26.-Kai and Asago [link]
27.- Ash and Misty
28.- Haruhi, Kaoru and Hikaru
29.- Lantis and Hikaru
30.- Rukia, Ichigo and Orihime
31.- Ron and Kim



Sally and Jack (c) Tim Burton, Disney
Simply meant to be (c) Tim Burton, I guess [link]
Crappy art's mine

Reply

Jack's face here... doesn't really sit well with me. It's the smile. It looks too... stupid, for me.
Reply

me encanta la combinacion de jack y sally
Reply

waaaaaaahhhhhhh Siempre me a encantad Night before christmas!!! me encanta~!!!
Reply

Reply

Reply