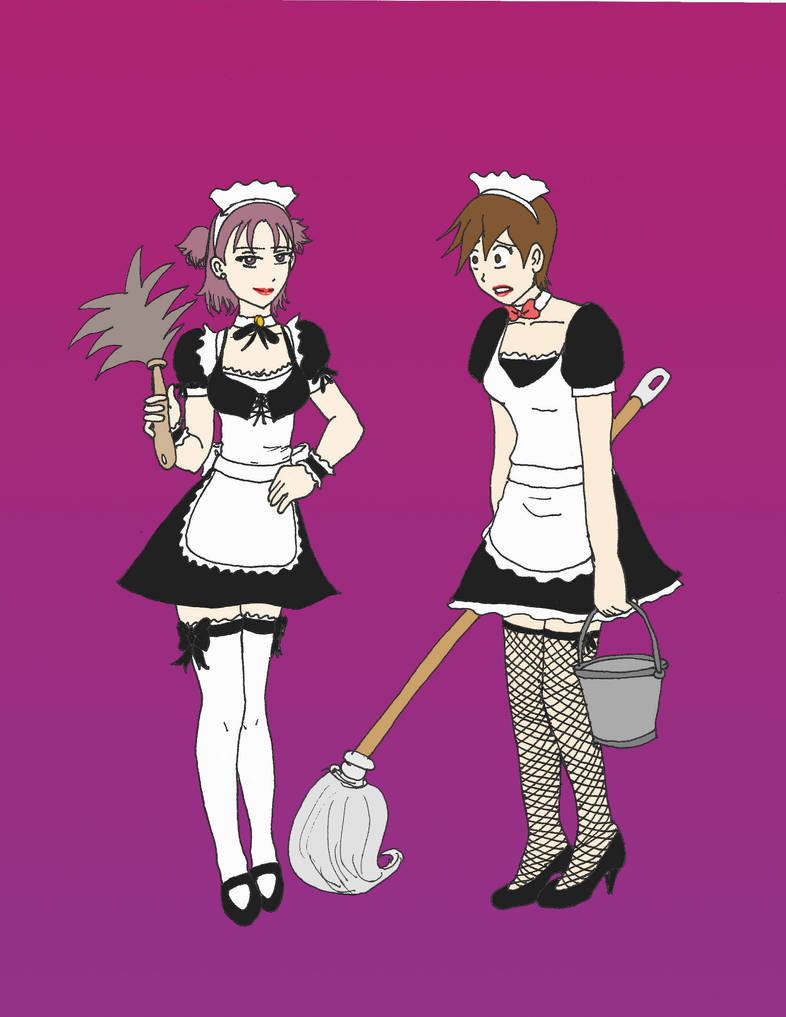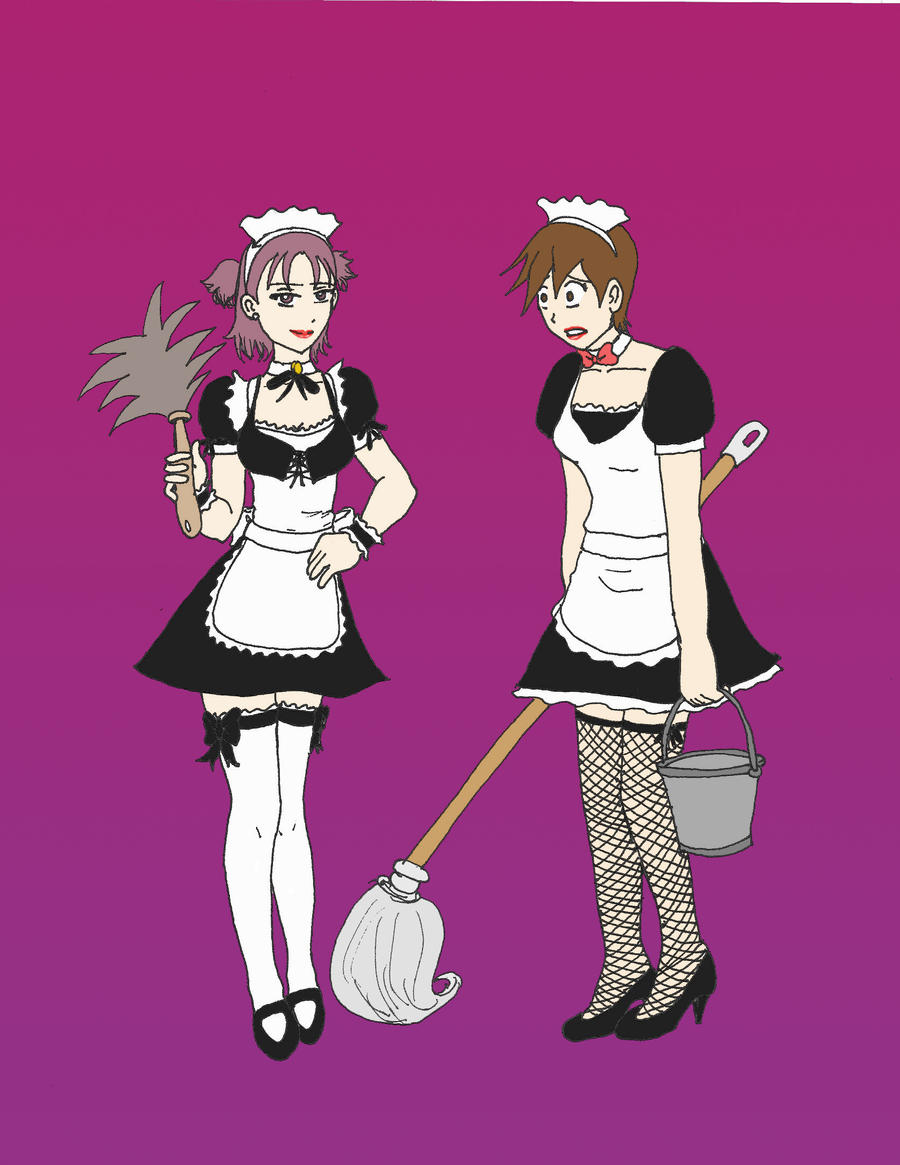 Watch
I'm sorry!!! I'm so late ToT
This is a request from

... He said:
"... I want you to copy somebody elses fanart. Here's what I want you to copy from-
[link]
. Just copy from this picture and replace those two characters with me and Suzie from Digimon Tamers. Just put Suzie and I in those two poses and have us wearing those dresses. Please have us wearing red lipstick too. Also, have Suzie be around 16 years old".
I'm sorry... I'm really unskillful when it comes to lipstick...
Poses, clothes, colors and... well, the whole idea ('cept for the change of the characters) belong to

... Almost forgot it... he asked me to credit

, "since the concept was part of his art jam".
Request and male character (c)

Suzi (c) Toei Animation
Thanks a lot to both of you!

lolz me gusta mucho el dibujo!
pero me gusta mas la expresiones XD pareze que una de ellas no desea limpiar
Reply


Me encantan las expresiones de sus caras!!!!!


Reply

Son graciosas, jajaja, pero el crédito va para la persona que hizo el dibujo original n_n yo sólo lo rehice a mi modo.
Gracias!!!
Reply

Very nice. Suzie looks very cute. You did a very good job.
It's okay that you took a while. I understand if you're busy. It was worth the wait.

Thanks again.

Reply