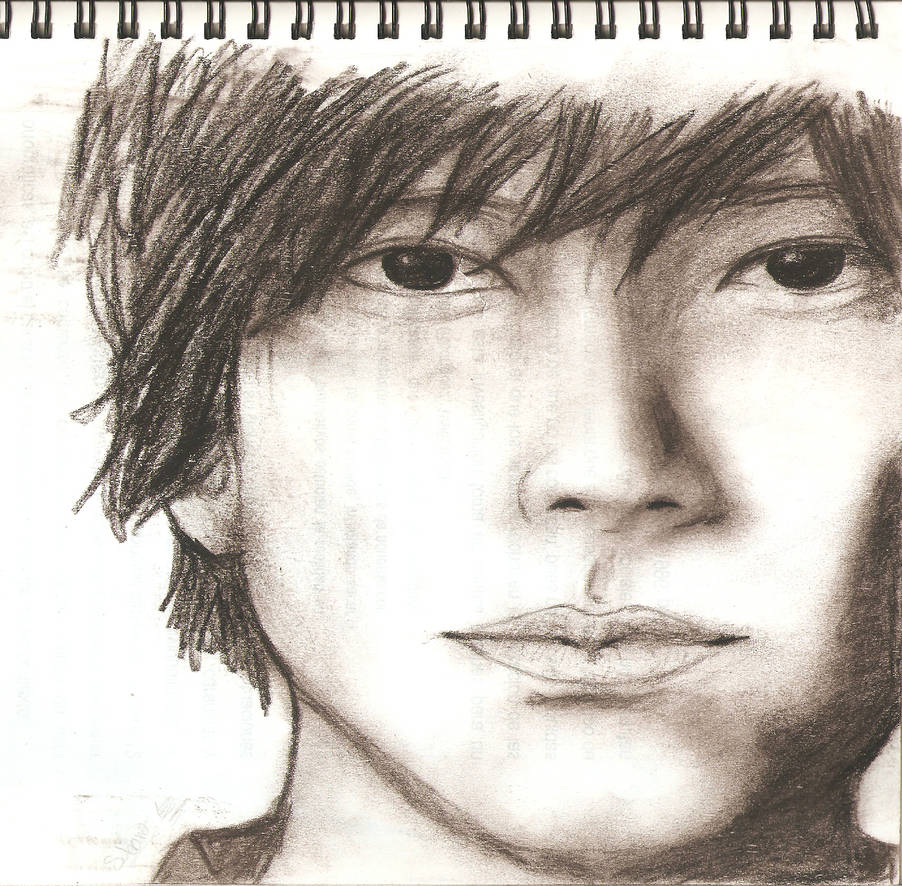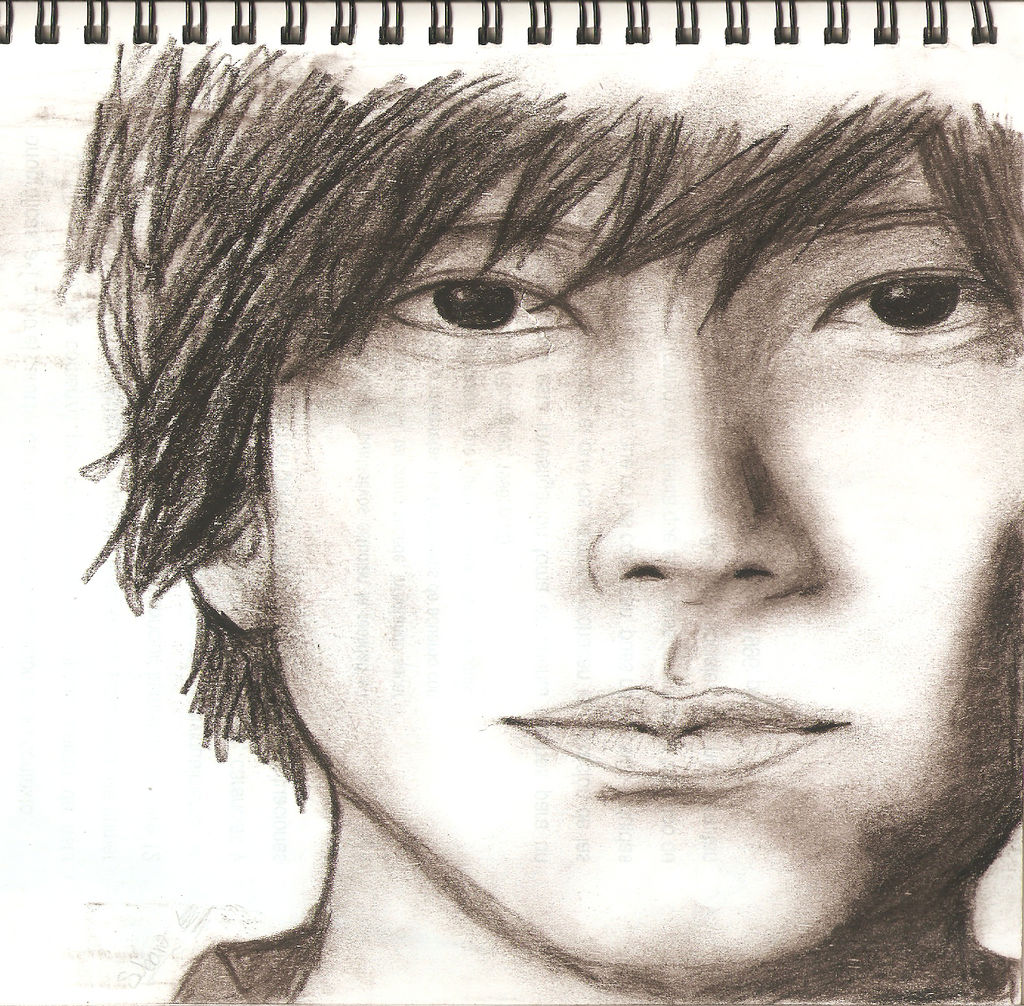 It reminds me of Shige
Is it Shige?? Because if it is... you did an awesome job
Reply

I tried to draw him, but when I finished I couldn't recognize him on the paper. It surprised me a lot when you did
Reply

You got the eyes and the nose!
They are super close to the real thing!!

A think the shadowing in the jaw, kind of changed his face a bit. Maybe if you fix that, you will think it looks more like him.

But seriously the eyes are spot on!
Reply

Shine is a Japanese man who likes tattoos so much. I've never heard of him before.
Reply