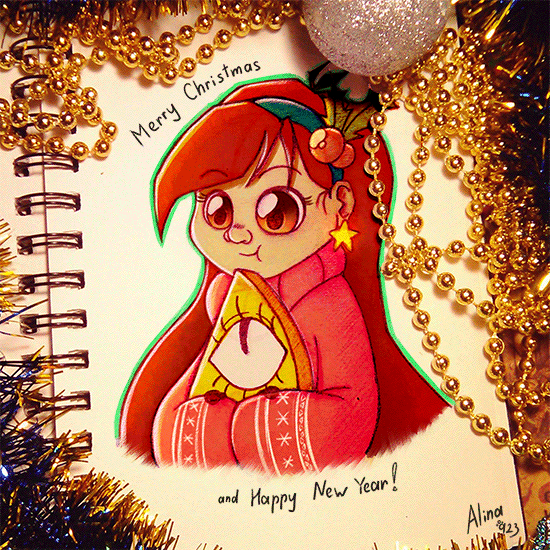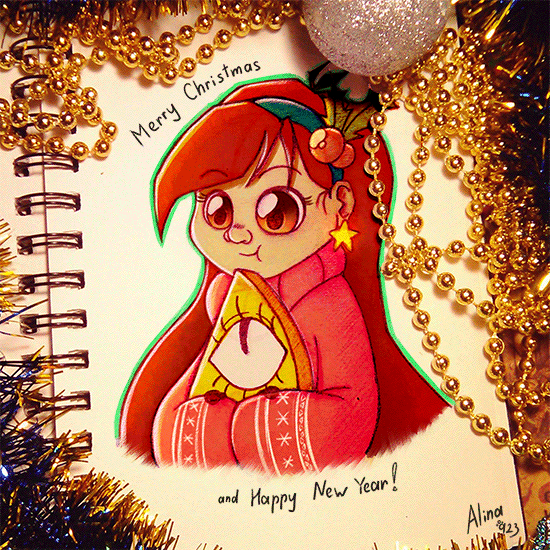 Watch
Christmas sketches began to appear in my sketchbook.

Dipper ---> fav.me/darud6p


Wendy ---> fav.me/das1nmxMerry Christmas and Happy New Year, guys!
______

tumblr

instagram

twitter

VK (rus)

Redbubble
Picarto
YouTube
Twitch

Oh. Mah. Goodness!!
This looks absolutley amazing!! (and adorable)
Reply

Reply

Bill is the most adorable Marshmellow when he's not trying to kill you and the people you love, am I right?
Reply

So cute. Bill is absolutely adorable here.
Reply

ОБОЖЕЧКИМОИ Это очень круто выглядит! *растаяла от умиления*
Reply

Squeeeeeee! this is so cute! and bill looks so cute and innocent haha! I love this!
Reply

Very beautiful

Reply

Ааааа! Как?????
Безумно круто
Reply

Reply

That is seriously amazing
Reply