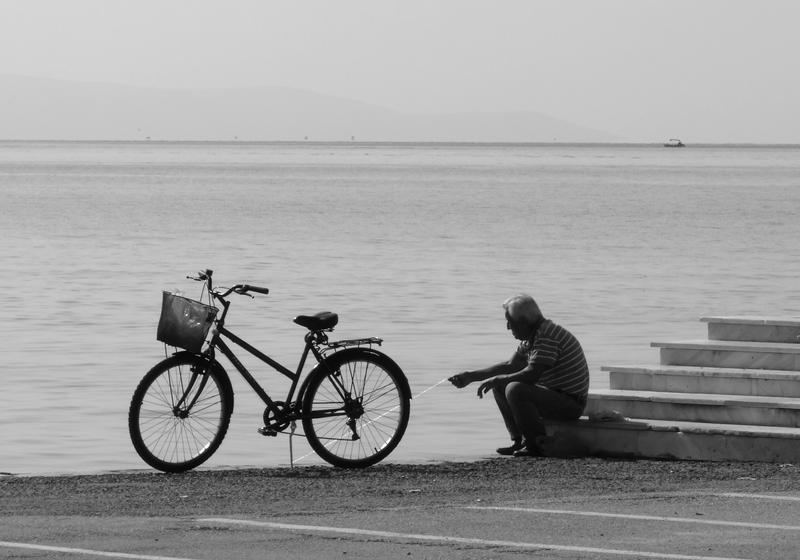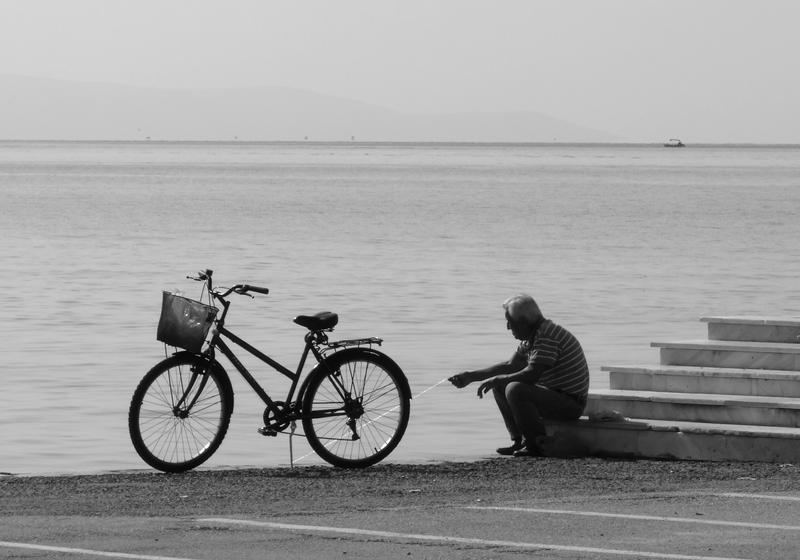 Patreon

Website

Facebook Page
Youtube Channel
Soundcloud
---


I shot this picture last year in Volos port while I was waiting for mikriDeb to come and meet me for the first time


I was captured in this moment that I was observing this old man fishing alone, next to his bike. And I thought that I should take a picture of it.

Reply

Great shot, I like the atmosphere.
Reply

Hehe, It was the worst day of my life (Kidding love

)

You really shot an amazing picture that day!
And after a year, I was able to fight with you that it should be black and white!
Reply