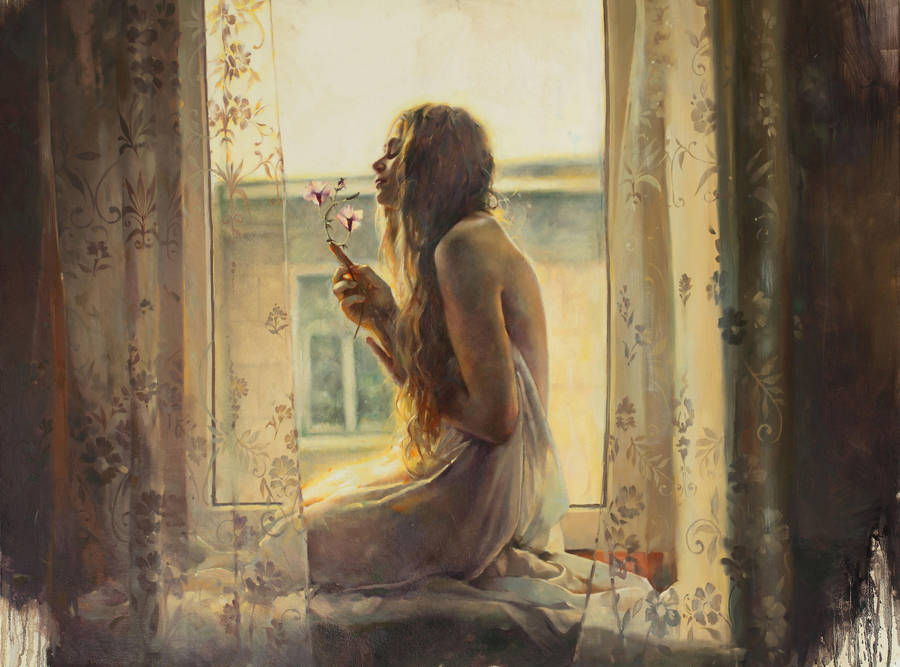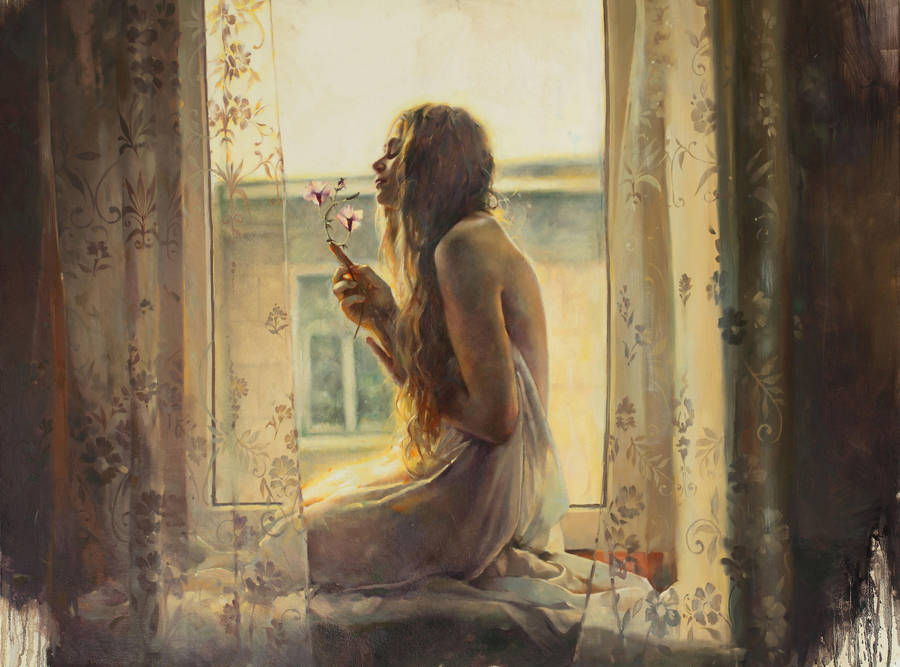 Watch
Follow me on Instagram @ivanalifan
I painted one of my fav photographs from Nadya Kulikova
fav.me/d2e4jos
. This painting was great lesson in terms of light, transparency and using limited amount of colours, not to mention curtains !. I still look back at this piece and wish I could have improved some stuff, lines for one thing.
Oil on Canvas 40" by 30"inch
Photographer: Nadya Kulikova
nadyabird.deviantart.com/
Website
,
Blog
,
Twitter
,
Tumblr
,
Facebook
Daily Deviation
Given 2011-01-18
Memories smell like flowers
, a fine evocation in oils from ~
alifann
.
(Suggested by 'athenatt, =milyKnight, ~Jurplo, ~nana-murasaki, ~only-the-strong, =Lap-chan, *RezoKaishauri, ~LadyFromEast, ~hardcorish, =Farewell-Spring, and =hel999)
. (
Featured by SRaffa
)