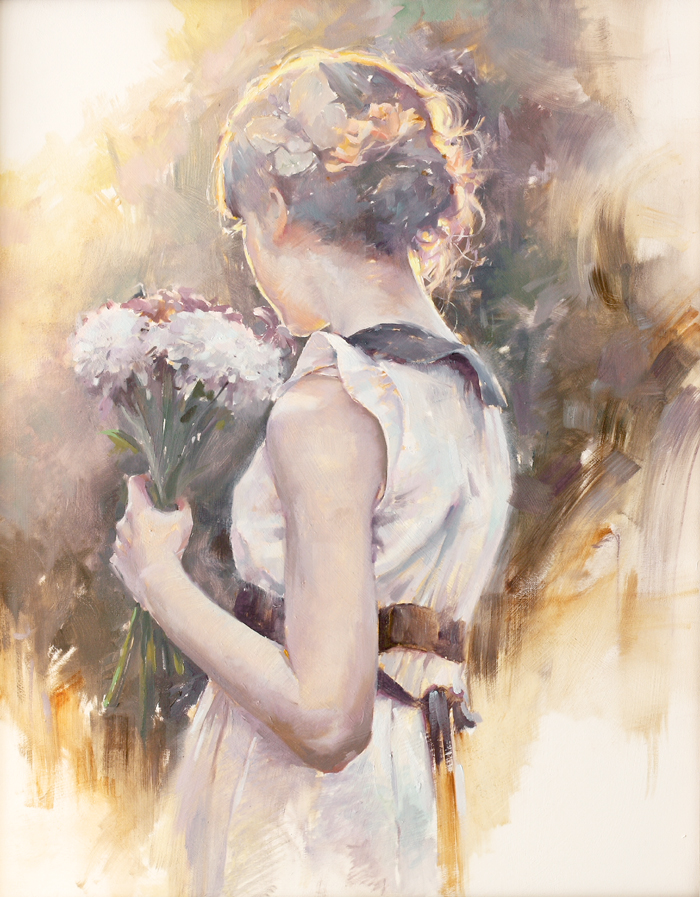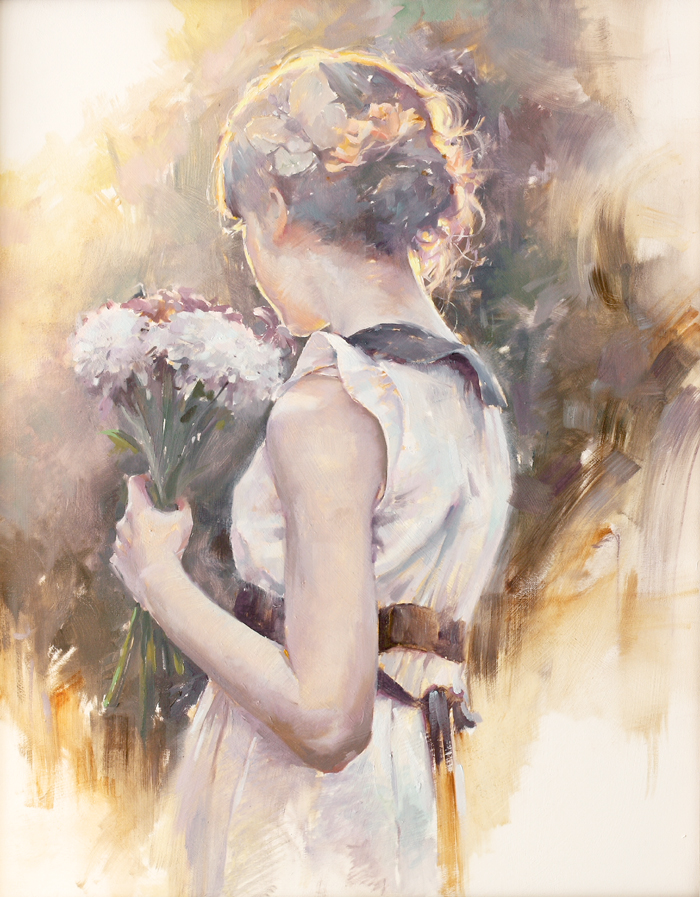 Follow me on Instagram @ivanalifan
I was practicing how to paint using a mother colour pallet which was grey and purple that was added to every colour and avoiding using pure colours from the tube. I was trying to imitate this photographic muted light quality that I saw in old Polaroids.
Oil on Canvas 30" by 24"
Check out my other works on my site.
Website
,
Blog
,
Twitter
,
Tumblr
,
Facebook