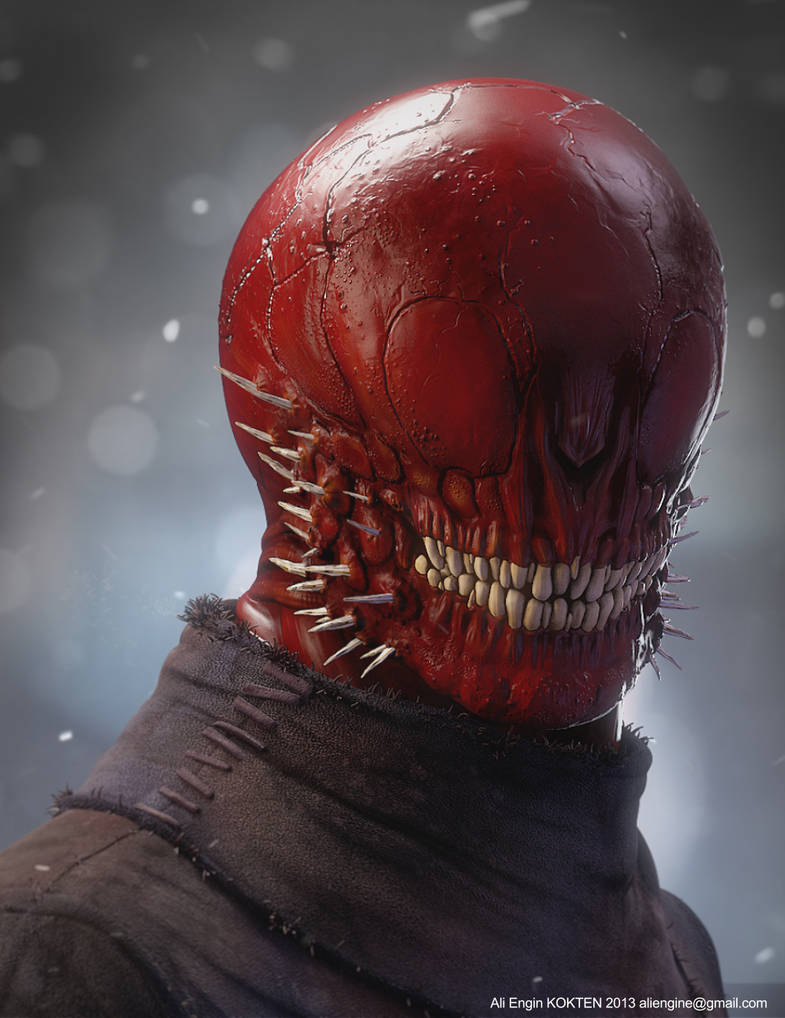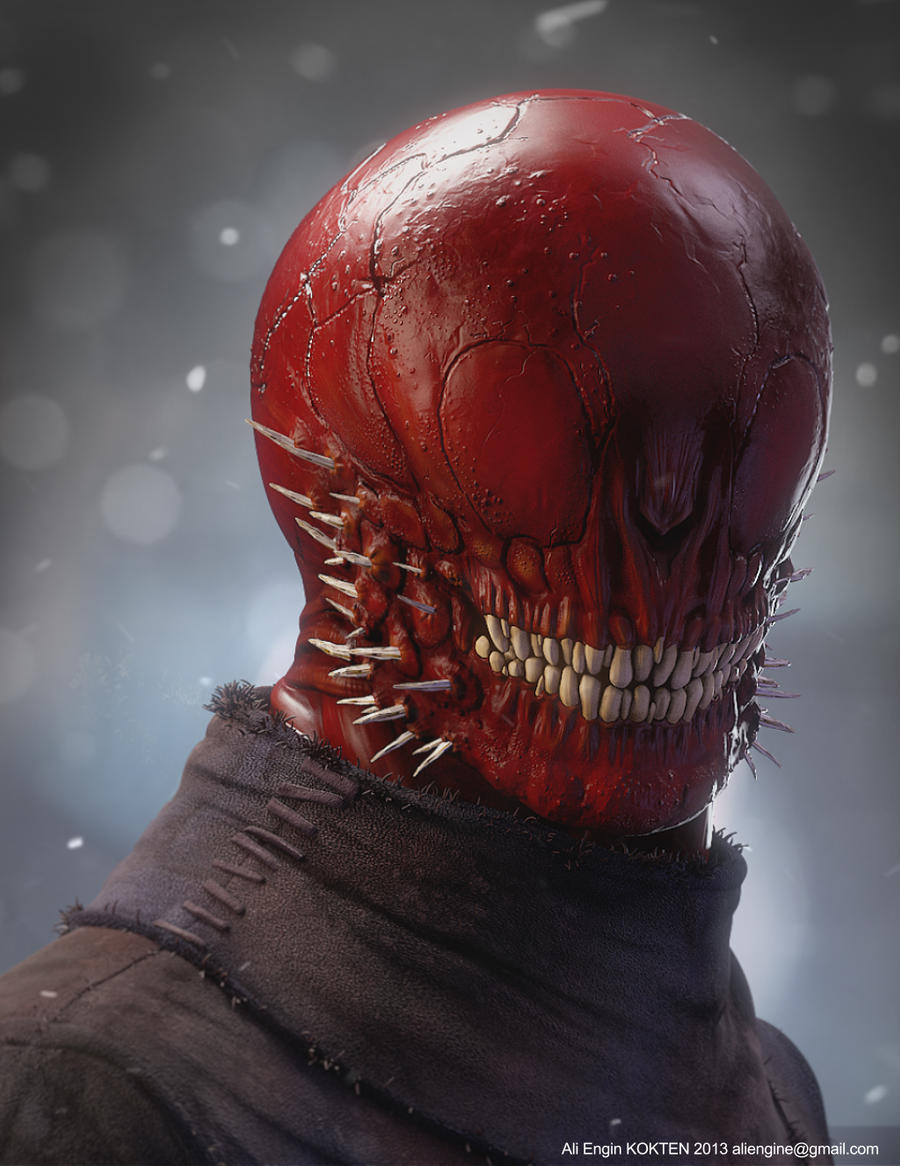 This character is inspired on a concept by Johan Wahlbäck.
I tried to capture same lighting and shape from his original concept as much as possible with my own flavor .
I used Maya for base mesh and did the rest in mudbox rendered in Vray and post in After effects.
Comments and critiques are welcome

You can check Johan's original image here
[link]