In case you haven't heard, there is a project going to spread LOVE across the DeviantArt Community!

For this feature I picked a handful of Deviant's and their artwork relating to Valentine's Day, pink, and flowers!

I hope you enjoy these beautiful deviations from my friends!

Starry twilight -

Ellysiumn

Eventide -

BrankaArts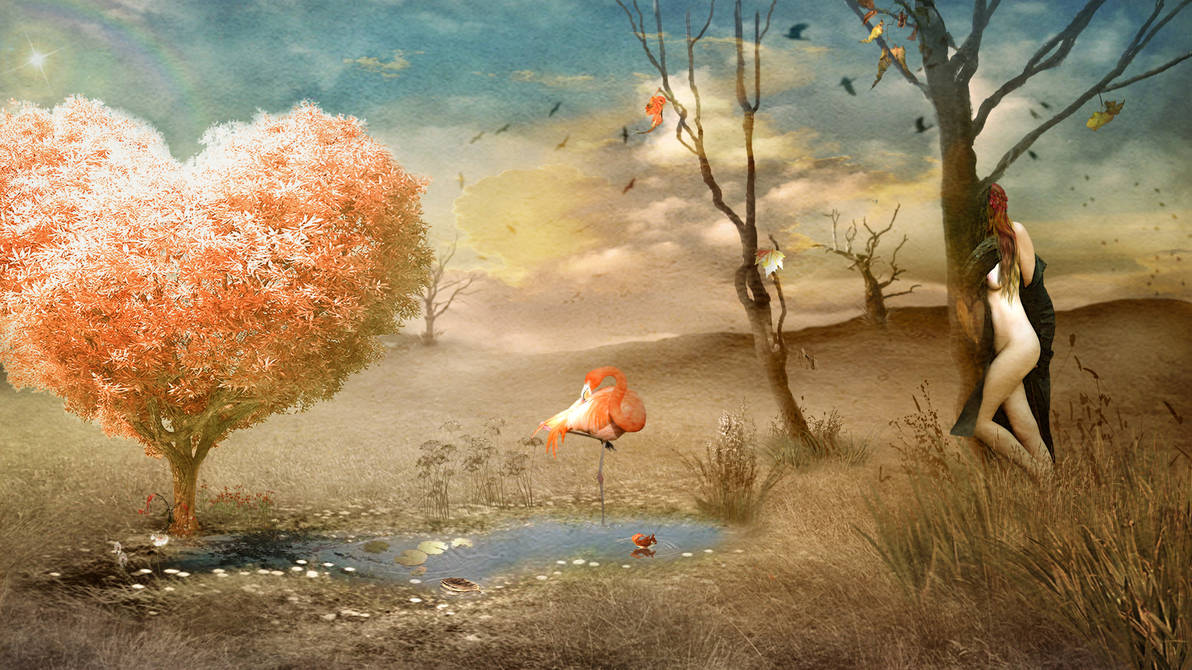 Deciduous Autumnal Trees -

BadAssSpartaSpawn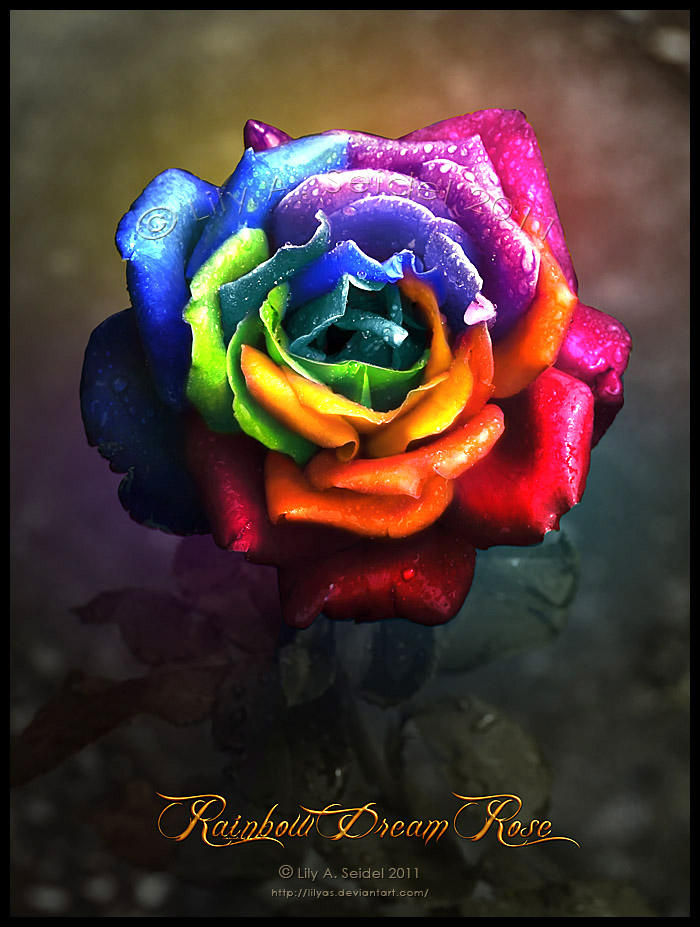 Rainbow Dream Rose -

Lilyas

Peacock In Pink (FOR SALE) -

HGCreations
Thanks for stopping by everyone!
Please, leave these talented artists some love!