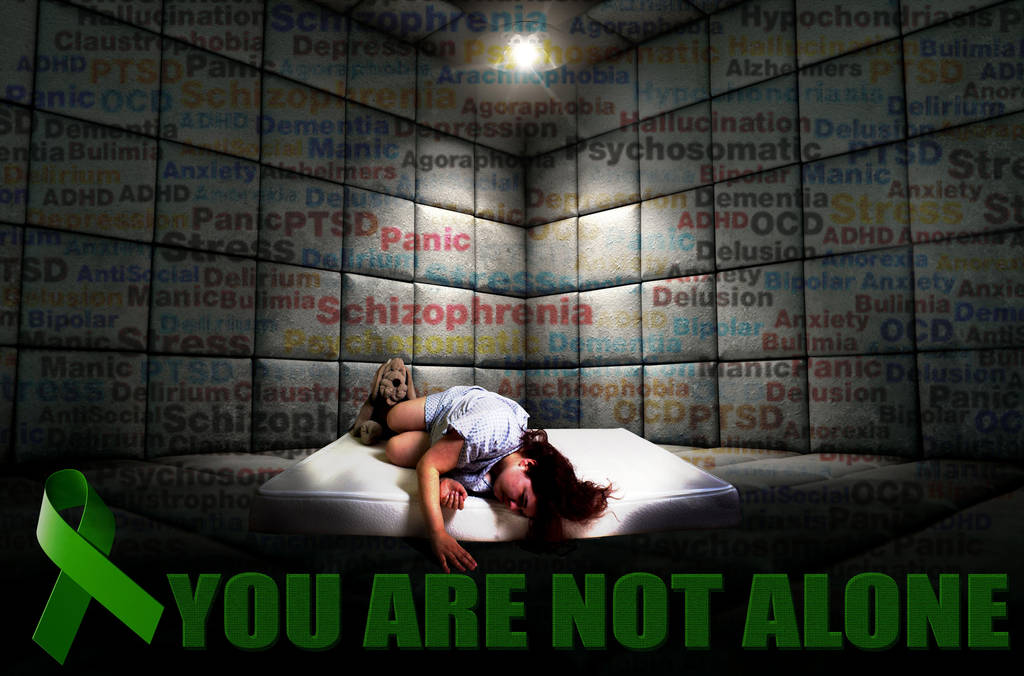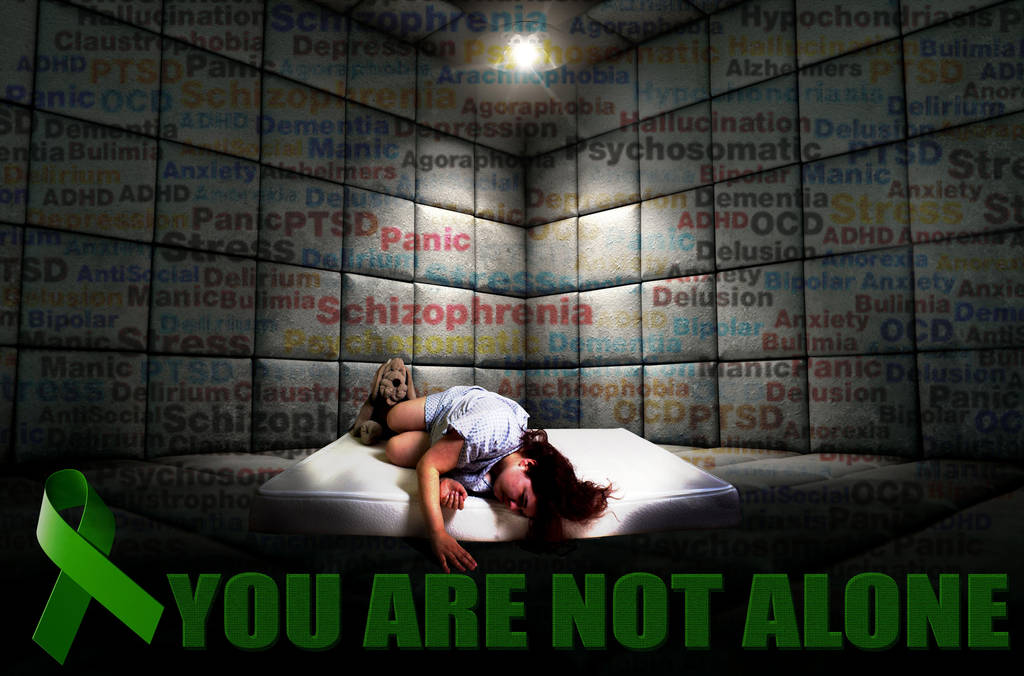 Watch

Mental Health Awareness Contest on AliDee33's Page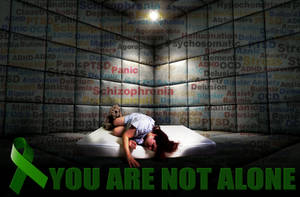 You are Not Alone -

AliDee33



Attention all Deviants!
In honor of my late Brother, Benjamin Adam,
I would like to announce that I will be hosting a Mental Health Awareness Contest on my page!
Here's how it works:
There will be 4 weeks to enter:

Starts: 11/12/2018, midnight

Ends: 12/10/2018, midnight
According to Eastern Standard Time
(Contest may be extended depending on response time)

What is accepted?:


All Media

I am hosting a Mental Health Awareness Contest on my profile page,
starting Monday 11/12/2018, and it will run for 4 weeks until 12/10/2018.
Please check it out and spread the word!

Stock Used:
Words in background:
pixabay.com/en/mental-health-a…
Model: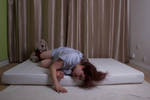 Cassandra 68
-
The-Lionface
Background: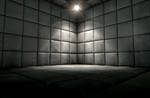 Mental Room
-
HZ-Designs
Ribbon:
Green Awareness Ribbon
-
skyzyk

I really like this, good clear message ❤. Good job and thanks for using my stock! 😊
Reply

I'm very glad to hear you are happy with this creation

Thank you so much for your kind words!
You are more than welcome, and thank you for providing your stock!

Reply

!

!
Reply

This is stunning work, Alisa

A wonderful message to everyone who struggles with

mental health problems - You're not alone, indeed

Reply