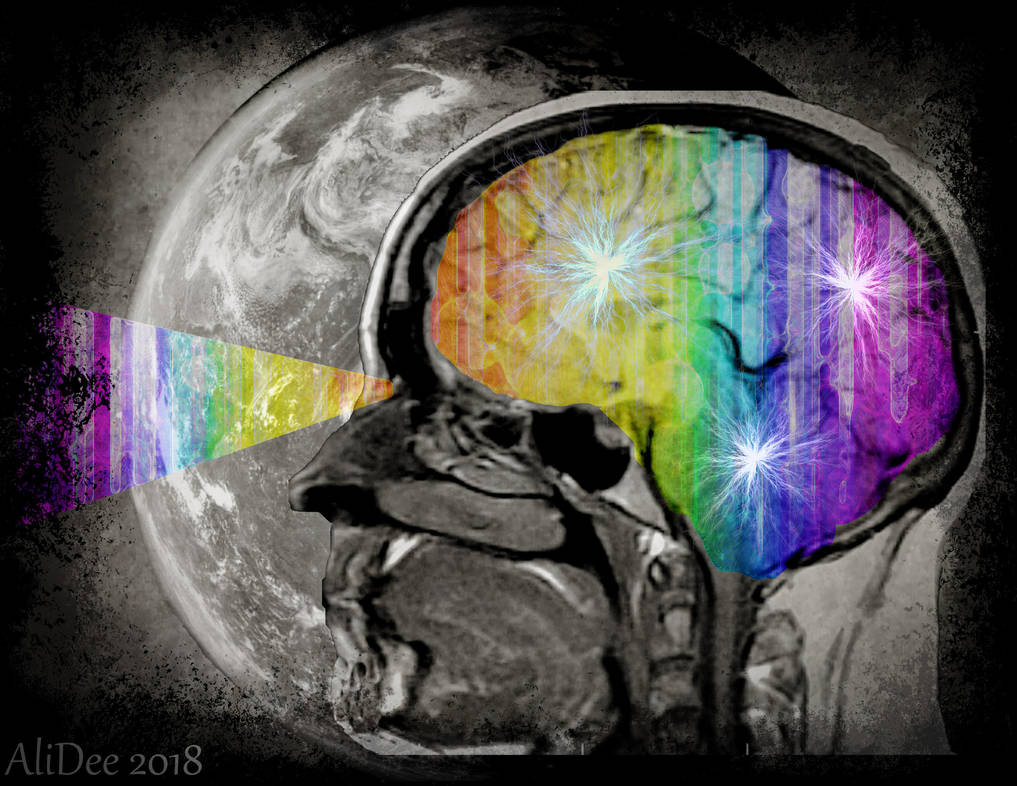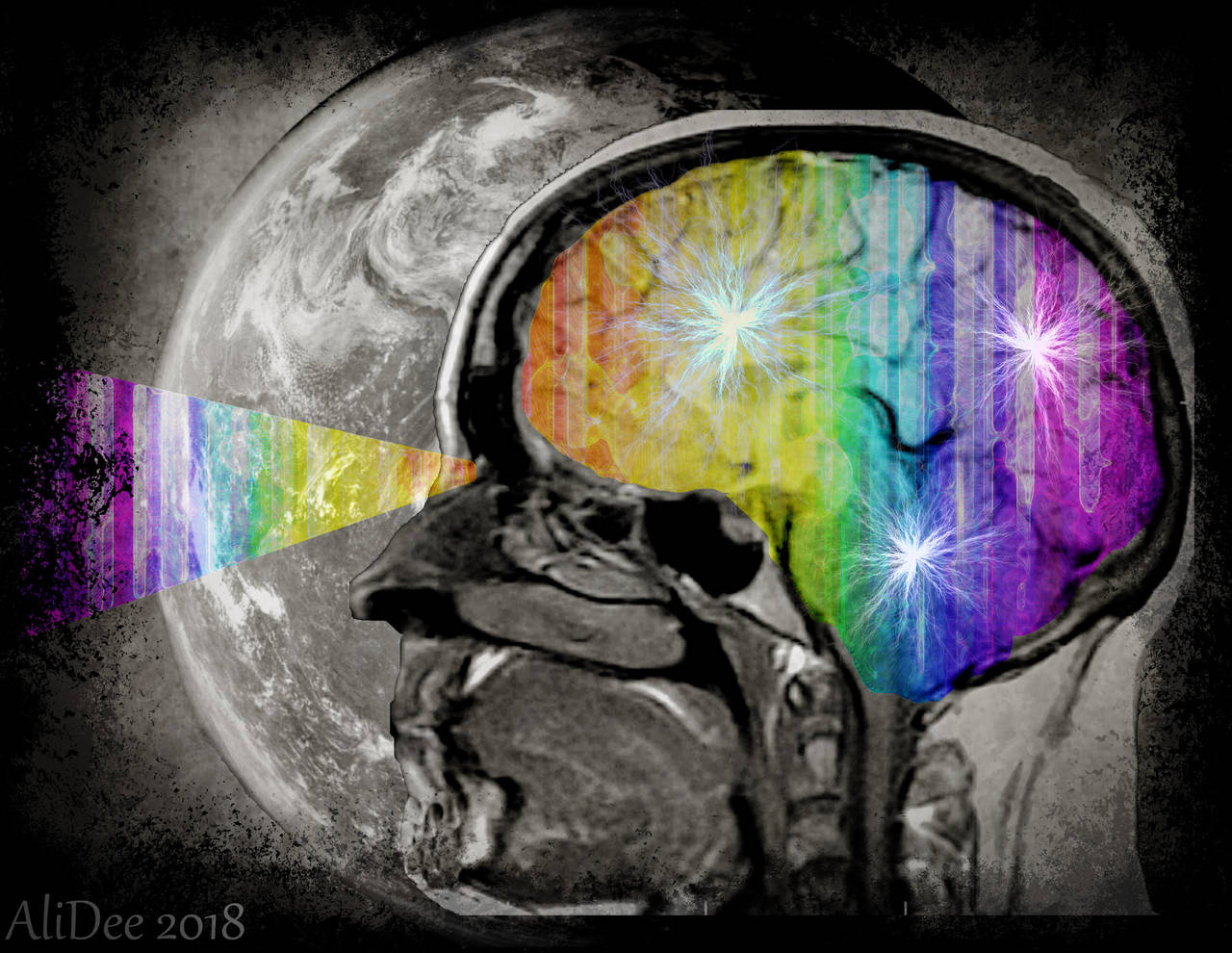 Watch
Thank you to all the stock artists that made this work of art possible!
Here is the credits:
X-Ray of Brain:
My Brain
-
SolStock
Planet in Background:
A Home in the dark
-
Euderion
Colorful overlay:
Vector Abstract Rainbow Background
-
123freevectors
Electricity in Brain:
misc electricity bg png
-
dbszabo1
Background:
1
-
nitch-stock

awesome idea and work...

Reply

Thank you kindly, again, it has been great to get to know some of Deviant's own Artists that provide stock images, and be able to create with it!

Reply

Interesting concept beautifully executed

Reply

Thank you! It's a bit different of style than the other few, more abstract, in my opinion.
But I really like this one myself, too, thank you!!



Reply

You're very welcome, Hun. You need try different styles
to eventually find your own style


Sure, my dear

Reply

Yes, I am unsure of what my style is..
As I do many things and many mediums..
But I don't know if I'll ever settle down to one particular thing..

I might, who knows, but for now I see myself as a "jack of all trades"
if you will, good at a number of things..

however, not expert at any of them

(not to down myself at all, I enjoy practicing accelerating in each field!)



Reply

Don't worry, I haven't found mine yet either

I know, you're extremely versatile

Yeah, you'll never know


Reply

Reply

Love this fantastic idea and execution. We could all do with a little more colour in our lives!
Reply