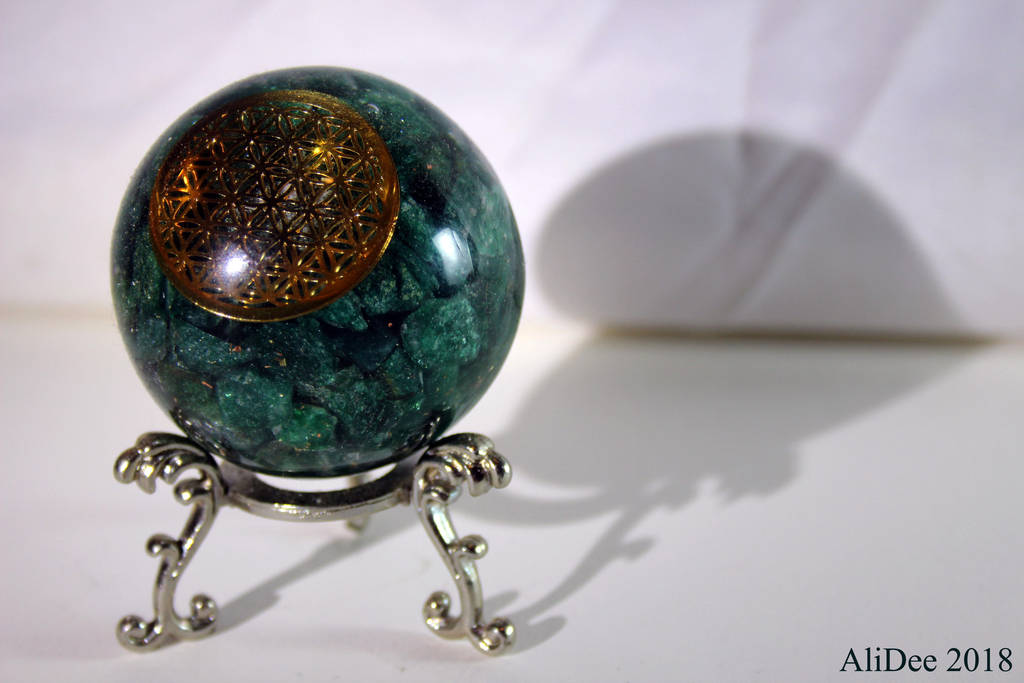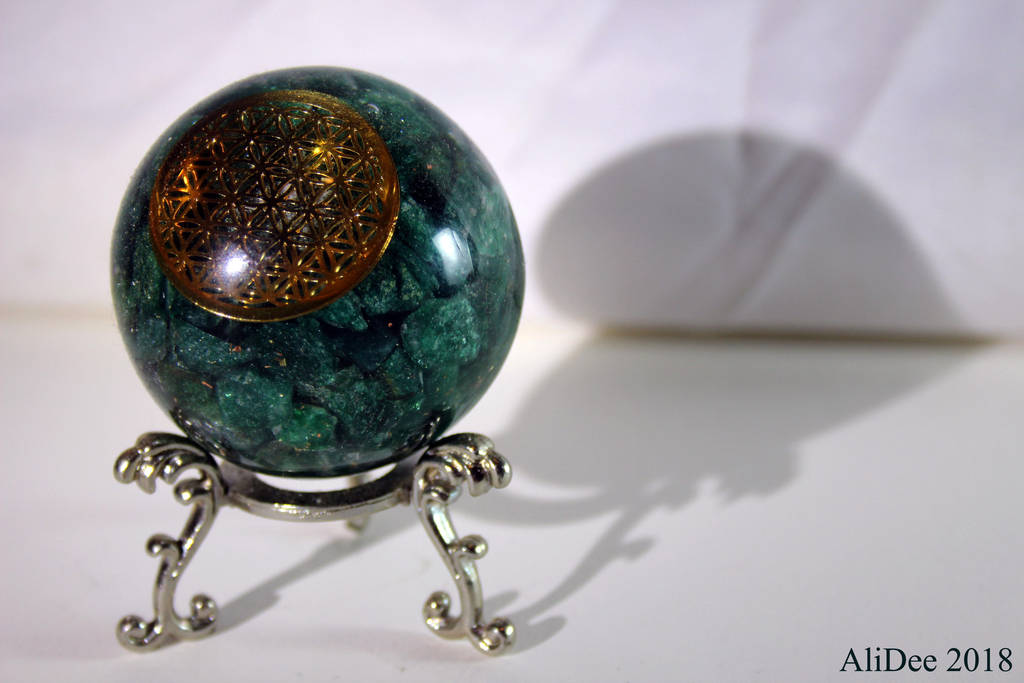 An organite is composed of natural and made made materials including stones and metals that are pressure sealed together with a resin. It has great metaphysical meaning and this one has a beautiful flower of life inside. This one I purchased from a local mystical shop.

Very majestic!

Reply

Reply

aw wow looks wonderful !!

Reply

Thank you!!

Reply

To be honest... that really caught me off guard..
silly me to have my mature filter content turned off...
I have nothing against that type of art, I just wasn't expecting that at all...
I do not wish to give you my opinion, no, I am sorry.
Reply

ah that's ok, can appreciate is not everyones style !!

hope your own work continues to go well !
Reply