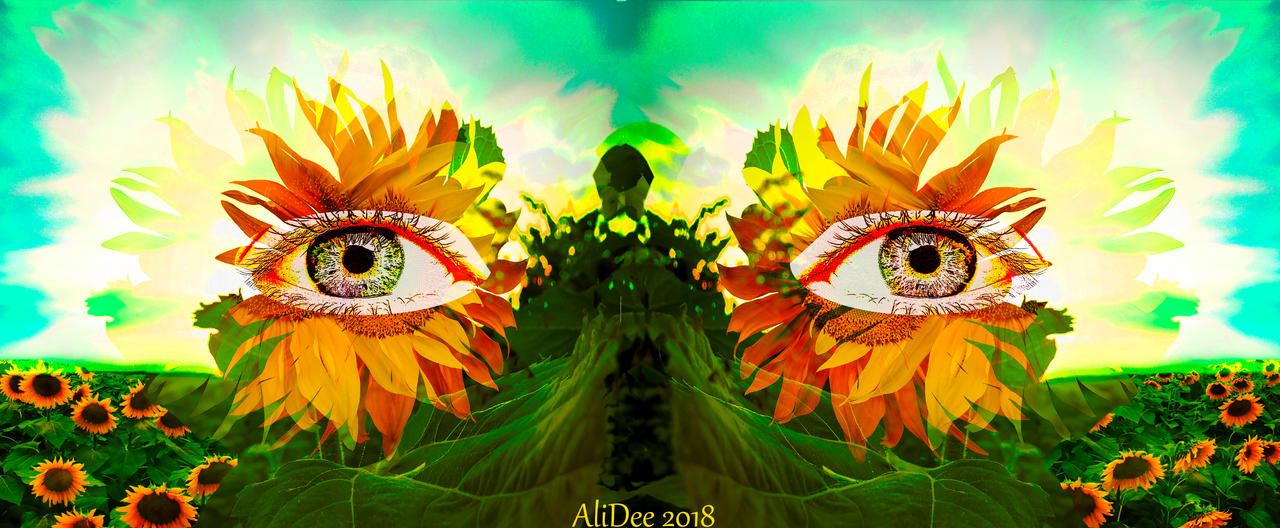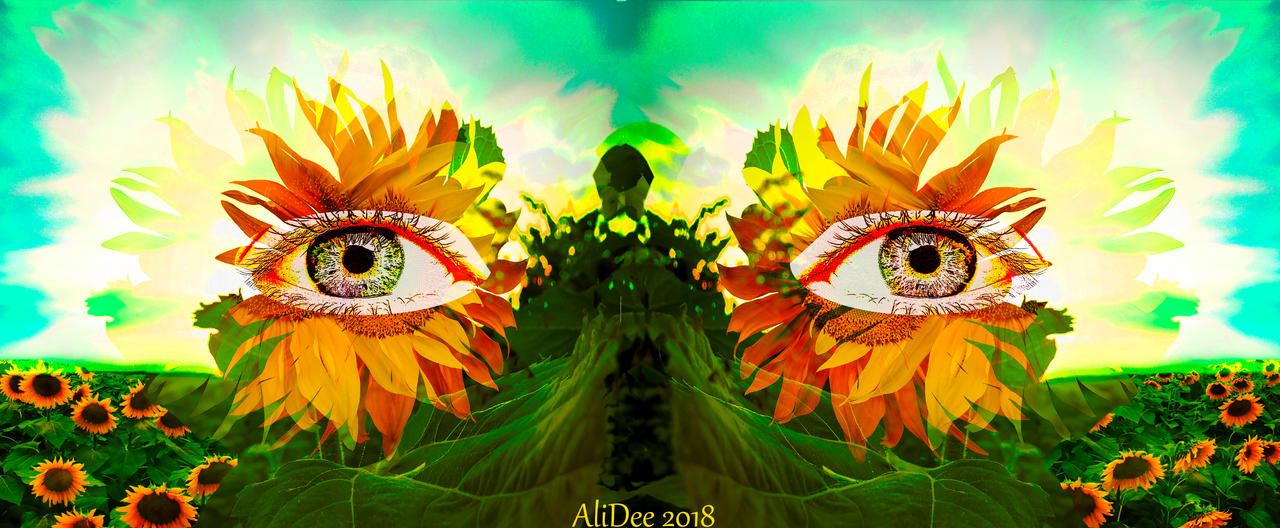 Watch
This is an intermediate contest entry for the "Flower of my Heart: Sunflower" Contest being held by

Check out the rules here if you are interested in entering yourself!!

The flower of my heart Contest❁ May's Challenge at :iconDa-lovers:
I'm happy to anounce our eighth contest!


This time I come up with something that's perfect for the upcoming summer!


The Flower of my Heart!

Our eighth challenge will be about SUNFLOWERS!


This is what you will have to do:


Your artwork must contain a SUNFLOWER!The flower must be big and noticable!




It can be fantasy,dark,emotional,even horror,but it MUST have a sunflower in it.


Please describe shortly your artwork in the description.
:
I enjoy abstract symbolism, and I believe this piece embodies that with sunflowers. There are many sun symbols with eyes in them, and as the meaning of the sunflower comes from the sun- I felt it only right to put the two subjects together. I believe there are many abstract shapes formed by the elements included that add to the over all symbolic meaning of the piece.
Also, a huge thank you to the artists and their stock images that made this manipulation possible!!
Here are the original credits:
Large Sunflower:
Sunflower
-
Tumana-stock
Eye:
sunflower eye
-
TheMysticWolf
Small Sunflowers:
sunflower
-
MyBrightSide33