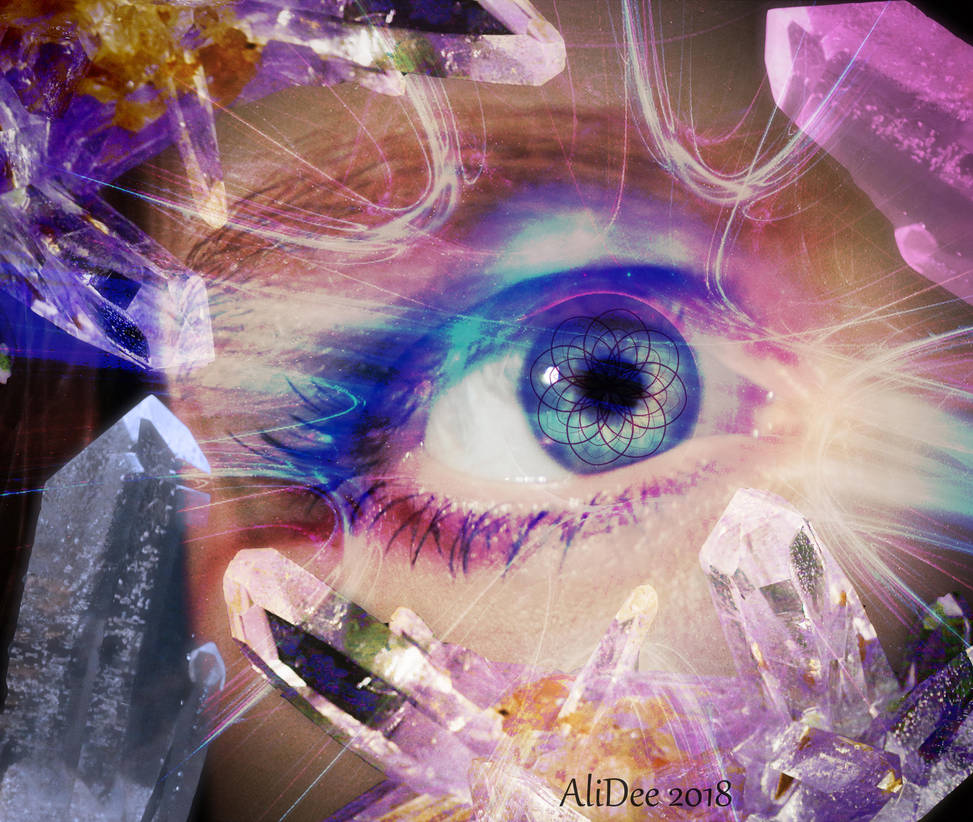 Watch
Stock Art used in the making of this manipulation:
A huge thank you to the stock artists, for making your art available for use!
Eye and Face of the lovely
Lilyas
Eye 2
-
LilyStox
Crystals/Minerals:
Mineral Stock 08 (private use)
-
Malleni-Stock
Color Overlay:
Cosmic Chaos
-
nitch-stock
Detail Design in Eye:
Vector Circle Decorative Design Elements Set-5
-
123freevectors

magical...

Reply

Thank you so much!

Reply

Nice concept and work

Reply

Thank you so much, I am very glad to know you enjoy this work of art!
I thank you kindly for the use of your mineral stock!
It is vastly appreciated that you should share your beautiful work!

Reply

Fantastic work, Alisa

Reply

Reply

Very nicely envisioned and executed Ali.....It's said the eye is the window to your soul!
Reply

Thank you! I'm enjoying getting to know and work with different Deviant Artists!
This eye is a stock image of a friend and fellow Deviant who has a very beautiful soul!
If it were anyone else's eye, it would have come out much different! in my opinion!

Reply

Love the spirals in the iris. There's a vision of the depths of infinity in there
Reply

Thank you, Sean!

I happen to have a Spirograph kit at my home,
But I did not make this one- but they are fun to make!!
Reply

I have one as well, throwback to the wonderful days when I wasn't a boring old man

there's to much beauty in an elegant spiral! I've a Celtic heritage so spirals and symmetry always speak to me! You must share a similar soul my friend
Reply

Funny, life's little alignments

They make me smile and give me faith all is still well!!
I love symmetry myself, very much,
I am unsure of my own heritage, to be honest,
My mother has told me many things,
some of which including Scottish, Irish, and Prussian.
Reply

Heritage, to be honest doesn't matter too much I think, and its created so many difficulty's and issues for so many people to be honest! To be human, and aware of the human condition, and to always strive to empower and better the Hunan race... That should be all that we should worry about where we cone from! Look forward and be instrumental in where we're going!
Reply