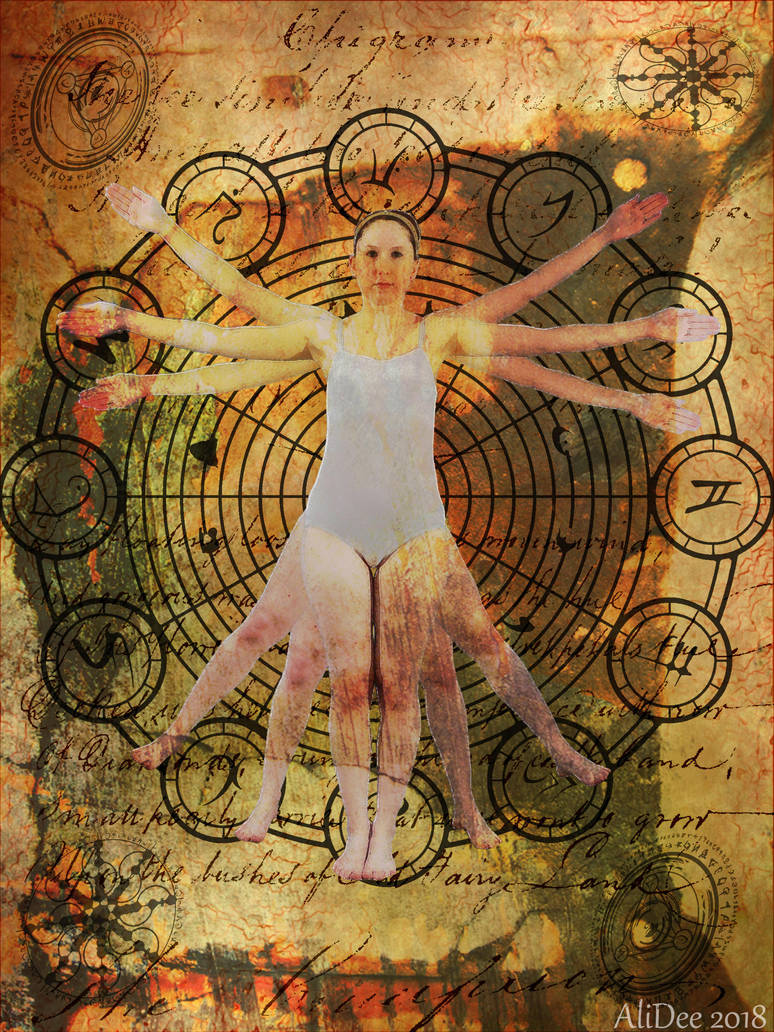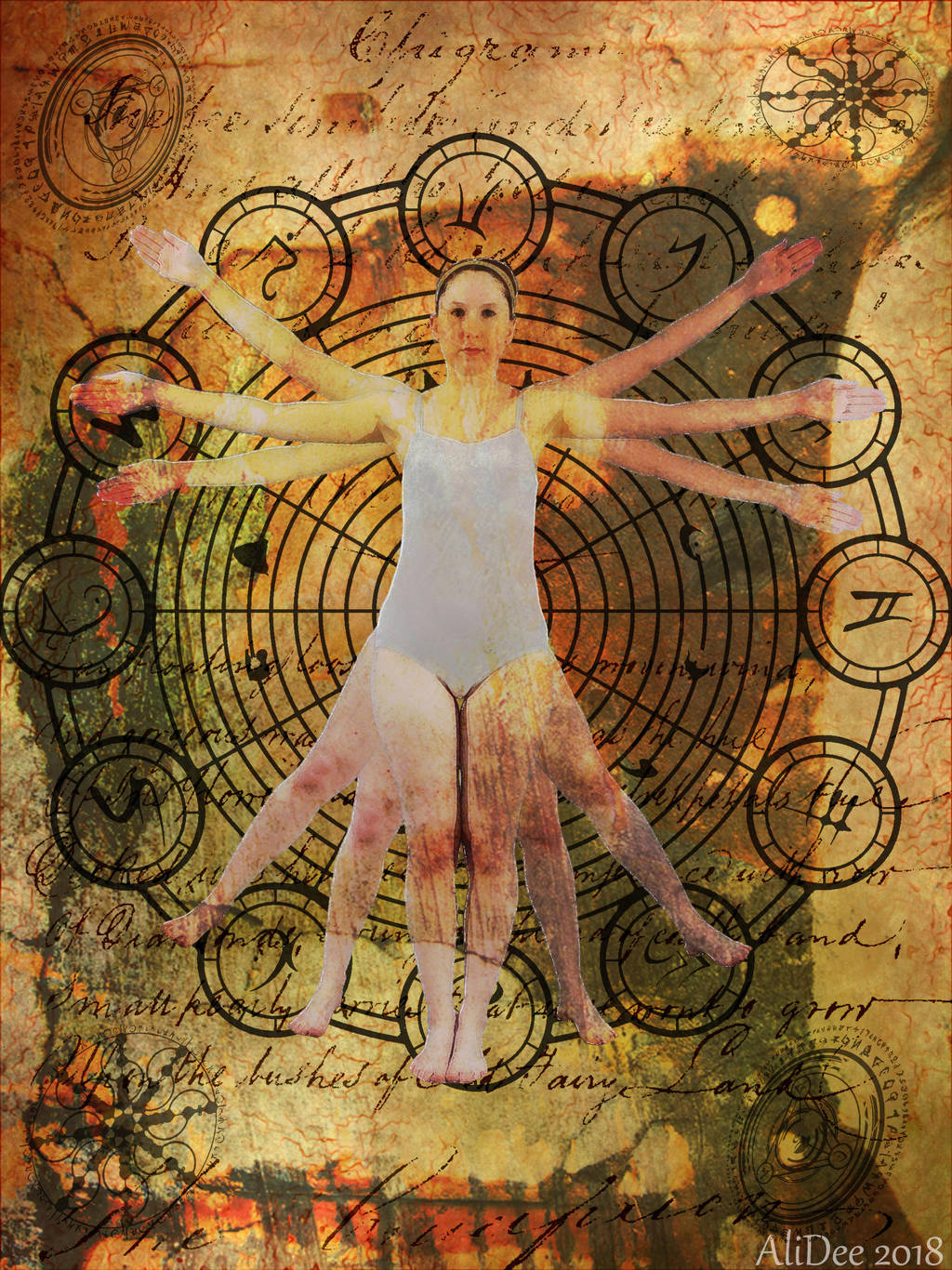 Watch
It has more arms and legs than the original sketch by Da Vinci, I do realize. This, to me, represents the unity of our past, present, and future selves. But it is, of course, open to all interpretations..

Thank you to the artists and their stock art that made this image possible!
Here are their works!:
Model:
Sailor Da Vinci 1
-
SenshiStock
Sailor Da Vinci 2
-
SenshiStock
Arcane Circles:
Arcane Circles II Photoshop and GIMP Brushes
-
redheadstock
Script:
Vintage Script PS Brushes
-
AsunderDigital
Parchment Background:
Parchment III
-
ElissaKarminakria
Contrasting Overlay:
Different View Of Beauty
-
oscarrocks00

Very cool idea)) Stunning artwork))

Reply

Excellent art work and very intuitive Ali....well done!
Reply

Such a lovely piece of work


Reply

Reply

Reply