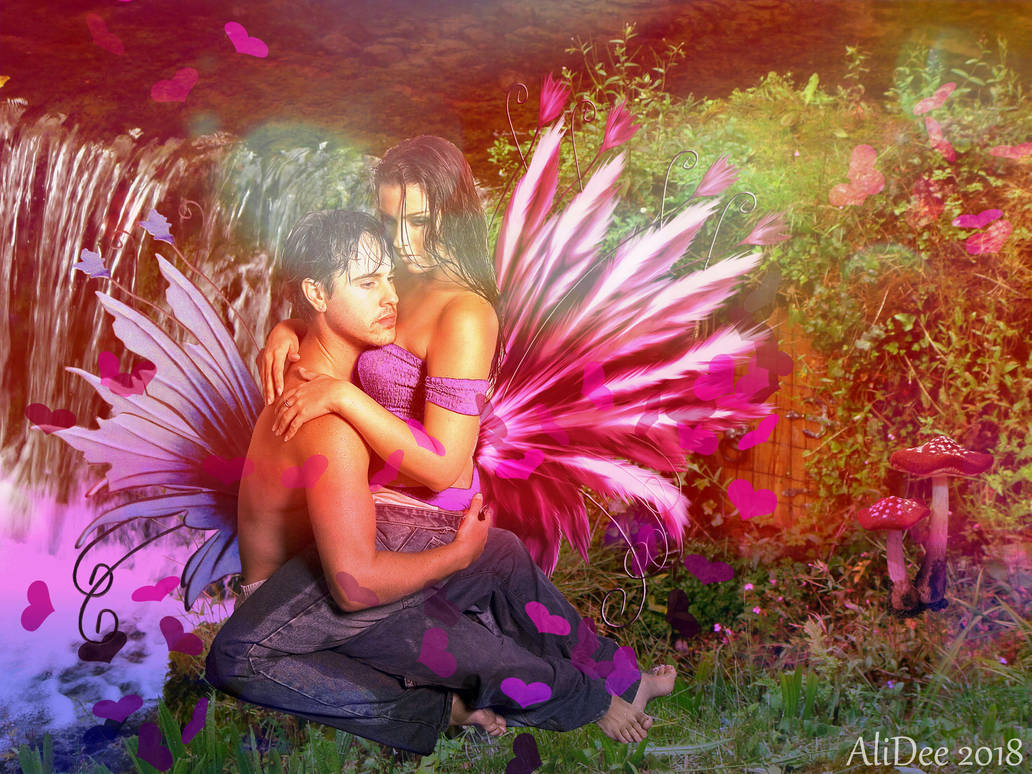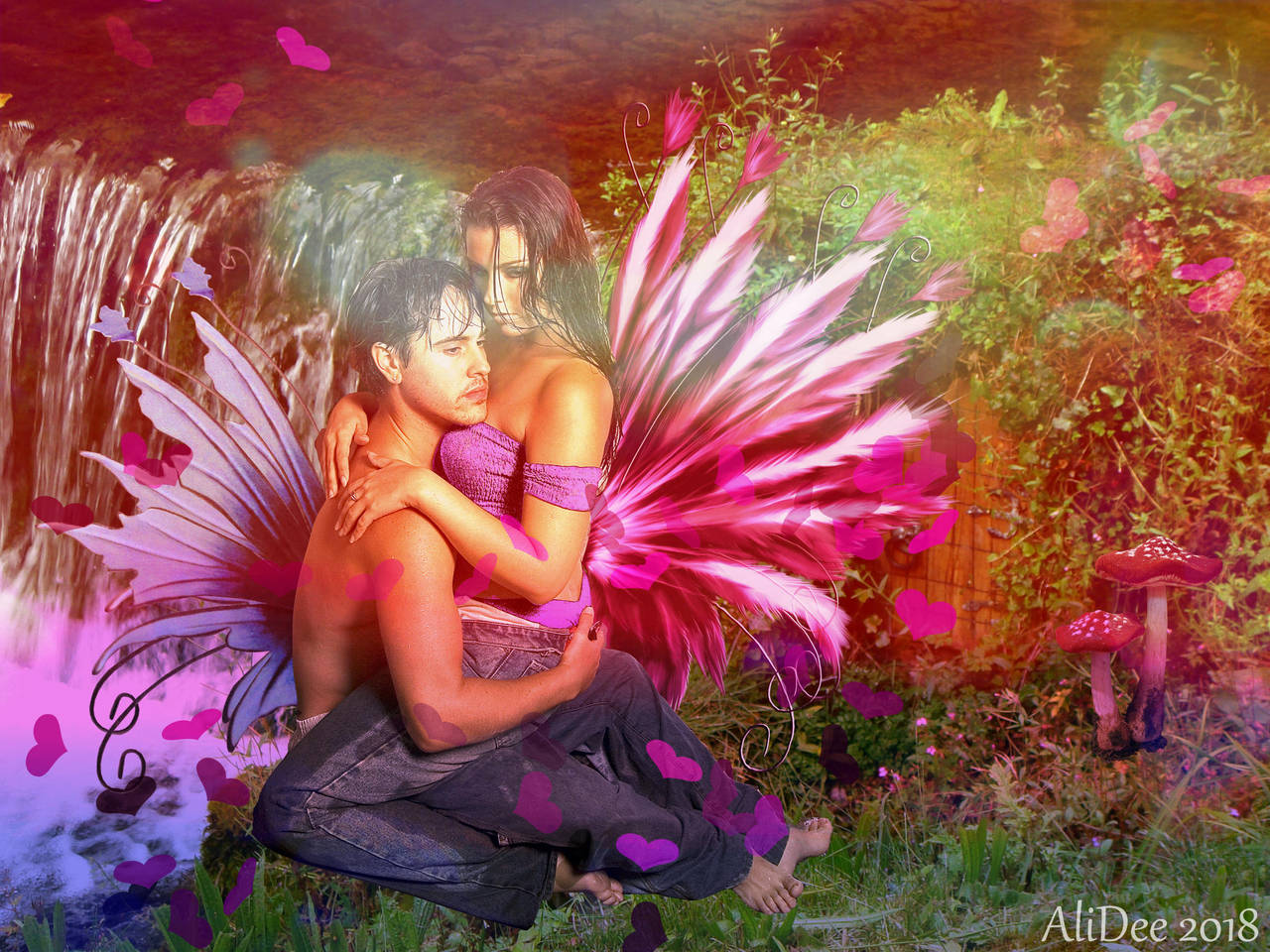 Watch
This is an entry, and a promotion for the Couples Fae Competition being held by
TinaLouiseUk
in the group
TheFairyGarden
!!
Check out this journal entry for rules and guidelines (Deadline June 3rd, 2018)!

Couples Fae Competition♥♥♥♥♥♥~❀⊱ Ƹ̵̡Ӝ̵̨̄Ʒ ⊰❀~♥♥♥♥♥♥
Time for a new competition, this time we would like to see fairies in love....both fairies must have wings.
We need at least 12 entries to go into voting. Please read rules....
Competition will start today 6th May and will run until 3rd June 2018
Rules
* Create a fairy couple in love, this should go without saying, but MUST have fairy wings. NOT angel wings
* Must be made for this competition, no old art
* Up to 2 entries per person, but you can only win once
* You must be a member of TheFairyGarden or join when you submit
* Can be any form of art
* Must be your own original work, NO celebrity images
* Stock used must be legit and credited
*The group icon and a link back to this journal must be included in the artwork description
Contest will be judged by all members of DA, submissions will be numbered and you will have
Thank you to the stock artists that made this manipulation possible!!

Here are the credits:
Models:
Calvin Klein
-
Shiskababe
Background:
do faires live here 3
-
Estruda
Wings:
Painted transparent pink wings
-
TinaLouiseUk
Black Wings
-
TinaLouiseUk
Mushrooms:
Mushroom PNG
-
Jean52
Heart Brush:
<da:thumb id="74554444">
Heart Smart Brush
-
eMelody
Color Overlay:
<da:thumb id="745059705">
Amanecer
-
YimaLizethRM

Very nice work!

Reply

Reply

Oh this is stunning work, Alisa


Your skills are improving by the day. Well done, dear friend

Reply

Thank you so much, my dear Branka!!

That is inspiring and encouraging to hear!!!



Reply

This reminds of The Lovers arcana from the tarot cards!

Reply

Awesome work!! Thanks for using my stock and good luck

Reply

Reply

Gorgeous work, thank you so much for entering hun

x
Reply

Is it okay that I enter although I helped with prizes? I wouldn't want to win back a prize I helped to donate for!
I just was very inspired by the contest, and wanted to help promote!! If I am allowed to enter, than sure, of course!
And thank you very kindly

Reply