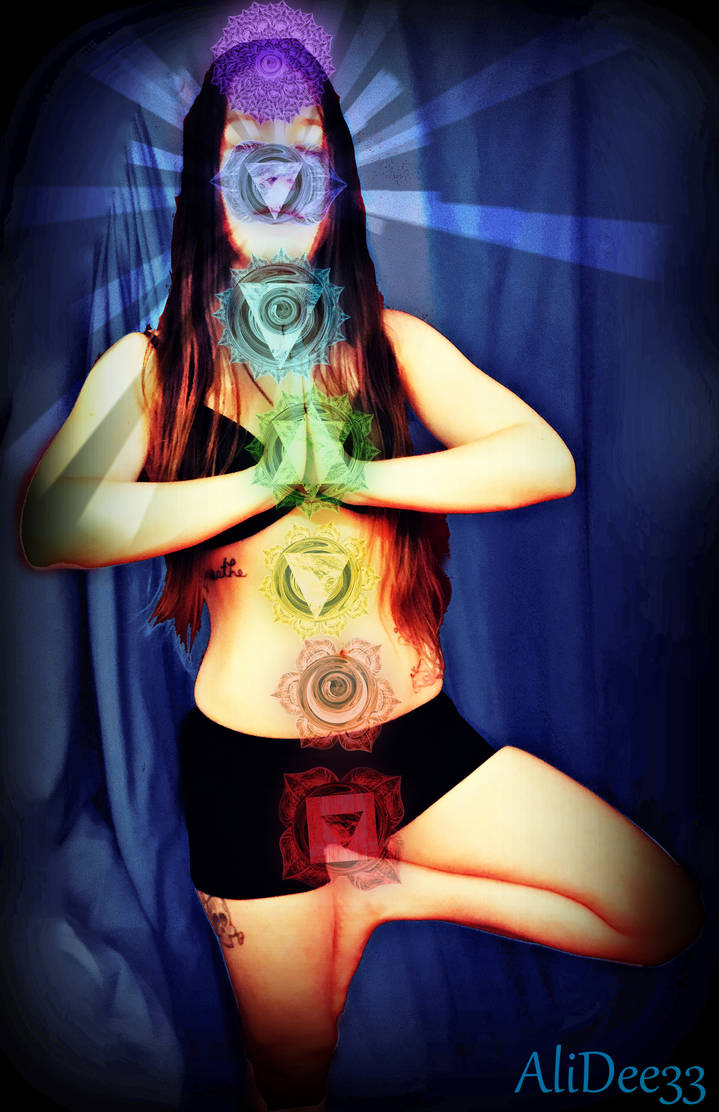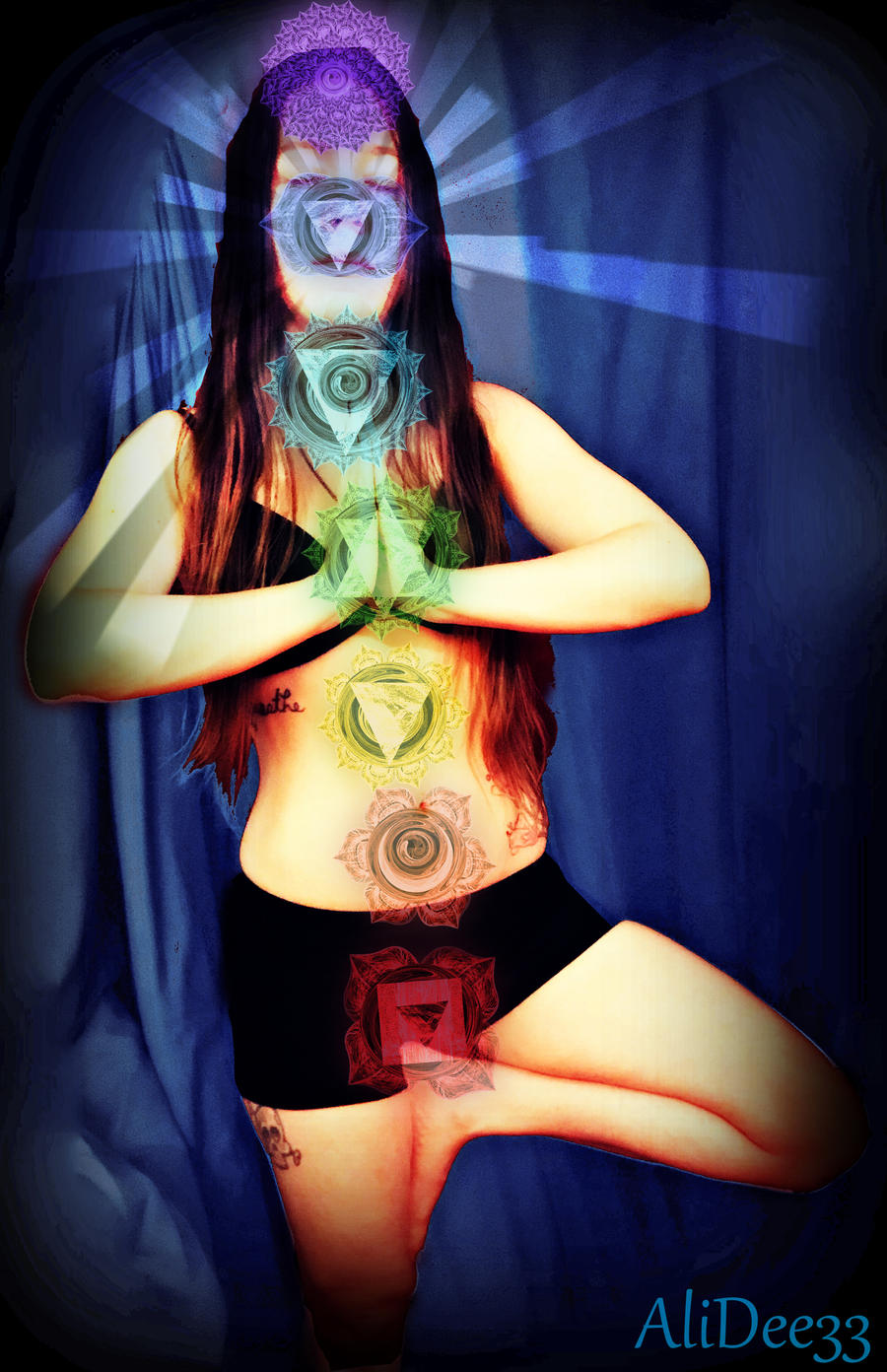 Watch
This is for a "Hues of Blue" Contest being held by
This is also a new rendition of an old piece of myself I had manipulated:
Tree Pose Meditation
-
AliDee33
(I am the model, my boyfriend the photographer)
(original image of myself is not stock)
Stock Art used in the creation of the new manipulation:
Chakras:
Fractal Stock - Chakra Symbols
-
rockgem
Burst:
misc element png
-
dbszabo1

Reply

so different alidee nice work
Reply

Very cool Ali! Nice spiritual insight!

Reply

All Brought together to Capture your Inner ZEN!!!
Reply

Beautiful work, Alisa

I love the spiritual power symbols you've
placed over your body

Good luck with the contest

Reply

Thanks so much, Branka!

I love the metaphysical meanings of colors, and how they relate to our spiritual selves (in my opinion)!
I was thrilled to make this piece for the contest, and hope I can come up with a secondary and different blue concept as well!

Thank you again, my dearest!!



Reply

I see inner peace with yourself!

Reply

Aw, thank you, Summer!

Reply

Now I want to do yoga! LOL!
Reply

He he! I should more than I actually do!! I always love a good stretch though!!!

Reply

You do yoga, Alisa?

Just curious.
Reply

I used to be enrolled in classes, however have since stopped going and just do it at my house! I have a ball and blocks and books and charts of poses. And I really love the whole concept. I do occasionally, but do wish I did it more and think it would help with my mind/body connection I lose touch with sometimes! (Sorry to be chatty!)

Reply

Oh, no! I'm being too chatty. You're fine. I'm sorry, I didn't mean to be intrusive.

I noticed your pose was really ideal so I thought maybe she knows yoga? LOL! I'll shut up now.

Reply