EDIT : This special offer is now closed. You can still commission me, but it will be at full price. Note me or send me an email at

aliciane.art@gmail.com

if you're interested. If the price I quote you is too expensive for you, you can wait until I can afford to open some new discount slots and try to get one

Hello everyone !
I've noticed that I am very close to reach the amazing number of 600 watchers ! I am really grateful for your support, it means a lot to me to see all your faves and to read all your comments. Thank you so much for being awesome

Since I have some free time in my schedule, I've decided to open some special commissions slots, cheaper than what I usually charge, but reserved to my watchers. Here is what I am offering up for the moment :
Full body character design

Lines only

Fully painted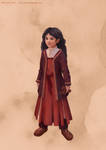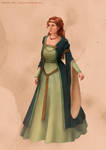 Portraits :
Lines only
Fully painted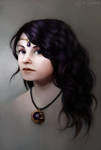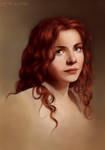 Finished commissions :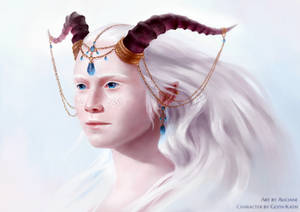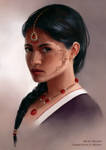 These illustrations are reserved for
personal use
. It means you are allowed to use them as your avatar, to illustrate your fanfiction, your role-playing game character... They can be posted on your website, on your blog (as long as credit is given), it can be printed and displayed in your room...
The only restriction is that
no commercial use is allowed

Note me or send me an email at
aliciane.art@gmail.com
if you're interested or if you want additional information. Don't hesitate to provide as many written information and visual references as possible ! And if you're using email, give me your DeviantArt pseudo so that I can recognize you