Description
Painted over
Livestream
, you can view the recording here:
www.livestream.com/alicexz/vid…
worked on it for a bit more afterward as well. I've yet to see this season of
Doctor Who
! However, I've heard all about this character... apparently he's quite epic. I hear he's the best boyfriend ever. Goes with a set of themed portraits. Painted in Adobe Photoshop from various refs.
Commissioned work (thank you
seesoccer
!), information and status on my commissions located here:
alicexz.deviantart.com/art/Com…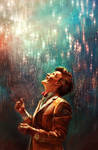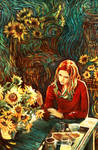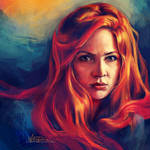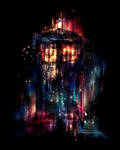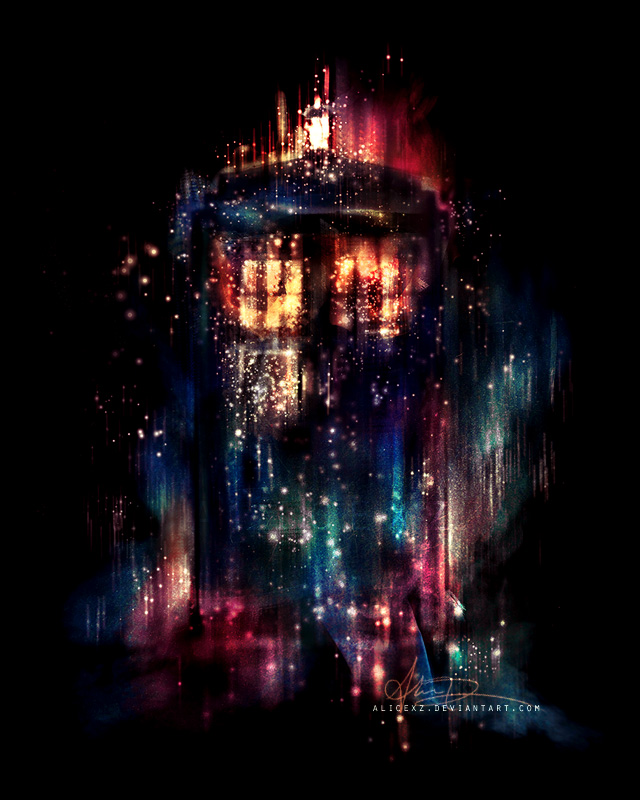 Artwork by Alice X. Zhangwww.alicexz.com
—
INSTAGRAM
|
FACEBOOK
|
TWITTER
|
SOCIETY6
Image details
Image size
800x800px 383.9 KB