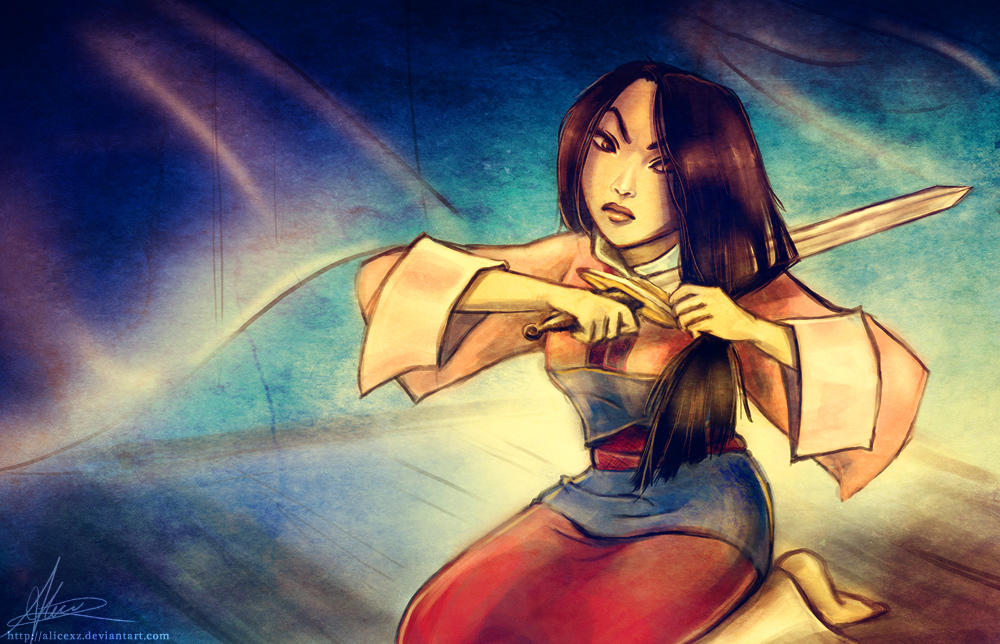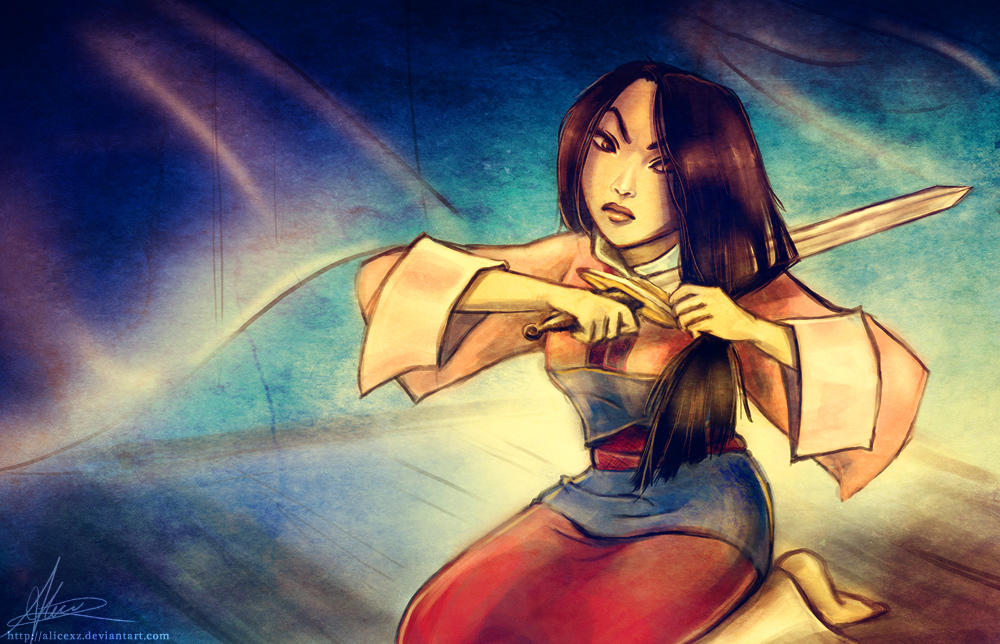 Watch
Inspired by the iconic scene in
Mulan
:
[link]
Also known as
time to BE A MAN!!!
I was looping the AWESOME soundtrack song while painting, you can hear it here:
[link]
and for reasons unfathomable to me this particular track is not available on the official OST, what the effffff.
Drawn and painted in Adobe Photoshop with a Wacom tablet, a couple of hours.
SKETCHBLOG
|
FOLLOW ON TWITTER
|
LIKE ME ON FACEBOOK
|
BUY PRINTS