Description
Hey ya'll, long time no see deviantART watchers! I am super behind on updates here, but am going to do my best to catch up this month.
So, if you didn't already know, this year I've been getting into the comics industry - been working on a variety of covers for various titles, my most major project being
Doctor Who
!! I'm super grateful to the BBC and Titan Comics for this amazing opportunity! Surreal to see my art on so many official products.
Here is the first one I did - Cover A for issue #1 of
Doctor Who: The Tenth Doctor
by Titan Comics. Featuring David Tennant as The Doctor!
Also available worldwide at your local comics or book store!
I'm hoping to have prints/posters of these in
my official shop
soon!
Reblog
on Tumblr! Thank you so much.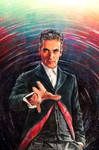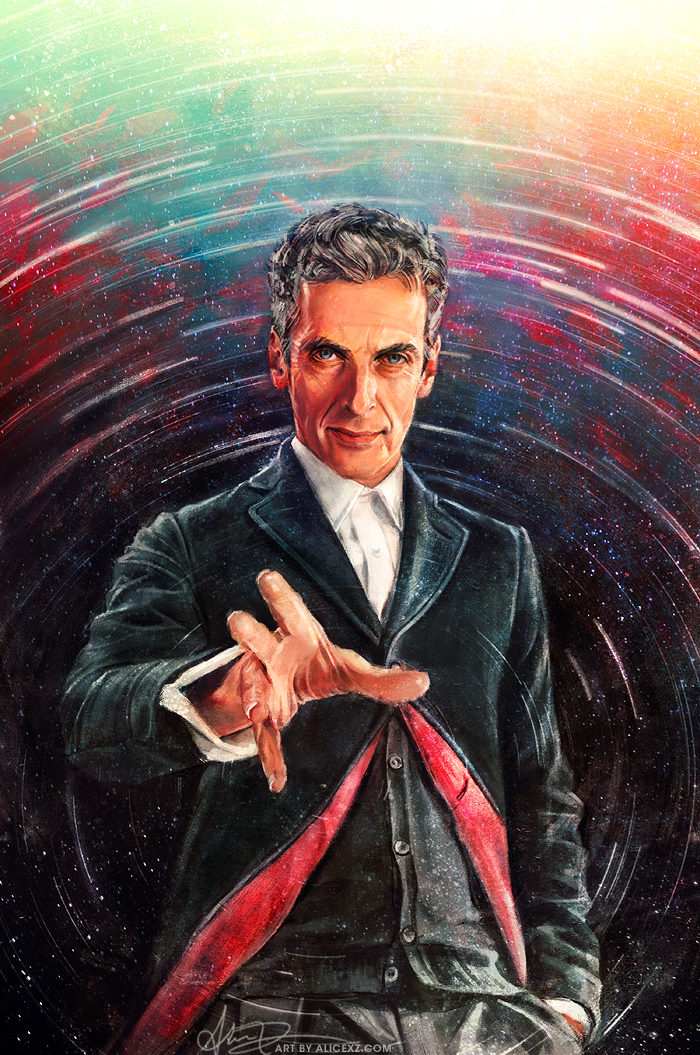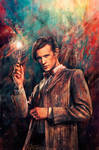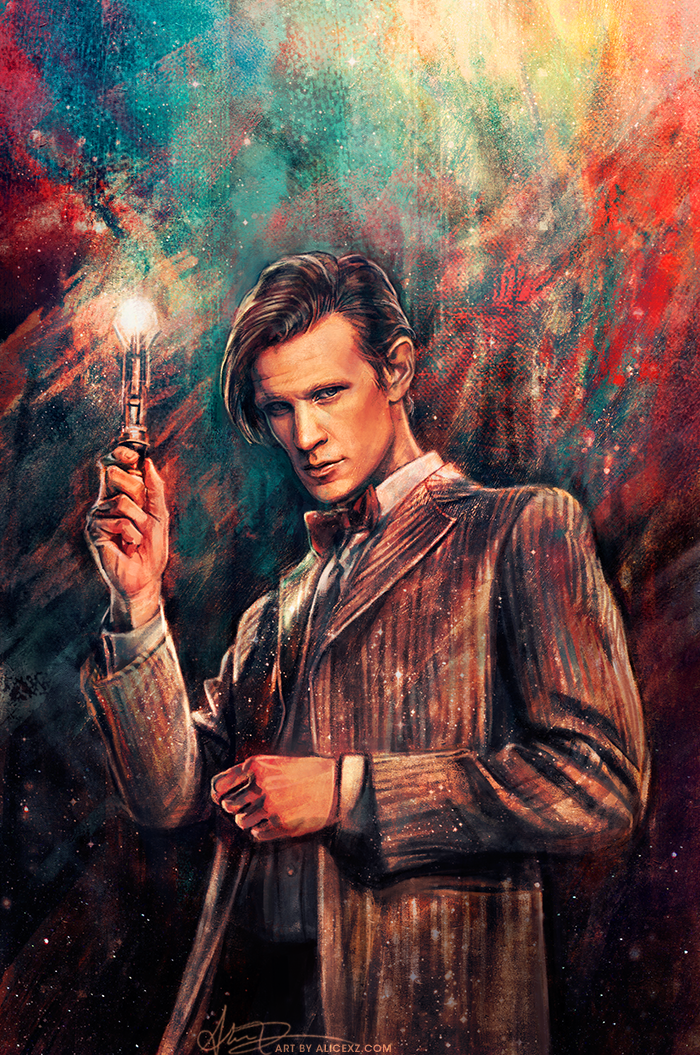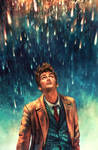 Artwork by Alice X. Zhangwww.alicexz.com
—
INSTAGRAM
|
FACEBOOK
|
TWITTER
|
SOCIETY6
Image details
Image size
700x1055px 2.12 MB