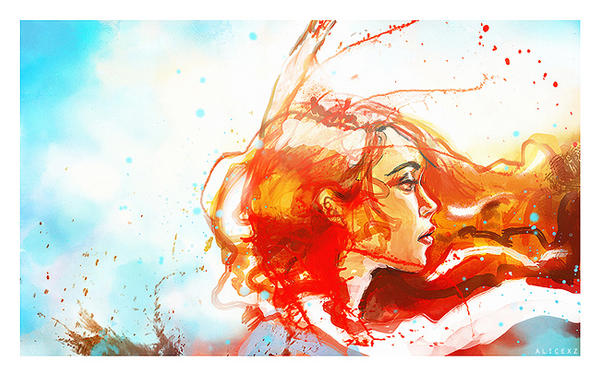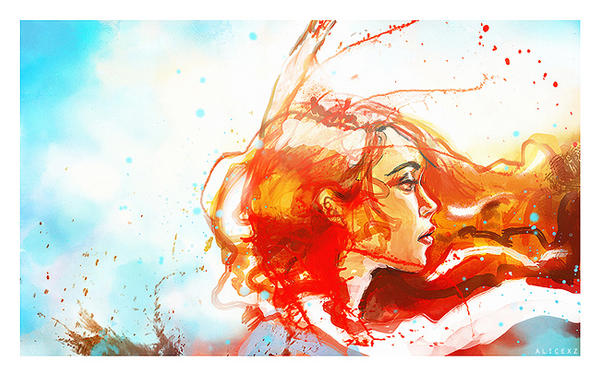 Watch
Happy new year's everyone!
This painting (my OC Reira) marks the start of my DRAW SOMETHING EVERY DAY project for 2011! I plan on uploading something to dA every day for the whole year so wish me luck on this venture.
EDIT:
Obviously this project didn't work out, I burned out after about 2 months, haha fail! I do still draw pretty much every day, just can't upload every shitty thing I do on a daily basis without people getting mad at me. Haaanyway, I'll leave this here, because I like it and it's now dA ID and avatar across the net.
Artwork by Alice X. Zhangwww.alicexz.com
—
SKETCHBLOG
|
INSTAGRAM
|
FACEBOOK
|
TWITTER
|
SOCIETY6