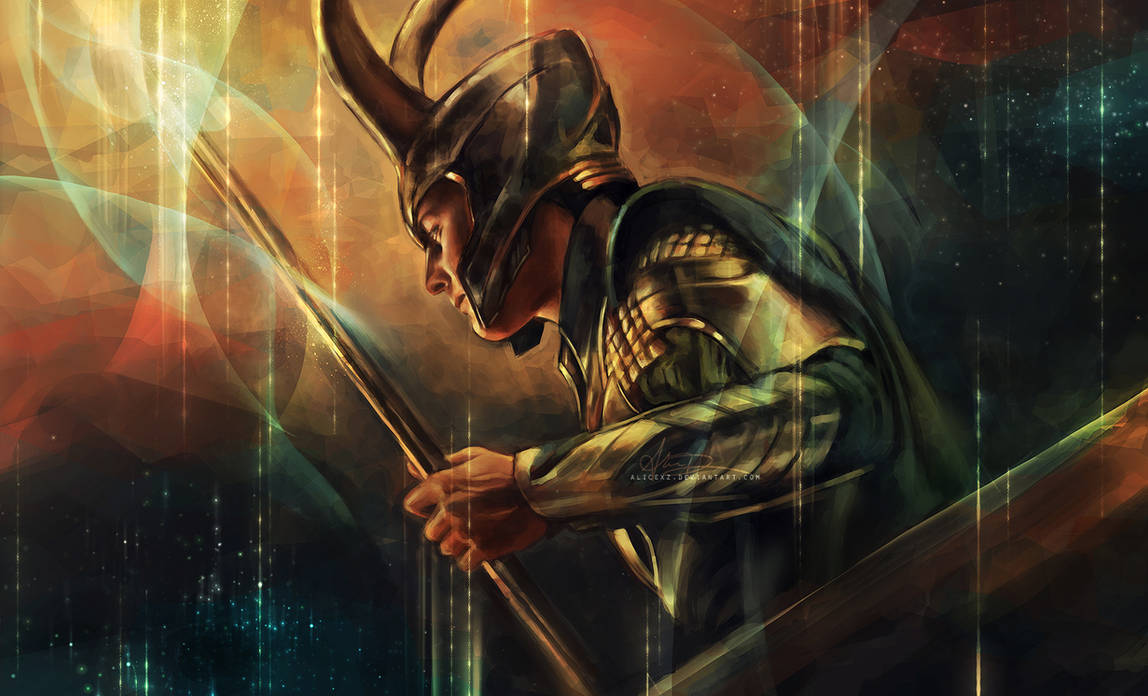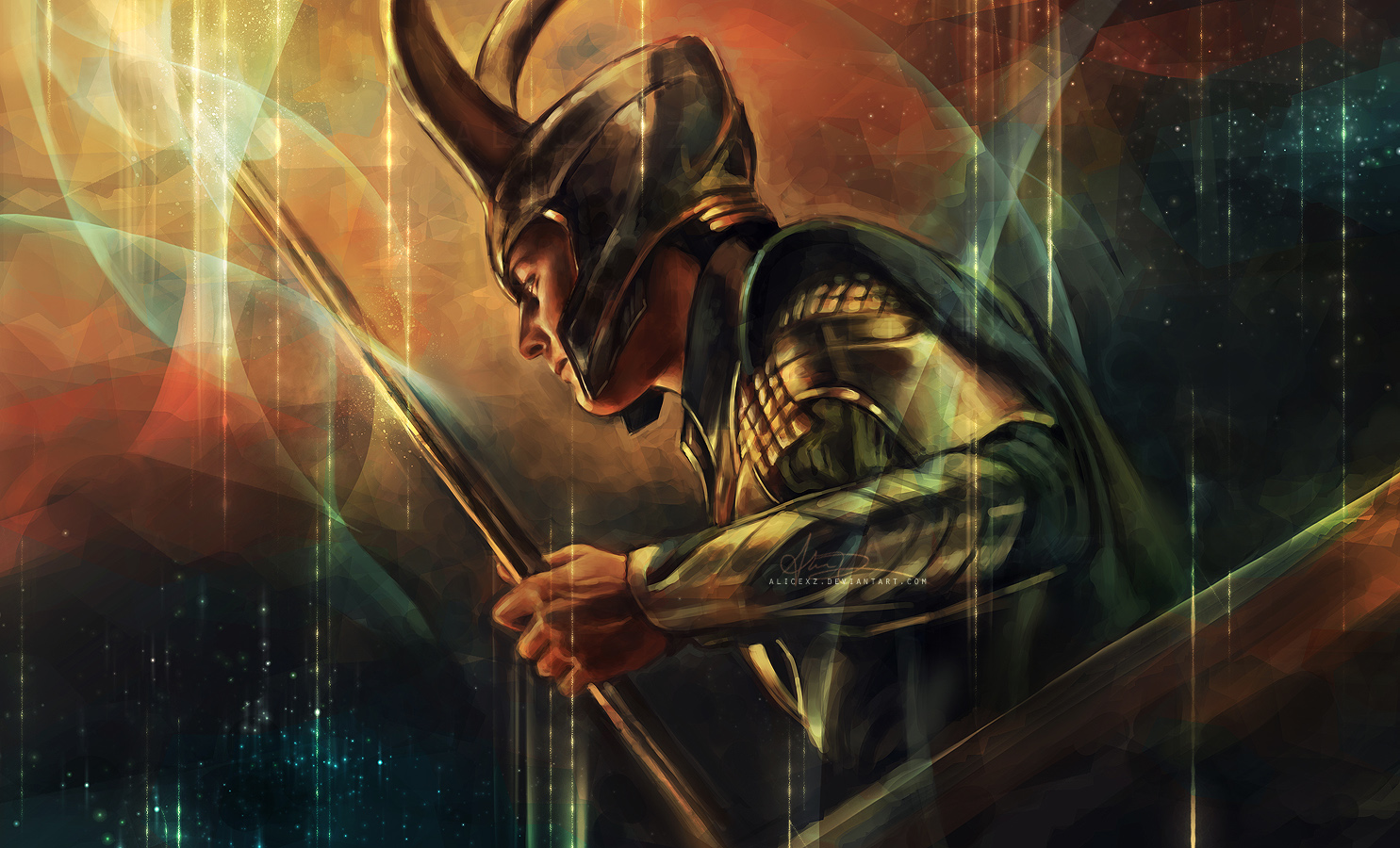 Watch

I remember a shadow...
A personal work of mine featuring a recent favorite character, Loki. I'm fascinated with his costume design in the films and of course enamored of Tom Hiddleston's portrayal of him (unhinged yet strangely tragic.) Painted in Adobe Photoshop on a Wacom Cintiq 21UX, ref pics from
Thor
screencaps:
superheroscreencaps.com/caps/t…
with some color inspiration from the Bifrost. Thank you to Jessi for the title idea - it's not quite a reference to the novel, but as a stand-alone phrase I think it's quite fitting.
Thank you so much for your support!
Kindly reblog on Tumblr
.
Artwork by Alice X. Zhangwww.alicexz.com
—
SKETCHBLOG
|
INSTAGRAM
|
FACEBOOK
|
TWITTER
|
SOCIETY6