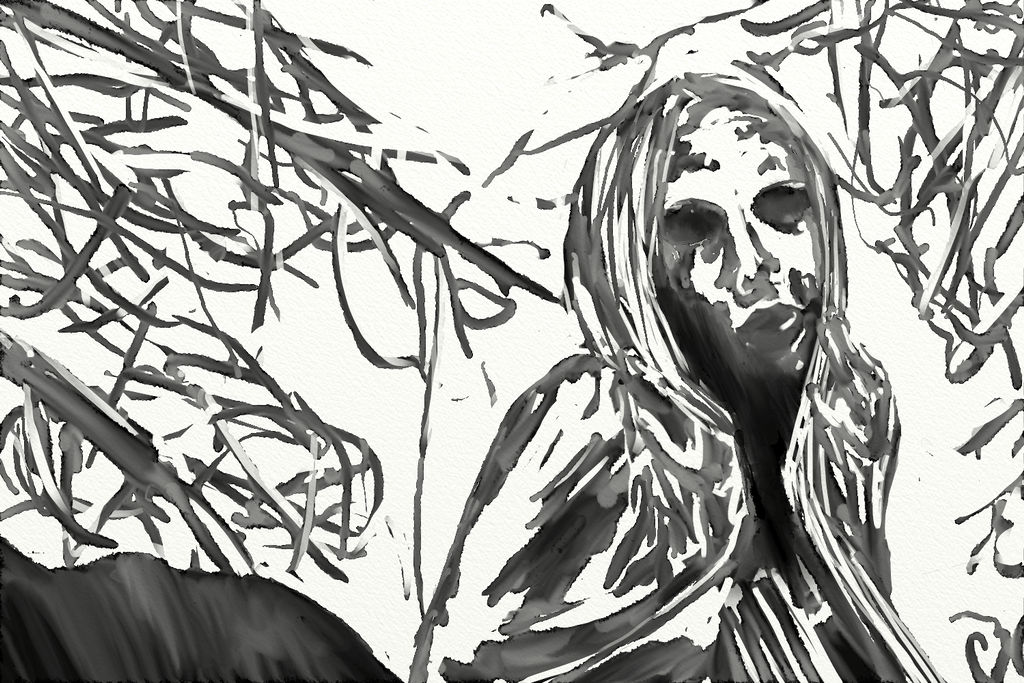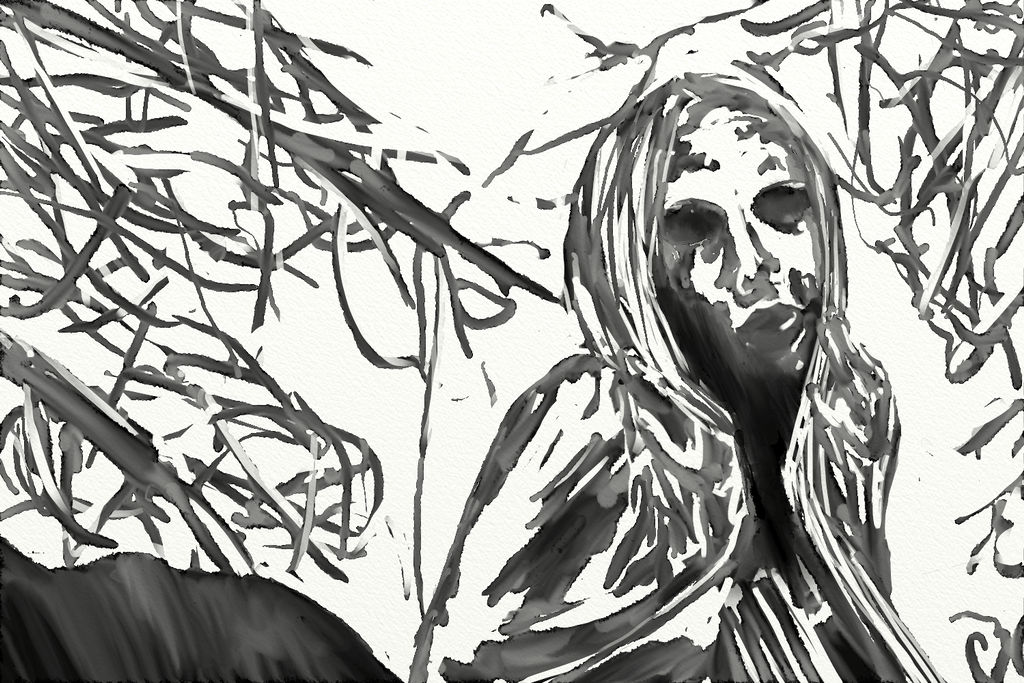 Watch

freakin love this one! such a beautiful way of expressing vulnerability!
Reply

I love this. It reminds me of the dadaists and surrealists. Great job. I can even picture Jack Kerouac hanging this on his wall.
Reply

Thank you very much!

Who is
Jack Kerouac?
Reply

Nice painting, it looks so spontaneous and has an intriguing charm
Reply

So beautiful.....

Reply

A perfect circle!!!

Reply

WoW! this is so bleak, moving and so desperately lonely.
I love it

Reply