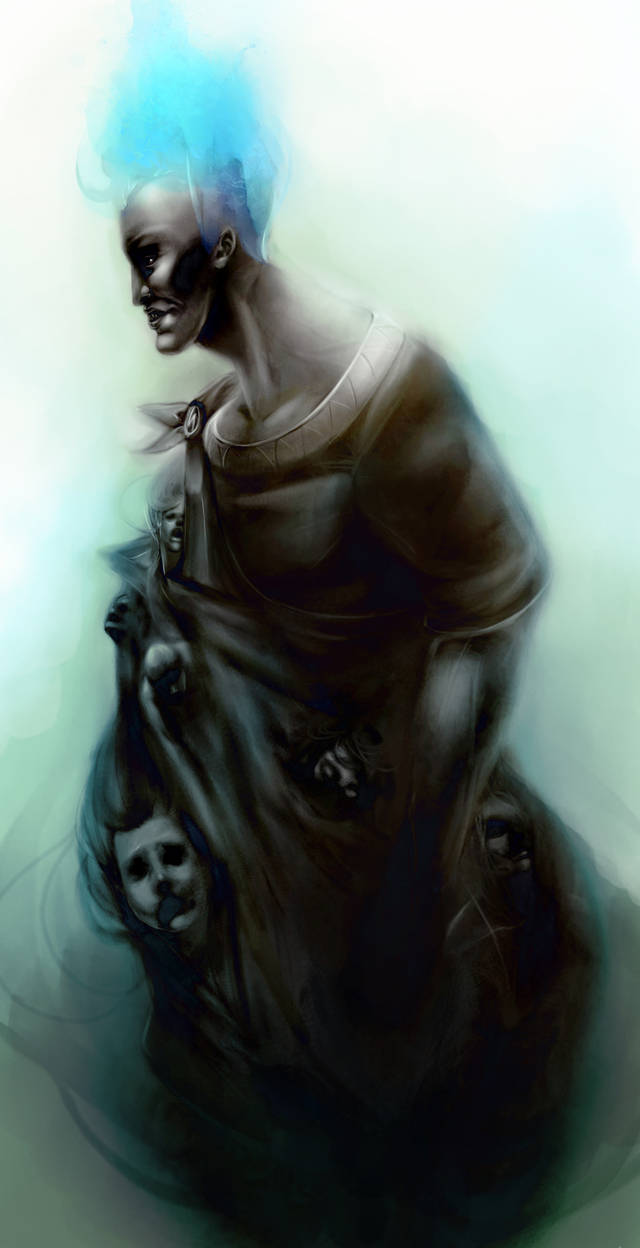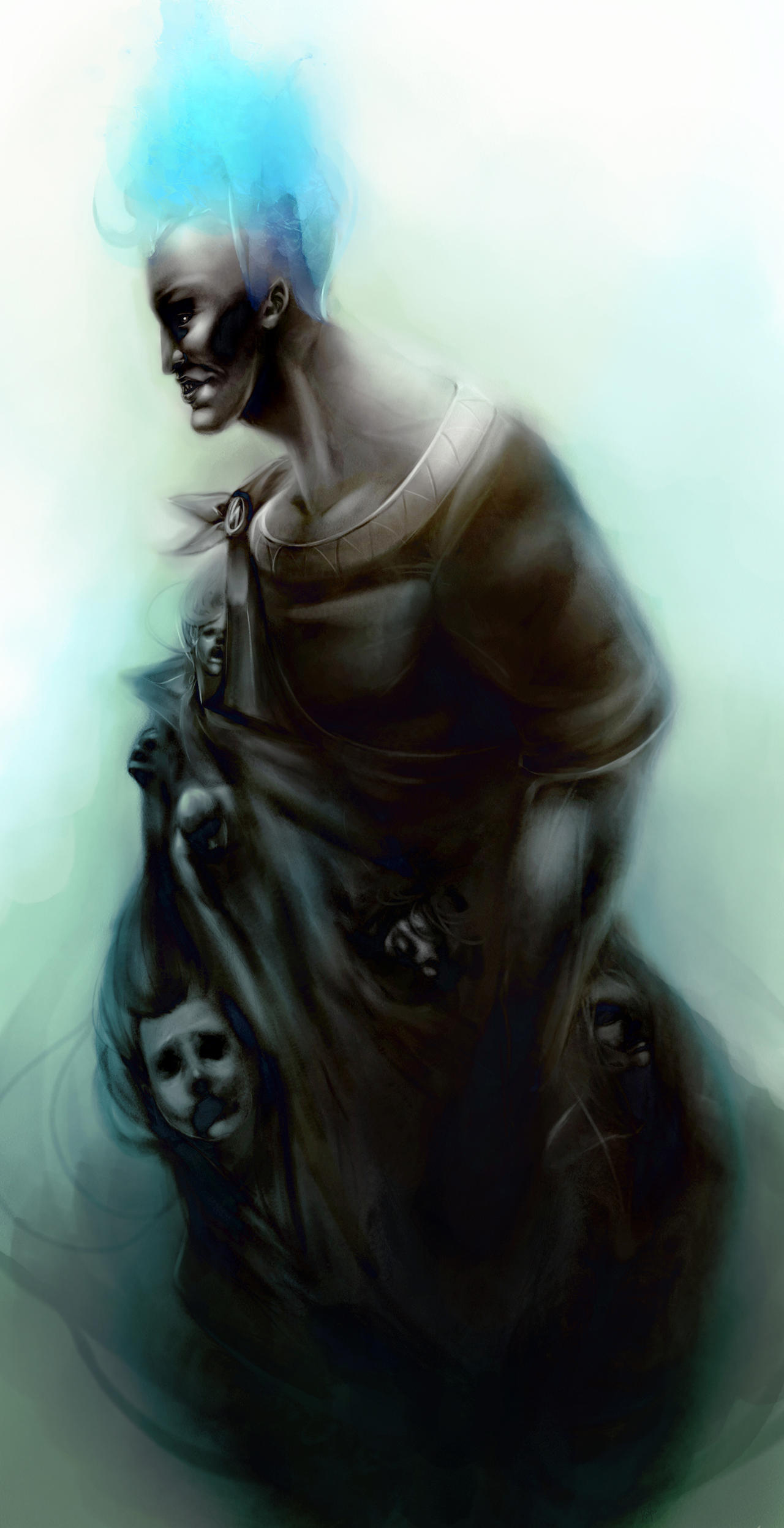 For school.

Assignment was to take a cartoon character and turn it into a person, or vice versa. I chose Hades cause of his awesome hair! XD It turned out okay, he still looks stylized BUT I ENJOYED THE ASSIGNMENT. That counts for something..right?


tomorrow I get a day offffff, lets see if something good comes out of it. harharharrr
The owner of this deviation has disabled comments.