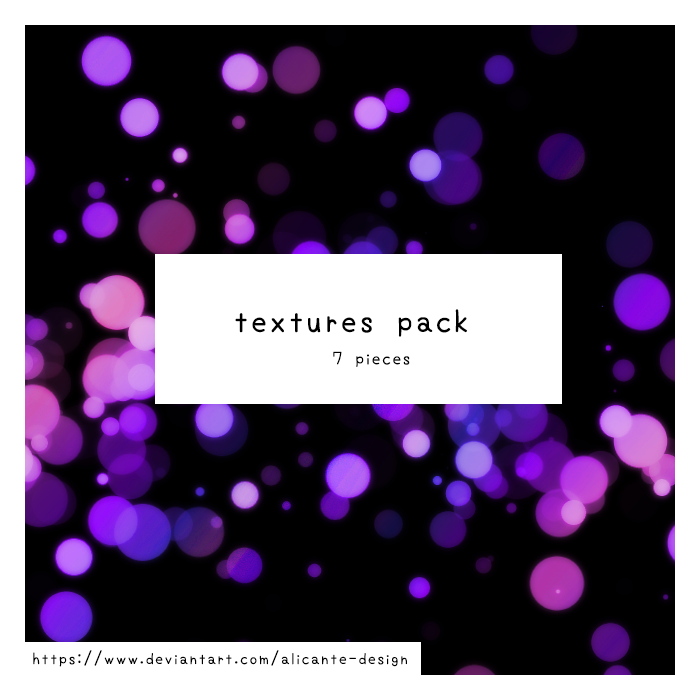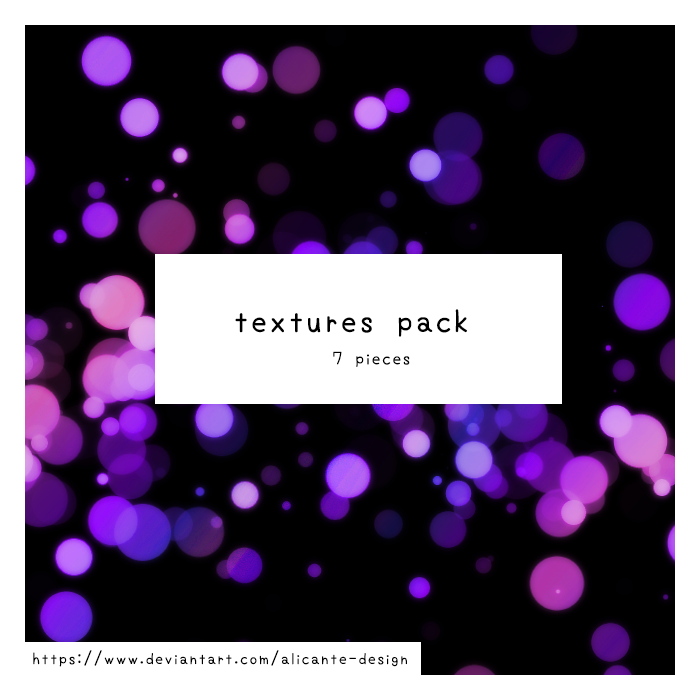 Watch
BOKEH TEXTURES

PREMIUM CONTENT PACK CONTAINS:
- 7 png/jpg files (around 1000px and above)
TERMS OF USAGE / RULES:

- Only for personal use!
- Do not change without permission. Do not remove my copyright!
-
DO NOT SHARE MY DOWNLOADS WITH OTHERS!
Only the person who purchased is allowed to use my downloads!
- If you need help, please feel free to contact me via note.


Reply