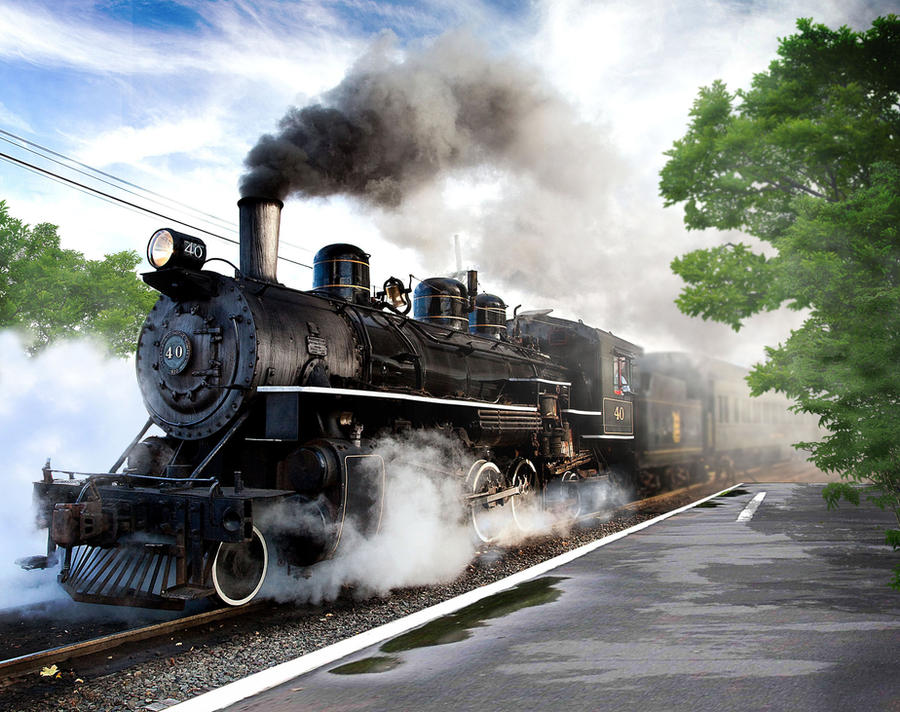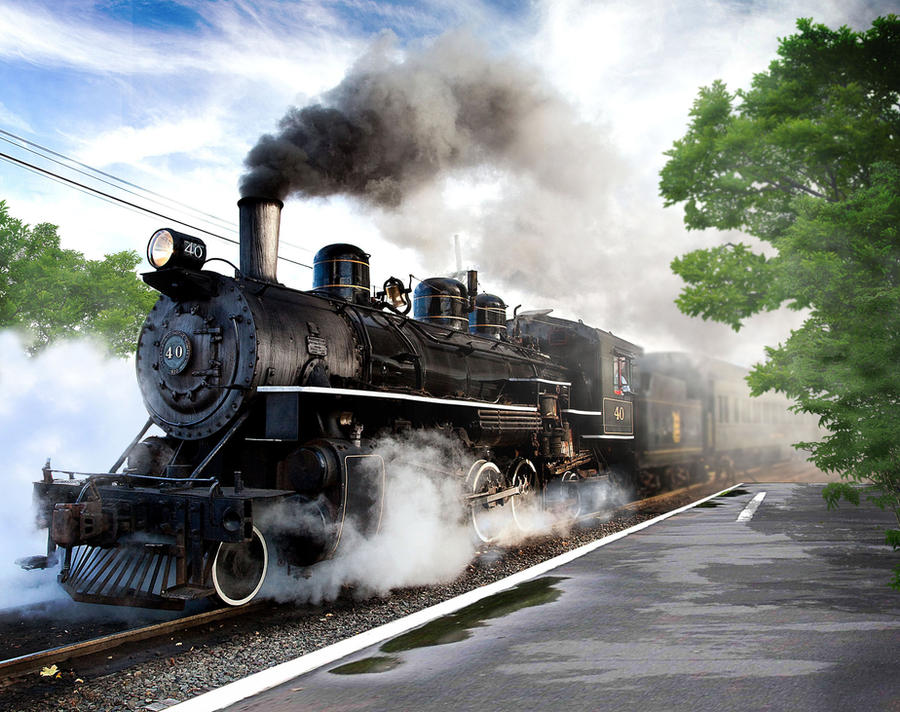 Watch
RULES:

I give full permission to use my stock

Credit me in your description with a link back to the original stock photo or to my main page.

Please, comment and link back if you use!

If you use my stock, your work must be uploaded to dA BEFORE you upload it anywhere else.
YOU ARE NOT ALLOWED TO:

Sell my stocks.

Upload my stocks somewhere on other sites

add filters and effects and re-upload as your own. Be creative !!!