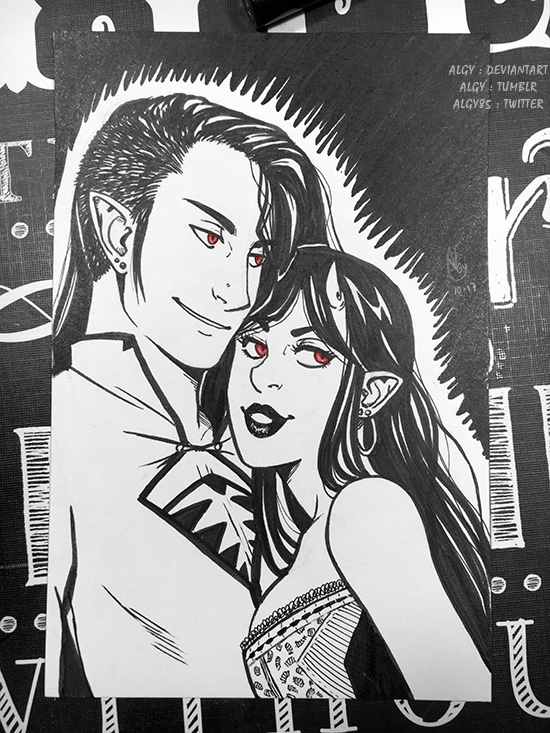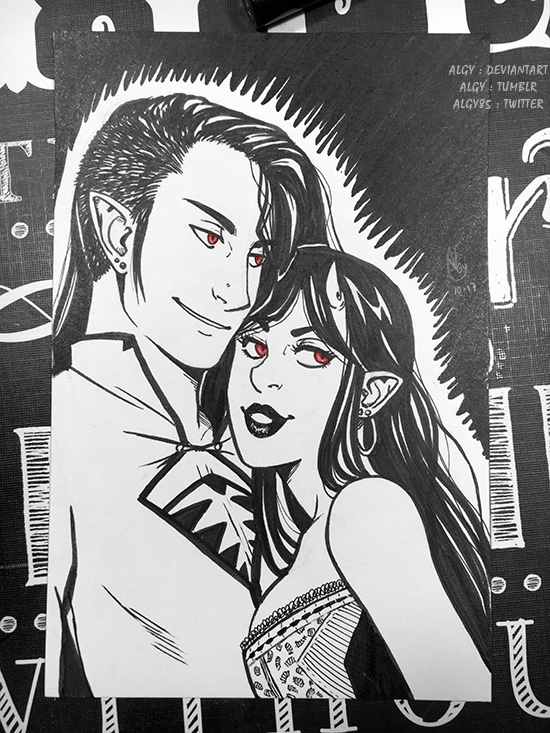 Watch

A beautiful pair to say the least.

What was your theme?
Reply

I technically jumped a day and went for the Tempter on the

31 Day- Art challenge, OC-toberHeyo guys! I made a prompt for an October art challenge, if some ppl don't have any ideas for what to do for inktober, this can be done traditionally or digital, you can draw existing characters or make new ones! Please have fun and use it if you want!
OC-tober prompt list. Zuri (right) and Esin (left), such a sinister couple.
Reply